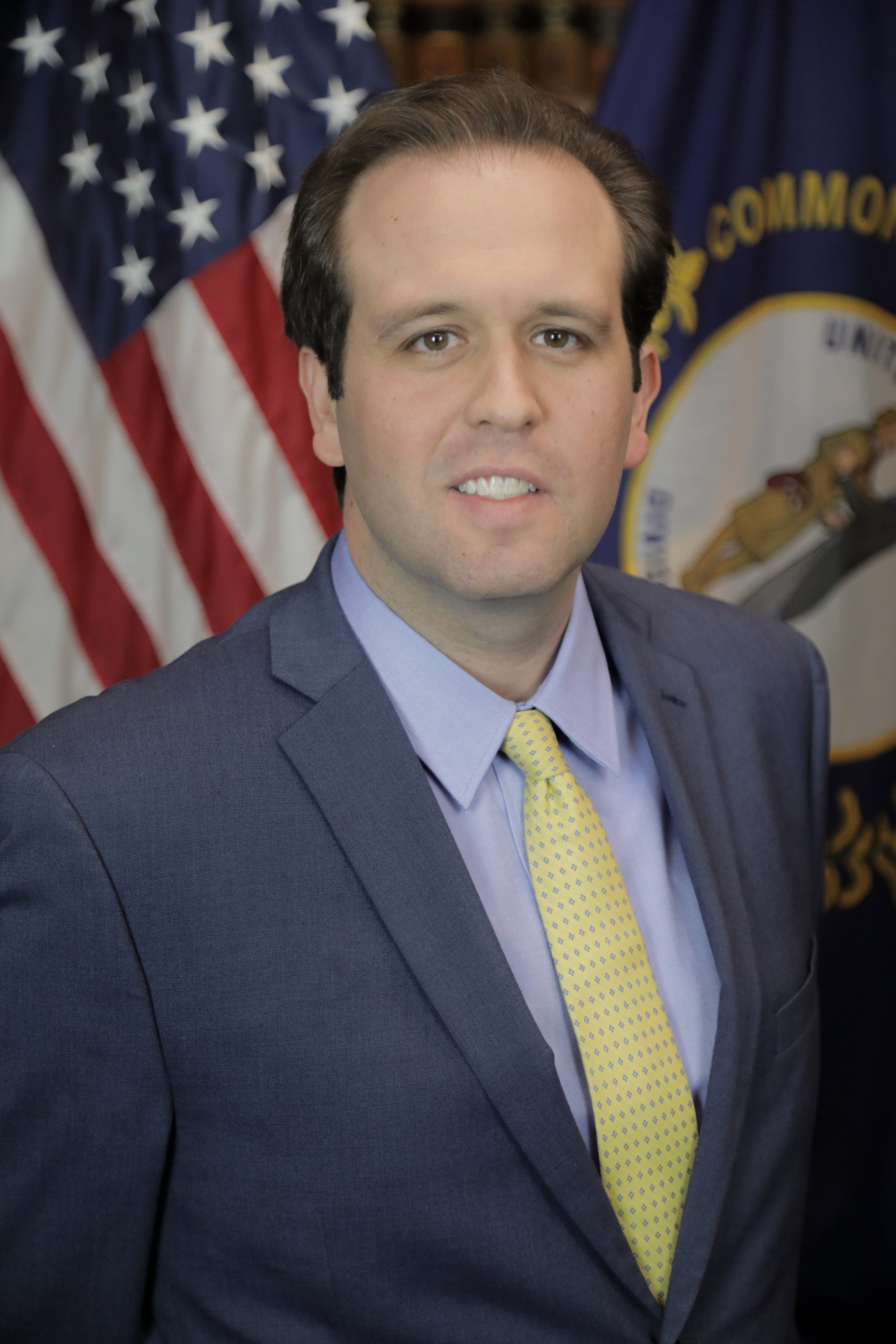 FRANKFORT, Ky. — Attorney General Daniel Cameron announced that Carmine G. Iaccarino has been appointed as Chief of Staff.
Iaccarino currently serves as General Counsel in the Attorney General's Office and will continue with those duties while also filling the Chief of Staff role.  In these roles, Iaccarino provides strategic, policy, and legal advice and counsel to the Attorney General. He also oversees the administration of the office and external affairs, including communications, legislative affairs, and constituent services, advises the Attorney General's executive staff, and provides guidance on matters involving general government law, ethics, and compliance.
Iaccarino has been with the Attorney General's Office since December 2019 and previously served as Executive Director of the Office of Civil and Environmental Law, where he was a chief trial advocate for the Commonwealth's statutes, judges, and executive branch employees, and oversaw appeals brought under the Open Meetings and Open Records Acts.
Previously, Iaccarino served as General Counsel of the Kentucky Public Protection Cabinet, where he was the chief counsel to the Cabinet and agencies that regulated horse racing, financial institutions, insurance, alcoholic beverages, construction, professional licensing, and charitable gaming. He also practiced administrative law at a large federal agency before relocating to Central Kentucky to practice general civil litigation.
Iaccarino attended law school at The Catholic University of America, Columbus School of Law, and earned his bachelor's degree in international affairs and political science at The George Washington University in Washington, D.C. He lives in Woodford County with his wife and children.
Click here for more Corporate Moves.