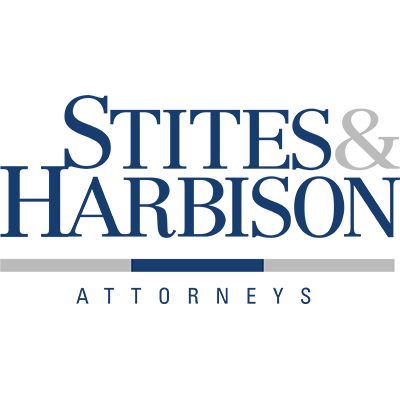 LEXINGTON, Ky. — The Patent Lawyer Magazine has named Stites & Harbison to the 2022 Top 10 Patent Firms and IP Practices in North America – South list.
The editorial and research staff at The Patent Lawyer Magazine reviews law firms by country and jurisdiction based on a variety of criteria for the Top 10 lists. Examples of research criteria include recent legal achievements, recognition by third party rankings and honor directories, client testimonials, regular articles or presentations on timely topics and active participation in intellectual property organizations.
The Patent Lawyer Magazine is one of the core platforms of CTC Legal Media founded in 2012. The magazine is a key media partner for many IP associations and conference providers, such as International Trademark Association, Intellectual Property Owners Association, European Communities Trade Mark Association, MARQUES, Association Internationale pour la Protection de la Propriété Intellectuelle, American Intellectual Property Law Association and Asociación Interamericana de la Propiedad Intelectual.
Stites & Harbison PLLC is a nationally recognized, full-service law firm with 11 offices across six states — Kentucky, Georgia, Indiana, Ohio, Tennessee and Virginia.
Click here for more Kentucky business news.