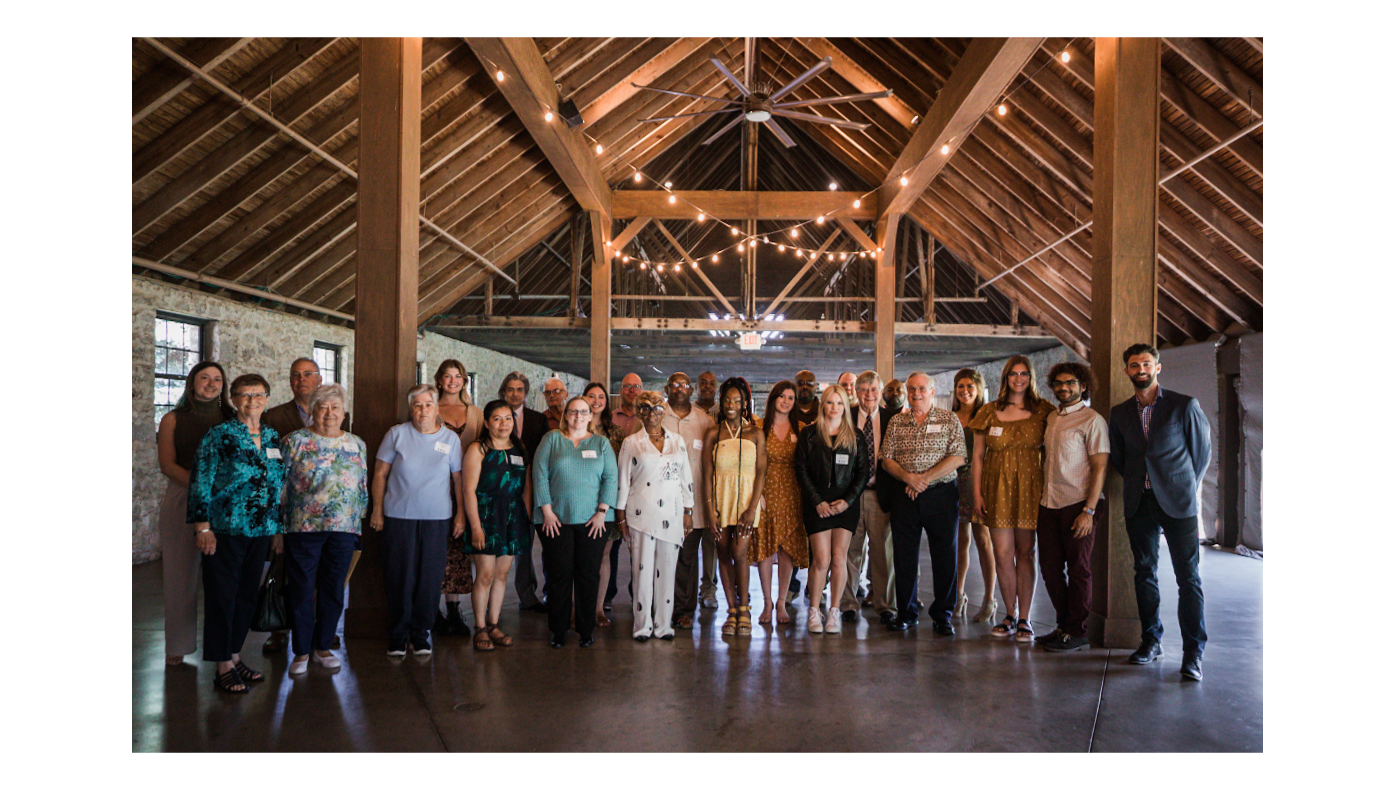 LEXINGTON –  The Lexington Hospitality Awards this week honored 24 front-line staff and volunteers in the tourism industry with Service Excellence Awards who have demonstrated exceptional service.
The Bluegrass hospitality industry employs more than 12,000 people who work in restaurants, distilleries/breweries, hotels and tourist attractions in the region.
Because of the pandemic, this is the first time the awards have been held since 2019.
"These frontline staff are the unsung heroes of hospitality for our community and the $2 billion tourism industry in the region," said Mary Quinn Ramer, president of VisitLEX. "They go the extra mile in providing outstanding service to visitors and residents alike, welcoming all to experience what makes us uniquely Lexington. Now more than ever, we owe them our appreciation as they persevered through a myriad of pandemic-related struggles."
The 24 hospitality award winners in 2022 are:
Rohantha Anthony, DoubleTree Suites Lexington
Letwan Boyd, Hilton Lexington Downtown
Melanie Burton, DV8 Kitchen
Justin Conn-Powers, Ramsey's Diner
David Dean, Keeneland Association
Barbara Gent, OVG360/Central Bank Center/Rupp Arena/Lexington Opera House
Johnny Green, Malone's Lansdowne
Jonathan Hargett, Bella Café & Grille
Diana Ivanova, Pam Miller Downtown Arts Center
Paul Lewis, Lexington Marriott City Center
Cecil Lovings, KRM Wagering, LLC
Matt Mabe, Malone's Palomar
Caitlyn Maynard, Bella Notte
Steve Morgan, Bluegrass Distillers
Haleigh Peterson-Best, Leestown Coffee House
Robbie Reed, Infinity Skybar at Lexington Marriott City Center
Stephon Saunders, Hilton Lexington Downtown
Moris Said, Home2Suites by Hilton Hamburg
Remi Smith, Elwood Hotel & Suites
Claudette Taylor, Levy at Rupp Arena, Central Bank Center & Lexington Opera House
Nick Taylor, Saul Good Restaurant & Pub Fayette Mall
George Turnley, Keeneland Association
Julia Villemuer , Carson's Food & Drink
Sarabeth Weise, LexLive
Click here for more Kentucky business news.