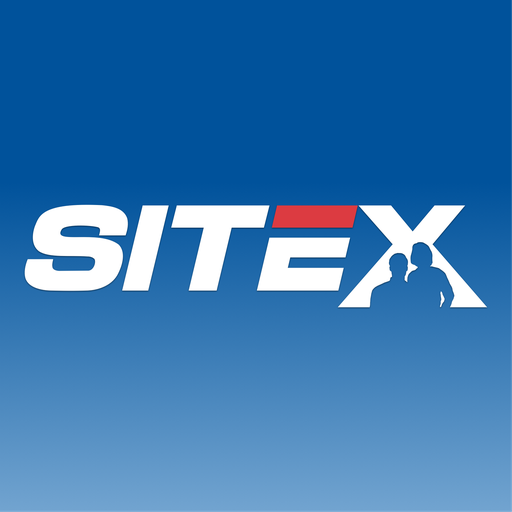 FRANKFORT, Ky. — SITEX Corp., a family-owned uniform and linen rental business based in Henderson announced it will expand with a $4.5 million investment that will create 30 full-time jobs.
SITEX is investing in the Henderson operation in response to continued growth. The investment will allow for an additional 2,500-square-feet of space, purchase of new equipment, expansion of the loading dock and automation of several processes. The project is expected to get underway immediately and be completed by 2026. The company's additional facilities operate in Louisville, Paducah, Nashville, Tennessee, and Jasper, Indiana.
"This continued investment in our Henderson facility will create more opportunities for Henderson-area residents and support our company's growth in Kentucky as well as our other locations," said Travis Girten, controller at SITEX.
Founded in 1961, SITEX offers uniform, linen and textile rental services to thousands of customers throughout Kentucky, Indiana, Tennessee and Illinois. The company's products include uniforms, kitchen apparel, linen services, restroom and hygiene products, and first-aid products. Currently, 106 people are employed by SITEX in Kentucky.
To encourage investment and job growth in the community, the Kentucky Economic Development Finance Authority (KEDFA) today preliminarily approved a 10-year incentive agreement with the company under the Kentucky Business Investment program. The performance-based agreement can provide up to $300,000 in tax incentives based on the company's investment of $4.5 million and annual targets of:
Creation and maintenance of 30 Kentucky-resident, full-time jobs across 10 years; and
Paying an average hourly wage of $20 including benefits across those jobs.
By meeting its annual targets over the agreement term, the company can be eligible to keep a portion of the new tax revenue it generates. The company may claim eligible incentives against its income tax liability and/or wage assessments.
In addition, SITEX can receive resources from Kentucky's workforce service providers. These include no-cost recruitment and job placement services, reduced-cost customized training and job training incentives.
Click here for more Kentucky business news.