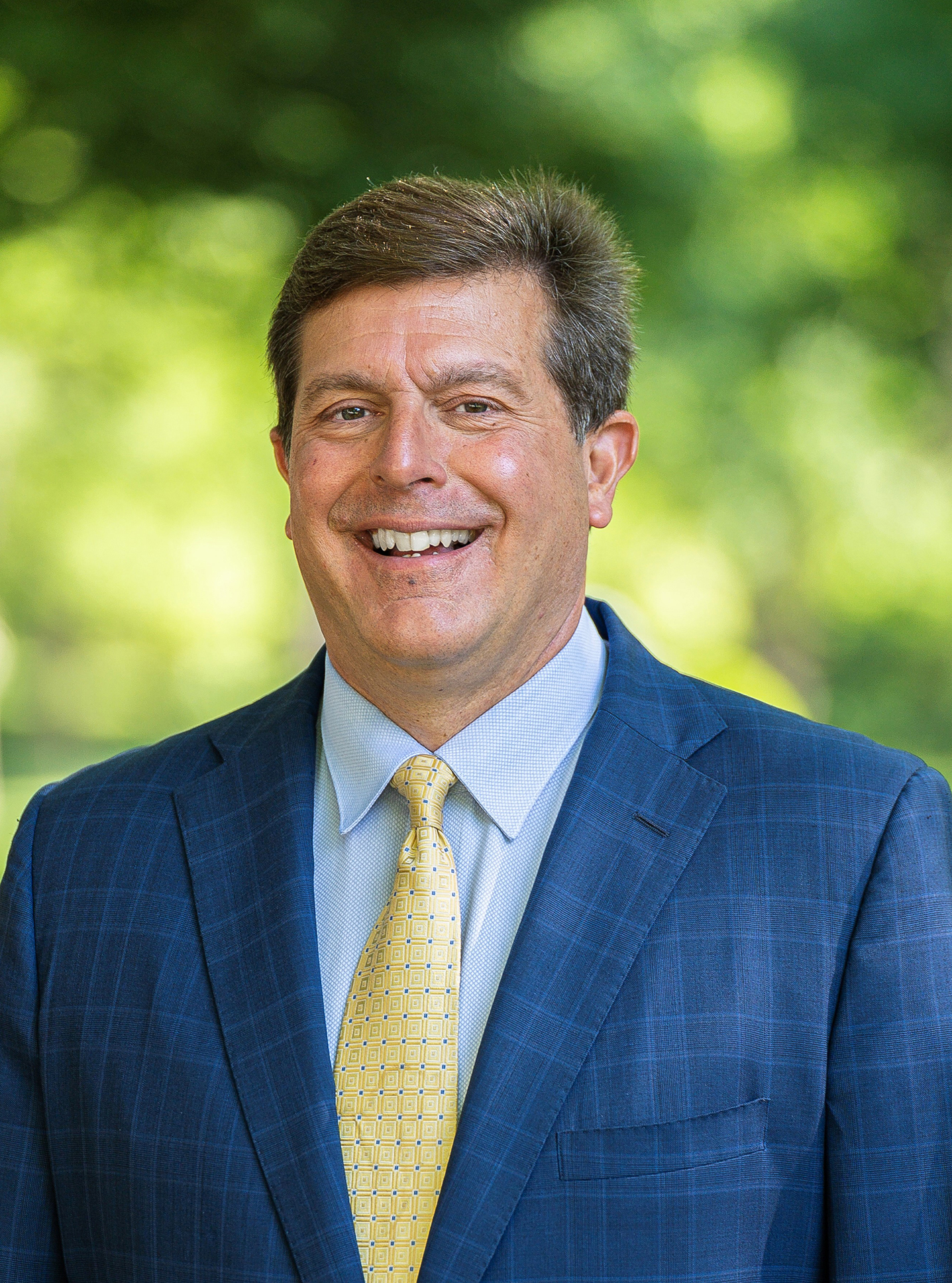 LOUISVILLE, Ky. — Longtime Louisville media leader Ken Selvaggi will chair the 2023 Kentucky Derby Festival. He was elected by the Festival's Board of Directors at its annual meeting. Selvaggi is the General Manager of the ESPN Louisville radio group and previously served as the Vice President/General Manager of WAVE-TV for more than a decade. He follows the leadership of Mike Shea, who will continue serving as Immediate Past Chair of the Derby Festival.
Selvaggi was first elected to the Derby Festival Board in 2011 and has been a member of the KDF Executive Board since 2016. He was elected as Board treasurer in 2019. He has served on committees for several Derby Festival events and programs, including Administration, Audit, Bed Races, Derby Equity Community Initiative, Event Review, Finance, Morning Line, Nominating, Pegasus Parade, and Thunder Over Louisville.
In addition to the Kentucky Derby Festival Board, he has served on the board of the Jefferson County Public Education Foundation for more than 11 years, and currently serves on the boards of the Rotary Club of Louisville, Imagination Library Louisville, and Campbellsville University Louisville, as well as the advisory board of Kosair Charities. He is a former Board President of Leadership Louisville, a former board member of Actors Theatre, Kentucky Shakespeare, and the Kentucky Broadcasters Association, and a former member of Metro United Way's Community Impact Cabinet. Ken and his wife Anne have been married for 28 years and have three children.
Matt Gibson continues as President & CEO of the Derby Festival. Erin Rasinen, Business Development Executive with Messer Construction Co., was elected Chair-Elect; Al Cornish was elected Vice-Chair; Natasha Collins, Director of Media Relations for LG&E and Kentucky Utilities, was elected Secretary; and Louis Waterman, Partner at Goldberg Simpson, was elected Treasurer.
Joining the 75-member board as newly elected directors are Andy Murphy, Louisville Bicycle Club; Casey Ramage, VP of Marketing and Partnerships for Churchill Downs; Megan Thoben, Director of Operations and Business Development at Louisville Regional Airport Authority; and Barb Wainwright, 2023 President of The Fillies Inc.
Dates for some of the Festival's signature events are already set for 2023. Block Party Presented by Churchill Downs and Humana is set for Saturday, April 15, the PNC Tour de Lou is Sunday, April 16, Thunder Over Louisville – the Kentucky Derby Festival's Opening Ceremonies – will be held on Saturday, April 22, Kroger's Fest-a-Ville on the Waterfront opens on Thursday, April 27, GE Appliances miniMarathon & Marathon is Saturday, April 29, Zoeller Pump Company Pegasus Parade will march again on Sunday, April 30, Great Bed Races are Monday, May 1, Kentucky Proud WineFest is Tuesday, May 2, and the Liberty Financial Great Steamboat Race is Wednesday, May 3.
Click here for more Kentucky business news.