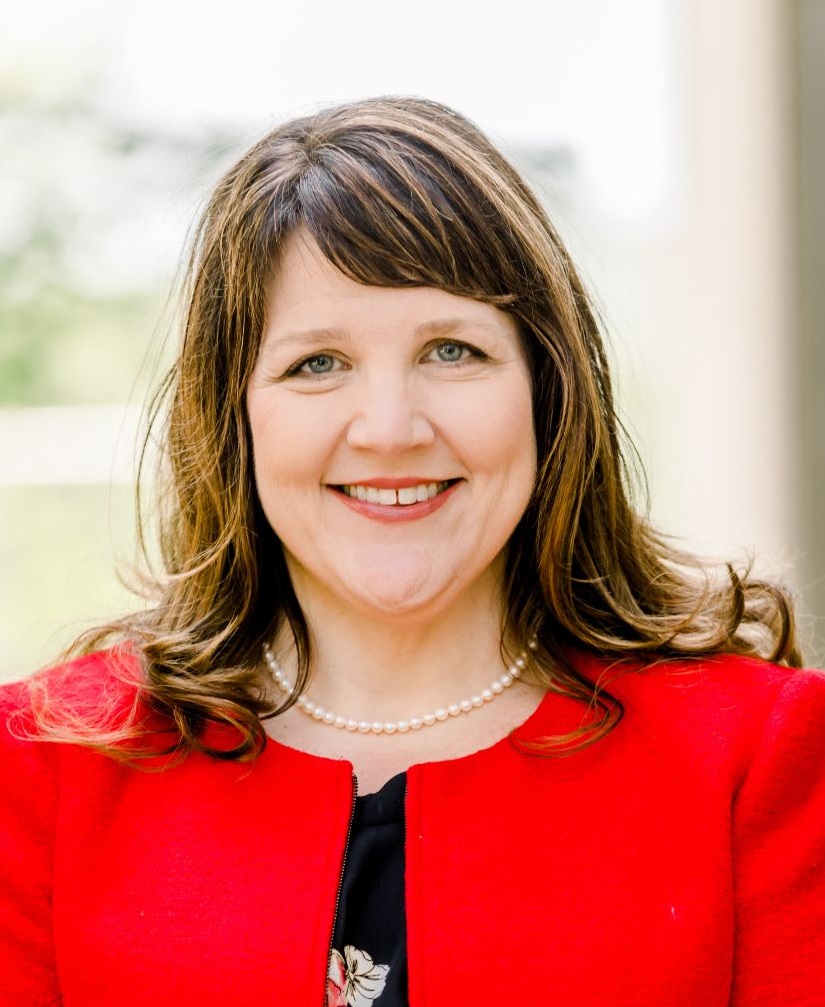 SOMERSET, Ky. — Lake Cumberland Regional Hospital recently announced that Tanya Nelson-Hackney, MBA, RN, NEA-BC, CPPS has been named Chief Nursing Officer. "We are thrilled to have Tanya as our new CNO at Lake Cumberland Regional Hospital," said Robert Parker, CEO. "Tanya is a veteran to LCRH with almost twelve years of knowledge of our hospital and community. She is a very experienced leader and is highly committed to quality healthcare and patient safety. Tanya will play a very important role in further advancing our mission of Making Communities Healthier."  Tanya has over 20 years of experience in healthcare with extensive knowledge of acute care, long-term care, physical rehabilitation, behavioral health, and physician office settings. Prior to joining Lake Cumberland as Assistant Chief Nursing Officer in early 2022, Tanya was Chief Nursing Officer/Ethics and Compliance Officer at Logan Memorial Hospital in Russellville, KY.
During her time at Logan Memorial, she was vital in culture change initiatives, spearheading LifePoint National Quality Program (NQP) objectives, improving quality and reputational measures, and implementing telehealth service lines for cardiology and neurology, among others. Tanya has also held several leadership positions at Lake Cumberland including Director of Special Care and Rehabilitation (2007-2009); Senior Director of Acute/Sub-Acute Services (2010-2018); Interim Chief Nursing Officer (2018); and Senior Director of Nursing and Cardiovascular Service (2018-2020). 
Tanya earned a Master of Business Administration from Campbellsville University and Bachelor of Science in Nursing from Eastern Kentucky University. She's also an alumna of Lincoln Memorial University and Pellissippi State Technical College. Tanya is a Registered Nurse and Nursing Home Administrator and is also a Certified Professional in Patient Safety (CPPS).
Click here for more Corporate Moves.