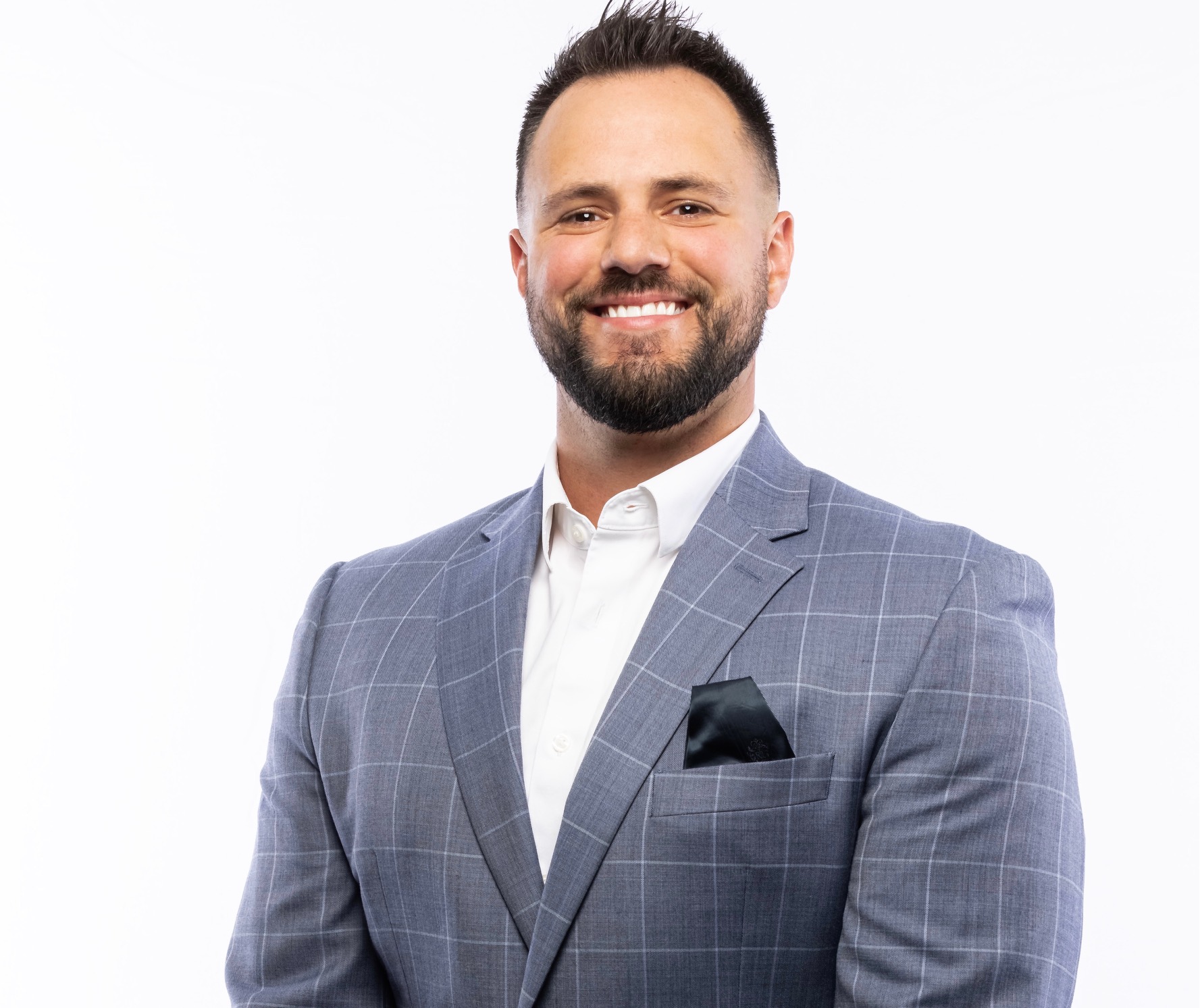 LEXINGTON, Ky. — ABC 36 News Director Miranda Combs announced a new main anchor for WTVQ ABC 36. TV journalist and Elizabethtown, Kentucky, native Paxton Boyd will take the desk.
Boyd was born in Elizabethtown and raised in nearby Vine Grove.
"Kentucky is and always will be home for me," Boyd said. "I'm incredibly grateful for the opportunity to return home and humbly serve the people of my home state. I'm filled with gratitude and absolutely cannot wait to get started."
Prior to making the move to Lexington, Boyd worked in Washington, D.C., as a national correspondent for RT America. While in D.C., he covered some of the most impactful stories in the United States as well as focused on international politics and foreign policy.
Prior to that, Boyd was a news reporter at NBC Miami. He also worked as a news/sports reporter/anchor at stations in Yuma, Arizona; Hazard, Kentucky; Mobile, Alabama; and West Palm Beach, Florida.
Boyd graduated from Western Kentucky with a degree in broadcast journalism. Boyd will share the desk with Erica Bivens.
Boyd's first day on the desk is today (June 27).
Click here for more Corporate Moves.