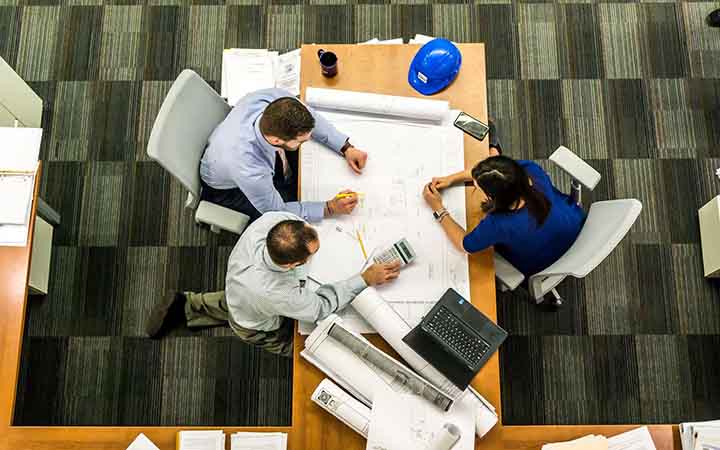 The Greater Louisville metropolitan statistical area has a concentration of headquarters, back-office support centers, financial services talent and a robust tech pipeline. The region's business services sector supports companies across many sectors, in person and virtually.
The professional and business services sector includes financial services, back-office support centers, IT and other business-to-business firms. More than 136,000 people are employed in Jefferson County's business services sector, according to Louisville Forward, the city's economic development agency.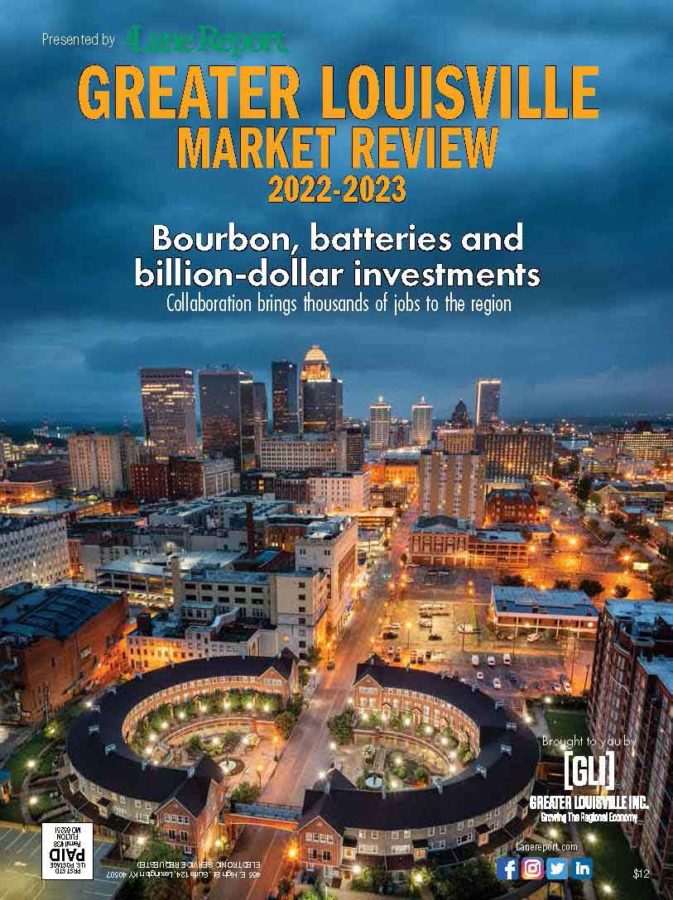 Large global business services companies EY (Ernst and Young), El Toro, Waystar, Glennis Solutions and Hogan Lovells, as well as human resources consultancy Mercer and financial services company Computershare, among others, have a significant local presence in Louisville.
The region is also served by large financial consulting and accounting firms, such as Dean Dorton and MCM CPAs and Advisors.
MCM, the largest CPA firm in Kentucky, has five locations in the Midwest, including three offices in the Greater Louisville region (two in Louisville and one in Jeffersonville, Ind.). In December 2021, Forbes magazine recognized MCM as one of the most recommended firms for tax and accounting services in the U.S.
MCM offers expertise in audit and assurance services, tax planning, business valuation, litigation support, fraud examination, business start up and advisory services for nonprofits, small businesses, and public and privately held organizations.
MCM was ranked on Inside Public Accounting's Top 100 list as the 72nd-largest accounting firm in the United States (based on net revenue). It is No. 73 on Accounting Today's 2022 Top 100 firms.
As businesses recover from the pandemic, MCM HR Solutions Group is working with clients to address "people-related challenges, developing strategic goals surrounding organizational development, and addressing engagement issues," said Brad Smith, MCM managing partner. MCM offers a wide range of advisory services to help clients develop solutions to the "issues that keep them up at night," he said.
MCM provides a holistic approach to solving problems, Smith said, through its family of companies, which includes MCM HR Solutions Group, MCM Technology Solutions, MCM Capital Markets Group and Meritrust Wealth Management.
Dean Dorton is one of the largest CPA and professional advisory firms in the Southeast. Inside Public Accounting lists the firm as the 111th-largest accounting firm in the U.S., and Accounting Today named Dean Dorton to its 2022 Firms to Watch list.
With offices in Louisville, Lexington and Raleigh, N.C., Dean Dorton specializes in audit, outsourced accounting, tax planning and strategy, forensic accounting, health care consulting, litigation support, business valuation, technology consulting and cybersecurity for a variety of industries. The company offers data analytics and digital transformation services and has been recognized as a leader in IT business management and collaboration solutions.
In May 2022, Dean Dorton launched new managed services to help organizations comply with new lease-accounting standards. It is leveraging LeaseQuery's cloud-based platform to help its clients simplify the process.
In December 2021, Forbes magazine recognized Dean Dorton as one of the most recommended firms for tax and accounting services in the U.S.
"Relationships are the cornerstone of our business, and we pride ourselves on being able to provide quality guidance to our clients when they are facing difficult situations, no matter the circumstances," said David Bundy, president and CEO of Dean Dorton.
Dean Dorton has 252 employees and 23 partners. Its revenue was up 10.27% in 2021, according to Accounting Today.
Financial services provider ARGI Financial Group is expanding its 54,000-s.f. Louisville headquarters by 10,000 s.f., a $2.7 million project that will eventually create 245 new jobs. The project was announced late in 2021 and the expansion is expected to be completed by 2023.
ARGI has 152 employees at its Louisville headquarters and also has offices in Bardstown, Bowling Green, Elizabethtown and Paducah that employ a total of 57 people.
Mariner Wealth Advisors, a national firm with two Louisville-area offices, helps individual clients create personalized financial plans, specializing in investment management, estate planning, trust services, tax planning and preparation, and personal insurance solutions. For business clients, it offers retirement planning, tax planning and preparation, institutional cash management and specialized business services.
Pamela Thompson, managing director of Mariner's two Louisville-area offices, recently was named No. 1 in Kentucky on Forbes' list of Top Women Wealth Advisors.
Click here for more Market Review of Greater Louisville.
---
ADVERTISING PARTNERS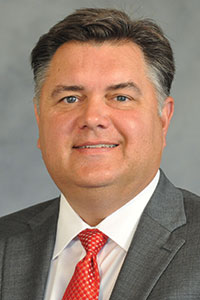 KENTUCKY EMPLOYERS' MUTUAL INSURANCE (KEMI)
250 W. Main St., Suite 900
Lexington, KY 40507-1724
(859) 425-7800
kemi.com
Kentucky Employers' Mutual Insurance (KEMI) is the largest provider of workers' compensation insurance in Kentucky, providing coverage to more than 20,000 policyholders in all 120 counties of the state. The company provides exceptional underwriting, safety education and claims services to policyholders. This, combined with competitive pricing, responsible financial management and a focus on innovation makes KEMI the provider of choice for Kentucky businesses. KEMI is proud to have earned and maintained an "excellent" rating by A.M. Best.
---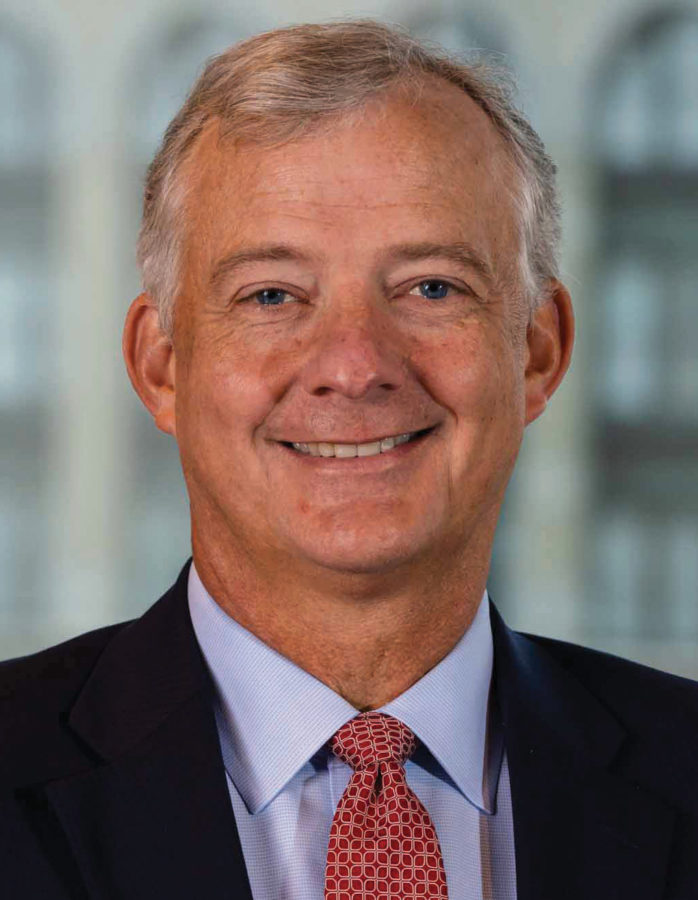 DEAN DORTON
Lexington | Louisville | Raleigh
(502) 589-6050
deandorton.com
Dean Dorton provides an integrated suite of accounting and finance, tax, business management and consulting, cybersecurity and technology solutions. The firm helps clients strategize, adapt and change in every stage of business, from startup to growth and proper succession planning. Dean Dorton emphasizes smart technology, leading a cloud revolution of financial, operational and compliance tools that are transforming the way companies do business. Dean Dorton has roots dating back to 1921, serving clients throughout the region, nationally and internationally. 
---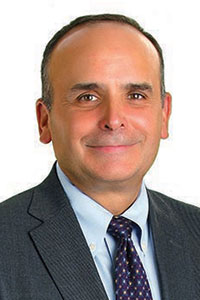 MCM CPAs & ADVISORS
2600 Meidinger Tower
462 S. Fourth St.
Louisville, KY 40202
(888) 587-1719
Mcmcpa.com
MCM is a regional accounting firm that exists to help both its clients and team succeed. It provides a wide range of services and expertise in assurance, audit, tax and business advisory that go beyond traditional accounting services to help its clients thrive. 
MCM helps businesses and individuals across the region and the country identify opportunities and anticipate challenges from all angles. Its clients receive personalized attention and local access from national-level talent. MCM is regularly recognized as one of the United States' top 100 CPA firms, as ranked annually by Accounting Today and Inside Public Accounting (IPA).
---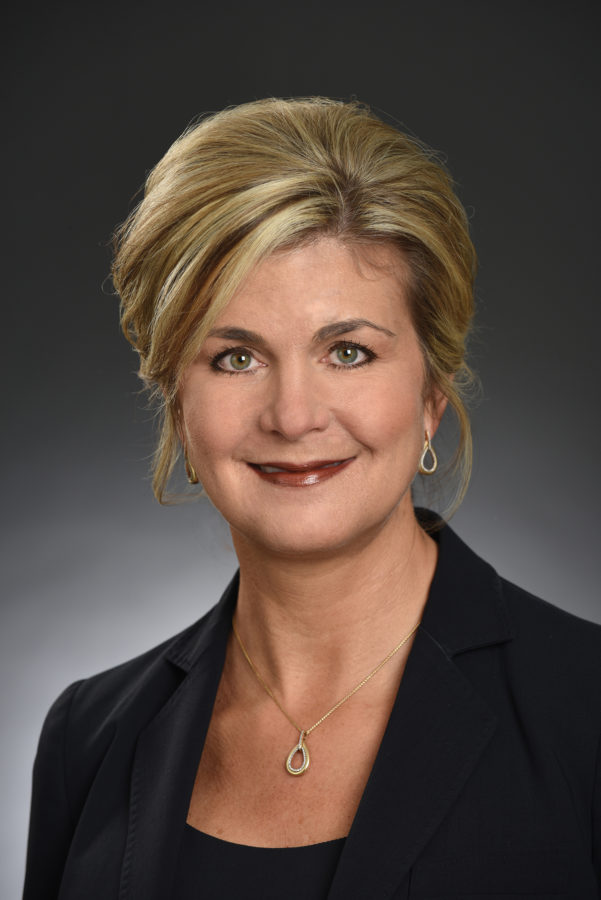 MARINER WEALTH ADVISORS
4801 Olympia Park Plaza, Suite 3500
Louisville, KY 40241
(502) 236-2079

3707 Charlestown Road, Suite C-2
New Albany, IN 47150
(812) 542-1018
marinerwealthadvisors.com 
Mariner Wealth Advisors is a privately owned national advisory firm with two Louisville-area offices offering comprehensive wealth management and investment services, customized to help clients navigate their financial future. 
Mariner's integrated approach brings investment management and financial planning under one roof with tax, business advisory, trust services and insurance, to create a personalized wealth management plan for each client. Its advisors partner with clients for whatever life brings their way.