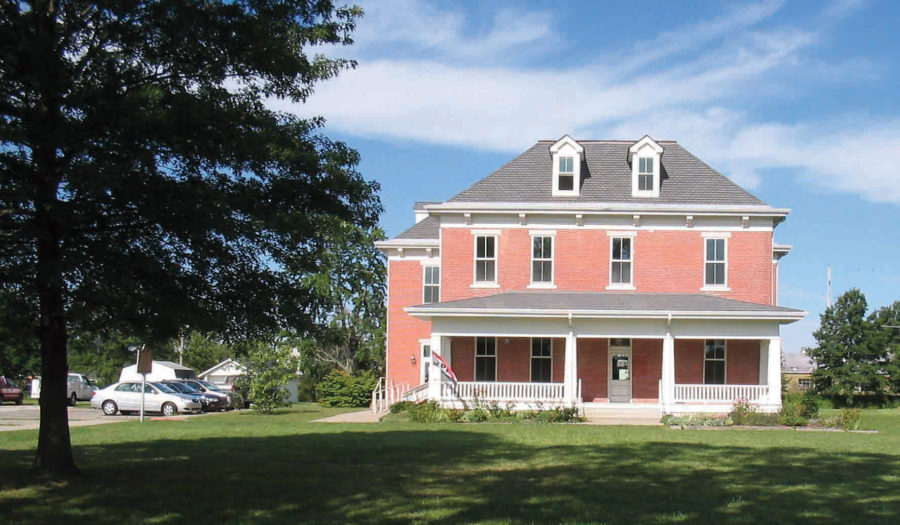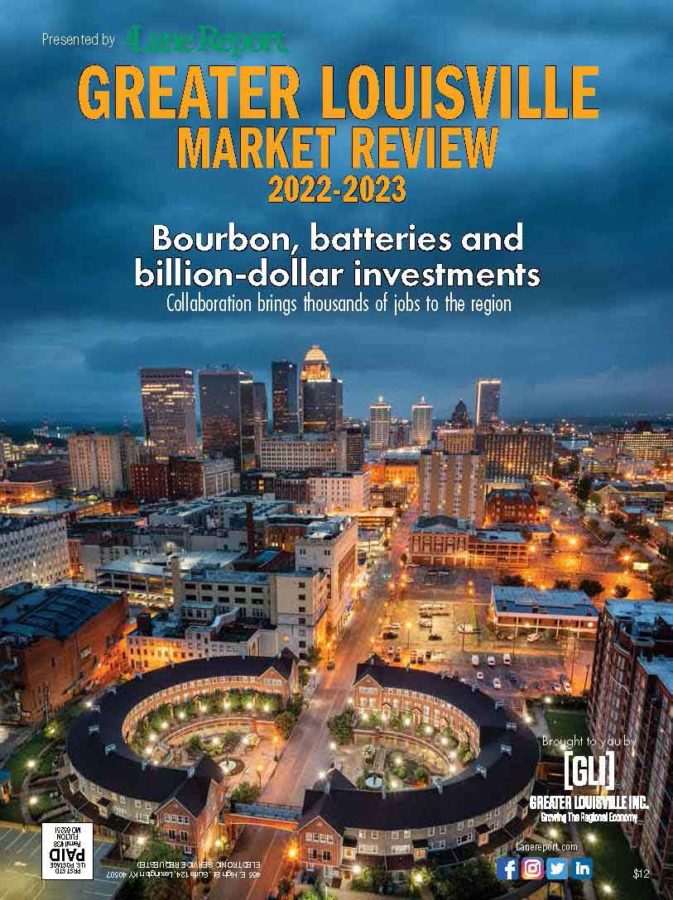 Scott County, Ind., in south-central Indiana 30 miles north of Louisville on I-65, is one of the least expensive places to live in the Midwest, according to the Scott County Economic Development Corp.
Also 90 miles south of Indianapolis, the county offers affordable housing, premier educational opportunities, excellent health care, active civic organizations and many recreational activities. With the natural beauty of rural countryside, Scott County has a blend of family-owned farms and vibrant, hard-working communities. While it features many opportunities, the county remains a haven from the hectic metropolitan pace.
The top industries in Scott County by number of employees are manufacturing, food services/drinking places and general merchandise stores. The county has a well-educated and professional workforce high in managerial and professional specialty occupations.
Scott County has a business climate primed for continued growth and success in both established and emerging industries.
In September 2021, manufacturer Engineered Plastic Components (EPC) announced a $7.3 million expansion of its Scottsburg plant, adding 60 new jobs. EPC makes plastic injection-molded products for the automotive industry.
SCOTT COUNTY, IND.
County seat: Scottsburg–Mayor Terry Amick
Other communities: Austin
2020 population: 24,384
Households: 9,228
Median household income: $45,123
Owner-occupied housing rate: 67.2%
Median owner-occupied housing value: $107,800
Median gross rent: $736
Residents with a bachelor's degree or higher: 13.2%
Source: U.S. Census Bureau
Click here for more Market Review of Greater Louisville.