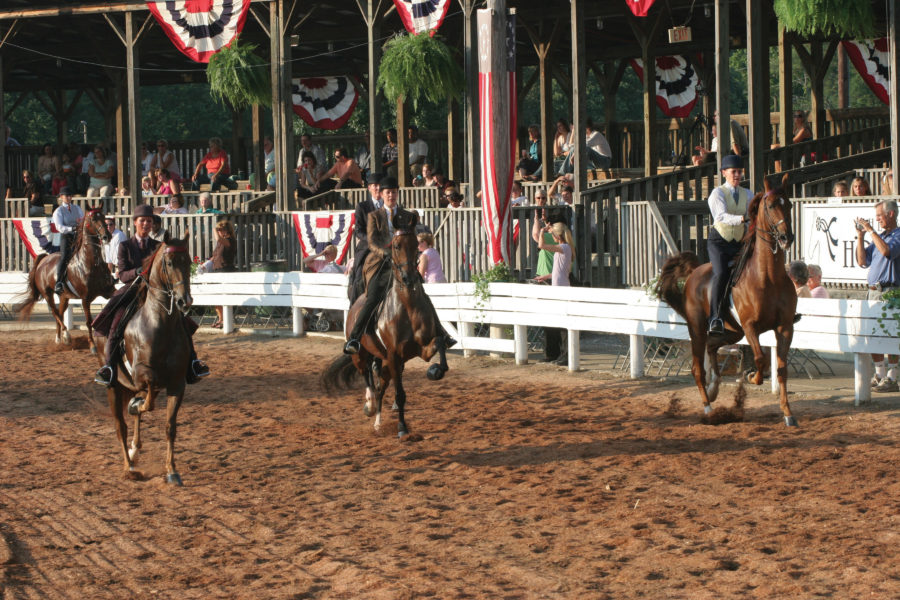 Situated between Louisville and Lexington, Shelby County offers the down-home feel of a small town, but big city amenities aren't too far away.
"We are in the best location, in the 'golden triangle' between Louisville and Lexington" and Northern Kentucky, said Libby Adams, executive director of the Shelby County Industrial and Development Foundation.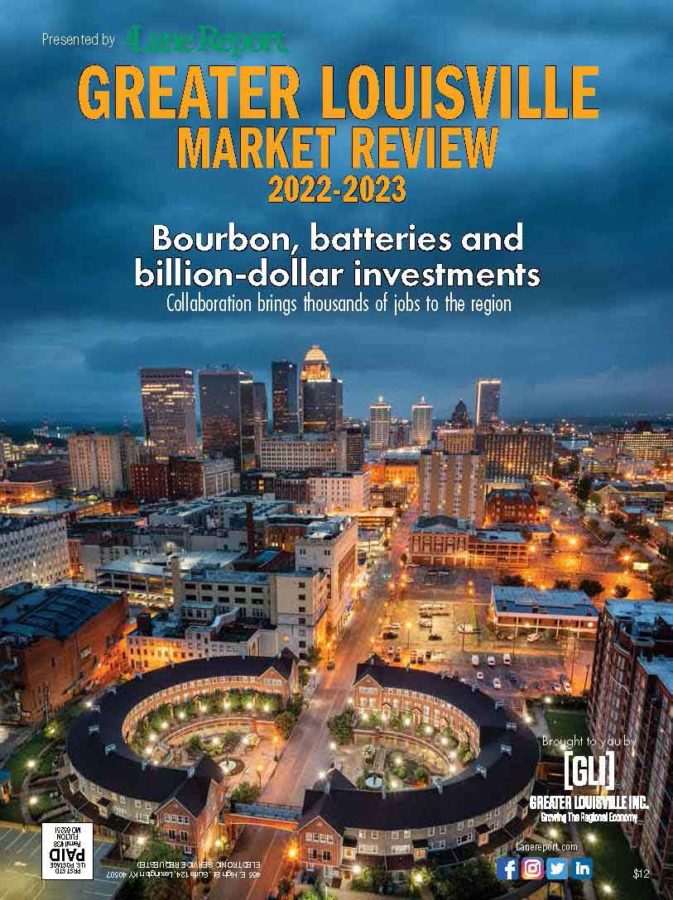 Located off Interstate 64 and only minutes from I-65 and I-71, Shelby County's central location is "a logistical dream," she said.
Shelby County blends small-town warmth with progressive, modern industry and family values, according to the Shelby County Chamber of Commerce, which has 403 members. It has a unique blend of agriculture, business and industry.
Manufacturing is Shelby County's largest industry (by number of jobs), followed by retail and wholesalers. Some of the county's largest manufacturing employers include Martinrea (automotive parts); Faurecia Automotive Seating; Purnell Old Folks Sausage; Roll-Forming Corp.; and Katayama American Co. (auto parts).
Shelby County's low utility rates and a business-friendly environment have grown a strong industrial climate.
In 2021 and early 2022, the county added to its manufacturing base with announcements of $403 million in economic development projects that promise to create 1,147 jobs.
Kentuckiana Curb Co. is building a new 380,000-s.f. plant in Simpsonville, a $60 million investment that will create 700 new jobs.
Wieland North America announced plans to create 225 jobs at a new plant in Shelbyville, a $250 million project. The announcement came less than four months after Wieland made public plans to locate its new North American headquarters in Louisville with an $8.8 million investment.
Roll Form Corp. and Faurecia Seating announced expansions of existing Shelby County facilities. Pegasus Industries in early 2022 said it plans to expand its Shelbyville company headquarters to provide custom service to Kentucky's bourbon and spirits industry.
Excellent place to live, work, raise a family
From the quaint streets of downtown Shelbyville, with antique shops, coffee houses and boutiques to rolling horse farms and excellent schools, Shelby County's quality of life is just as healthy as its business climate.
Shelby County is known as the "American Saddlebred Capital of the World." It has a agribusiness cluster of more than 90 horse farms and breeding and training facilities dedicated to the American Saddlebred breed, which has been a part of the area's history since the 1760s.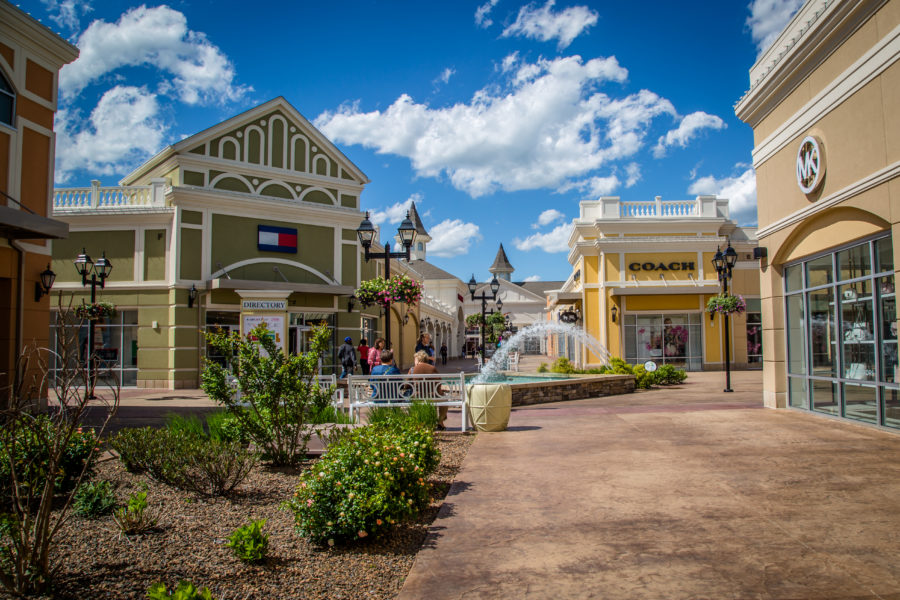 Each summer, The Shelbyville Horse Show celebrates the American Saddlebred with several days of events—concerts, an ice cream eating contest, art festival, classic car show and more.
The dining landscape includes culinary icons Science Hill Inn, Old Stone Inn and the Claudia Sanders Dinner House, which offers Southern-style fare in a replica of the home of KFC's Col. Harlan Sanders. Lodging choices range from brand-name chain hotels to downtown lofts, and outdoor adventures await those who enjoy fishing, canoeing, horseback riding and golf. Talon Winery, Smith-Berry Winery, Jeptha Creed Distillery and Bulleit Distilling Co. are popular attractions.
The newly opened, 16,000-s.f. Shelbyville Conference Center has state-of-the-art capabilities for hosting in-person and hybrid events. Surrounded by nature, the center has three historic silos as visual centerpieces.
SHELBY COUNTY
County seat: Shelbyville—Mayor David B. Eaton
County judge-executive: Dan Ison
2020 population: 48,065
Households: 16,801
Median household income: $72,564
Owner-occupied housing rate: 70.9%
Median owner-occupied housing value: $202,000
Median gross rent: $833
Residents with a bachelor's degree or higher: 28%
Labor force: 24,175
Top industry by jobs: Manufacturing—3,480 jobs at 68 establishments
Source: U.S. Census Bureau and Select Kentucky
Click here for more Market Review of Greater Louisville.