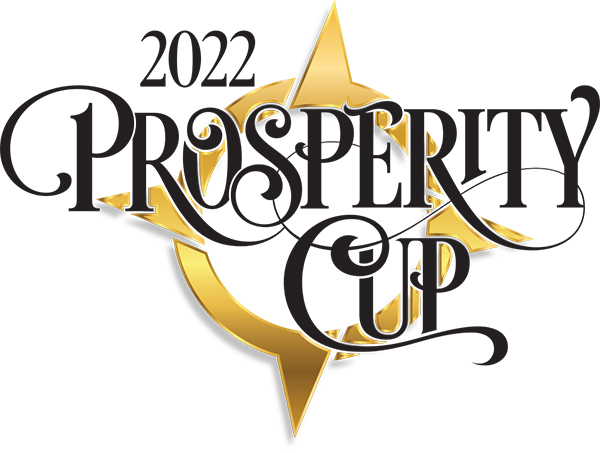 FRANKFORT, Ky. — Kentucky continues to garner national recognition for its economic development success, with the most recent accolades coming from Site Selection magazine and Area Development magazine, publications that provide expansion planning information to corporate executives, site-selection and facility-planning consultants, and economic and workforce development decision-makers.
Kentucky was sixth in the nation in Site Selection's 2022 Prosperity Cup rankings, which recognizes state-level economic development successes based on capital investment project activity during the previous calendar year.
Area Development presented Kentucky with its Gold Shovel award, which recognizes states for their achievements in attracting high-value-added investment projects that will create a significant number of new jobs. The awards are based on a combination of weighted factors, including the number of new jobs to be created in relation to the state's population, the combined dollar amount of the investments, the number of new facilities, and the diversity of industry represented.
In 2021, Kentucky shattered every economic development record in the books. Private-sector new location and expansion announcements included a record $11.2 billion in total planned investment and commitments to create a record 18,000-plus full-time jobs across the coming years. Kentucky's average incentivized hourly wage for projects statewide in 2021 was $24 before benefits, a 9.4% increase over the previous year.
Two of the most significant recent projects—Ford Motor Co. and SK Innovation's BlueOvalSK battery park in Hardin County, which was announced in September, and the recently opened Amazon Air Hub in Boone County—were ranked among Site Selection's Top Deals in North America for 2021 (coming in third and 11th, respectively), based on capital expenditures and job creation.
In addition, four Kentucky economic development organizations were recipients of Site Selection's Mac Conway Award, which is presented to organizations that have been significant contributors to investment attraction and job creation: the Bowling Green Area Chamber of Commerce, the Elizabethtown-Hardin County Industrial Foundation, Louisville Forward/Greater Louisville Inc. and REDI Cincinnati/Northern Kentucky Tri-ED.
Click here for more Kentucky business news.