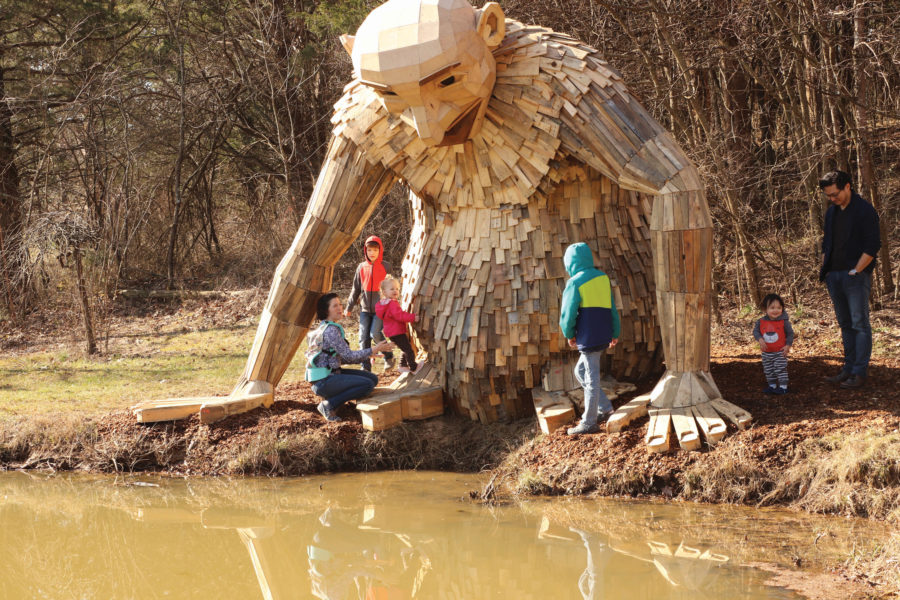 As the home of both the Jim Beam American Outpost and Four Roses Warehouse and Bottling Facility, Bullitt County has long been known for its bourbon. In recent years, the county has also become a hub for e-commerce and distribution, thanks to its proximity to the Muhammad Ali International Airport in Louisville, where UPS Worldport processes more than 400,000 packages an hour and ships to all points of the globe.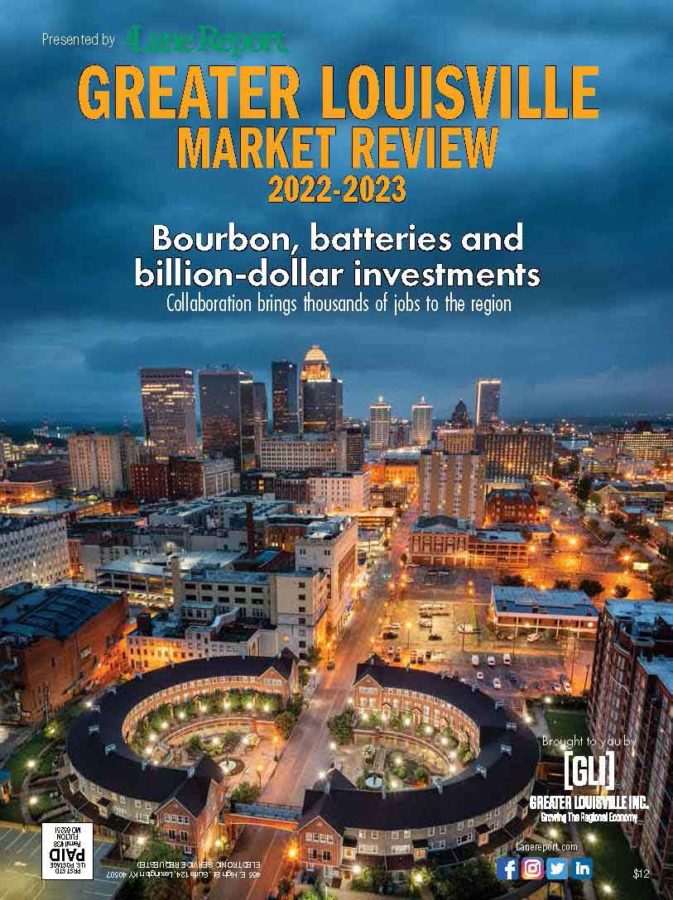 Bullitt County is home to four Amazon facilities as well as distribution centers for footwear, electronics, pharmaceuticals, safety gear, food items, cameras and more. 
Bernheim and bourbon
The beautiful Bernheim Forest, Kentucky's official arboretum, is located on 16,000 acres in Bullitt and Nelson counties. Each year, more than 500,000 people visit the wildlife sanctuary, arboretum and landscaped gardens. One of the most popular features is the Forest Giants, three giant wooden sculptures featured through the arboretum.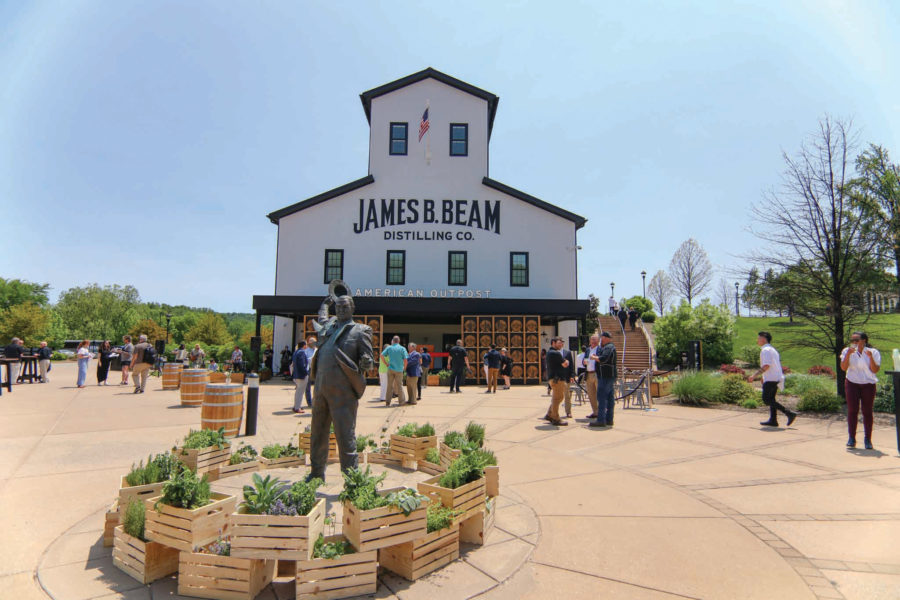 Four Roses Distillery announced plans in June 2022 to invest over $23 million to construct new warehouses in Bullitt County, a project that will increase bottle storage and create new job opportunities. The work is expected to be completed by 2024. 
 Jim Beam in Clermont unveiled its "elevated consumer experience" in 2021, replacing the Jim Beam American Stillhouse with the American Outpost, an immersive visitor and retail center. It includes a 5,000-s.f. restaurant and gathering space. 
Beam is building a new distillery on the iconic campus. The Fred B. Noe Distillery will produce small-batch whiskeys and offer space for continued experimentation and innovation. 
Bullitt County is an official trailhead for the Kentucky Bourbon Trail, but it also has four award-winning wineries. Tourism officials launched the county's own spirits-based attraction, the Bullitt County Wine & Whiskey Trail, which includes six stops where visitors can enjoy tours and tastings.
Tourism in Bullitt County typically generates over $130 million in visitor spending each year (pre-pandemic). 
BULLITT COUNTY
County seat: Shepherdsville—Mayor Curtis Hockenbury
County judge-executive: Jerry Summers
2020 population: 82,217
Households: 29,940
Median household income: $65,531
Owner-occupied housing rate: 81.4%
Median owner-occupied housing value: $171,300
Median gross rent: $849
Residents with a bachelor's degree or higher: 15.7%
Labor force: 40,973
Top industry by jobs: Wholesalers—3,660 jobs at 86 establishments
Source: U.S. Census Bureau and Select Kentucky
Click here for more Market Review of Greater Louisville.
---
ADVERTISING PARTNER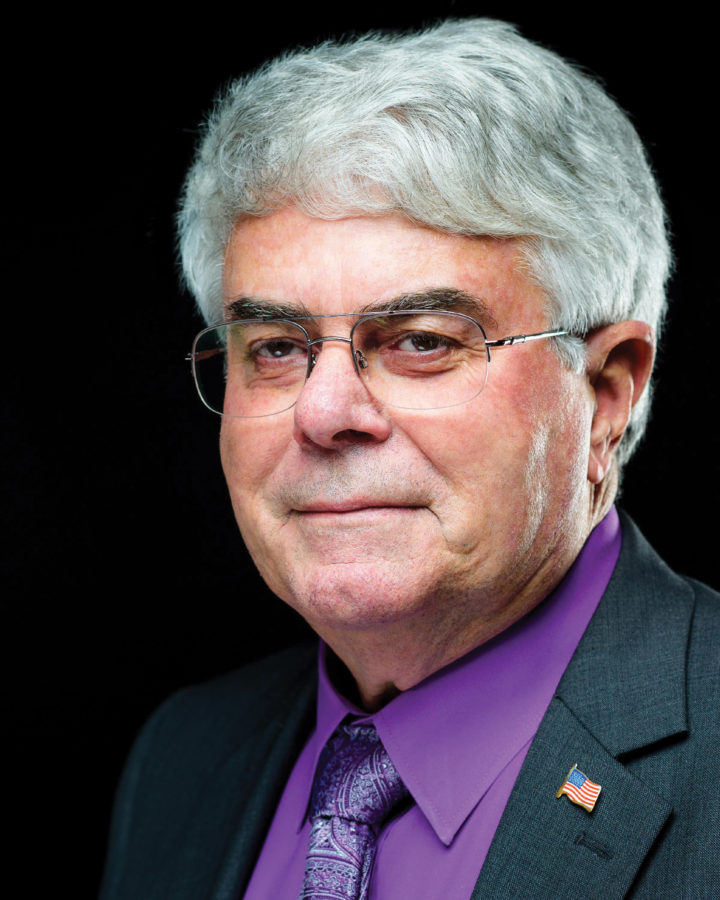 BULLITT COUNTY
300 S. Buckman St.
Shepherdsville, KY 40156
(502) 543-2262
Bullitt County is one of the fastest-growing counties in Kentucky, and is home to the state's official arboretum, Bernheim Forest, as well as the No. 1 selling bourbon in the world, Jim Beam. Situated just 20 minutes from downtown Louisville, Bullitt County is the best of both worlds – a rural setting that's close enough to the metro area for whatever city offerings you may want.
To start your next venture, contact:
• Bullitt County Economic Development
Keith Griffee
(502) 543-2262 
• Bullitt County Tourist Commission
Troy Beam
(502) 543-1901
[email protected]