LEXINGTON, Ky. — Bluegrass Community and Technical College (BCTC) is pleased to announce James Neyhouse will lead the BCTC campus in Danville and Alycia Tidrick will lead the BCTC campus in Lawrenceburg.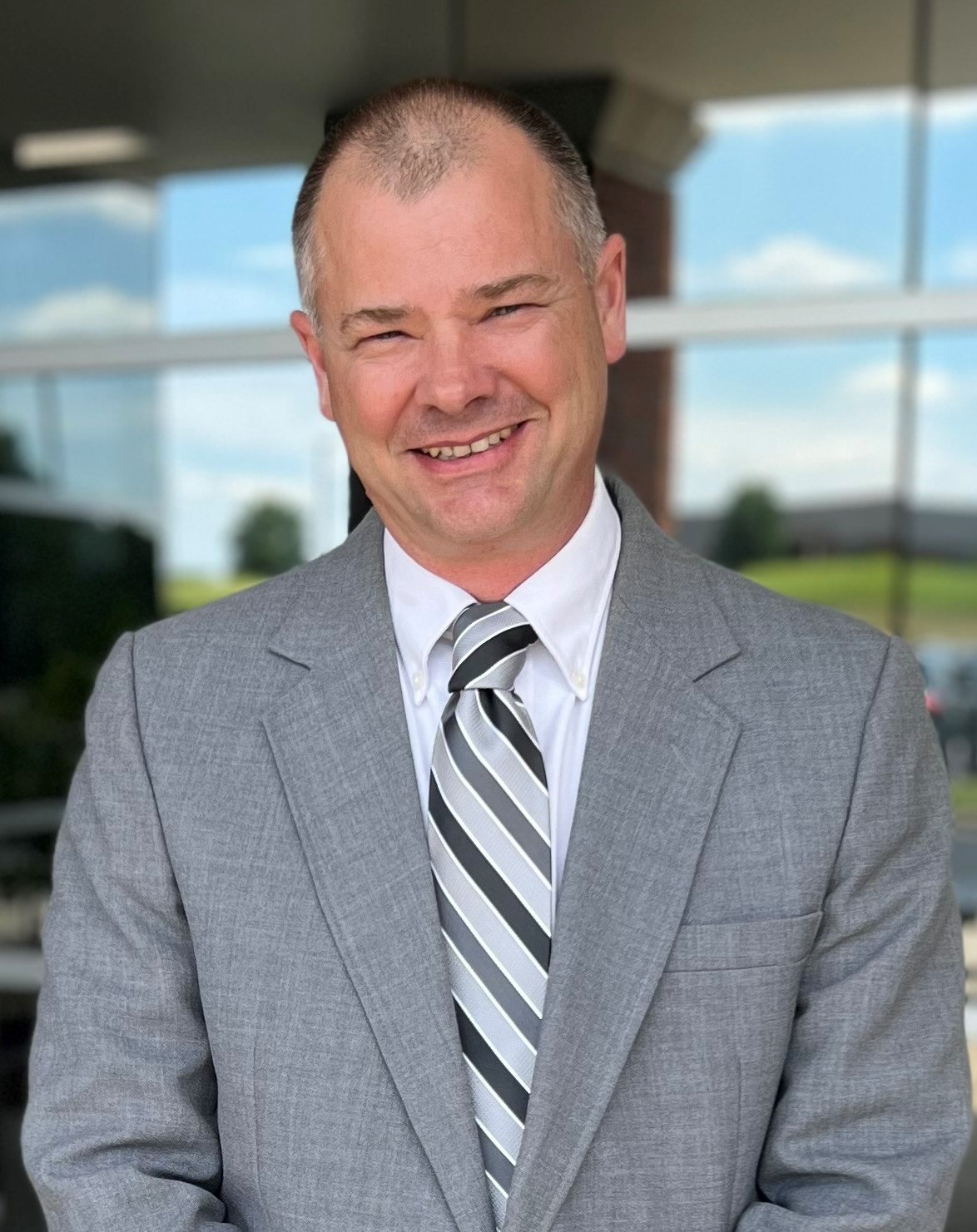 With 26 years in higher education, James Neyhouse brings experience as an administrator, classroom instructor, coach, and recruiter to BCTC. He has been successful as a consensus builder and collaborator, establishing meaningful connections with students and internal and external stakeholders at Centre College and other institutions.
Neyhouse holds a Bachelor of Arts degree in Secondary Education from Wilmington College, Ohio, and Master of Education in Sports Administration from Xavier University, Ohio. He will begin his new position as the Danville Campus director July 16, 2022.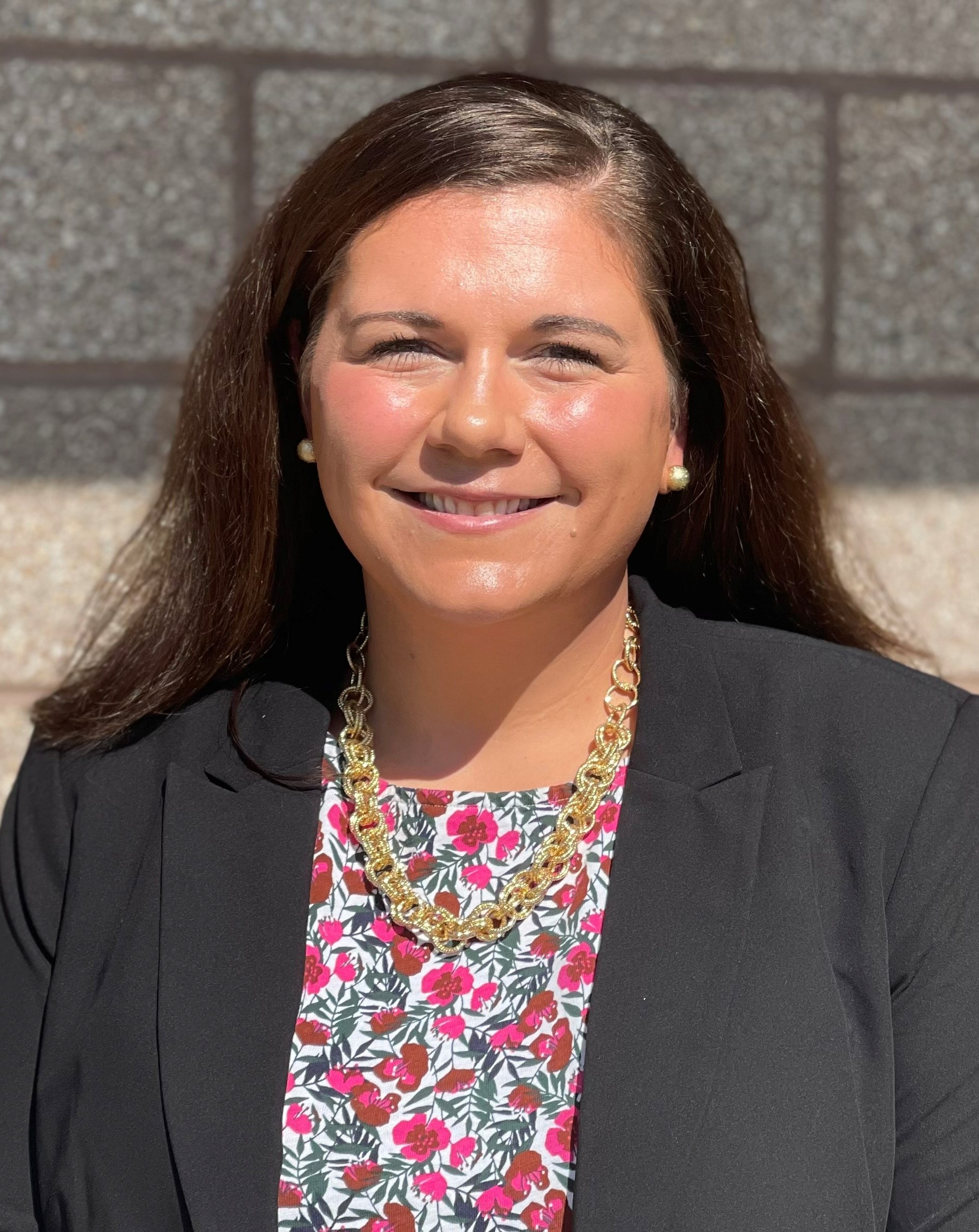 Alycia Tidrick has over 10 years of experience advising and supporting students at Centre College, Transylvania University, and Ohio State University. She has served as assistant director of academic support, student enrichment specialist and director of Greek life and new student orientation.
Tidrick holds a Bachelor of Arts degree in Psychology from DePauw University and a Master of Arts in Higher Education and Student Affairs from Ohio State University.
She will begin her new position as the Lawrenceburg Campus director July 16, 2022.
Click here for more Corporate Moves.