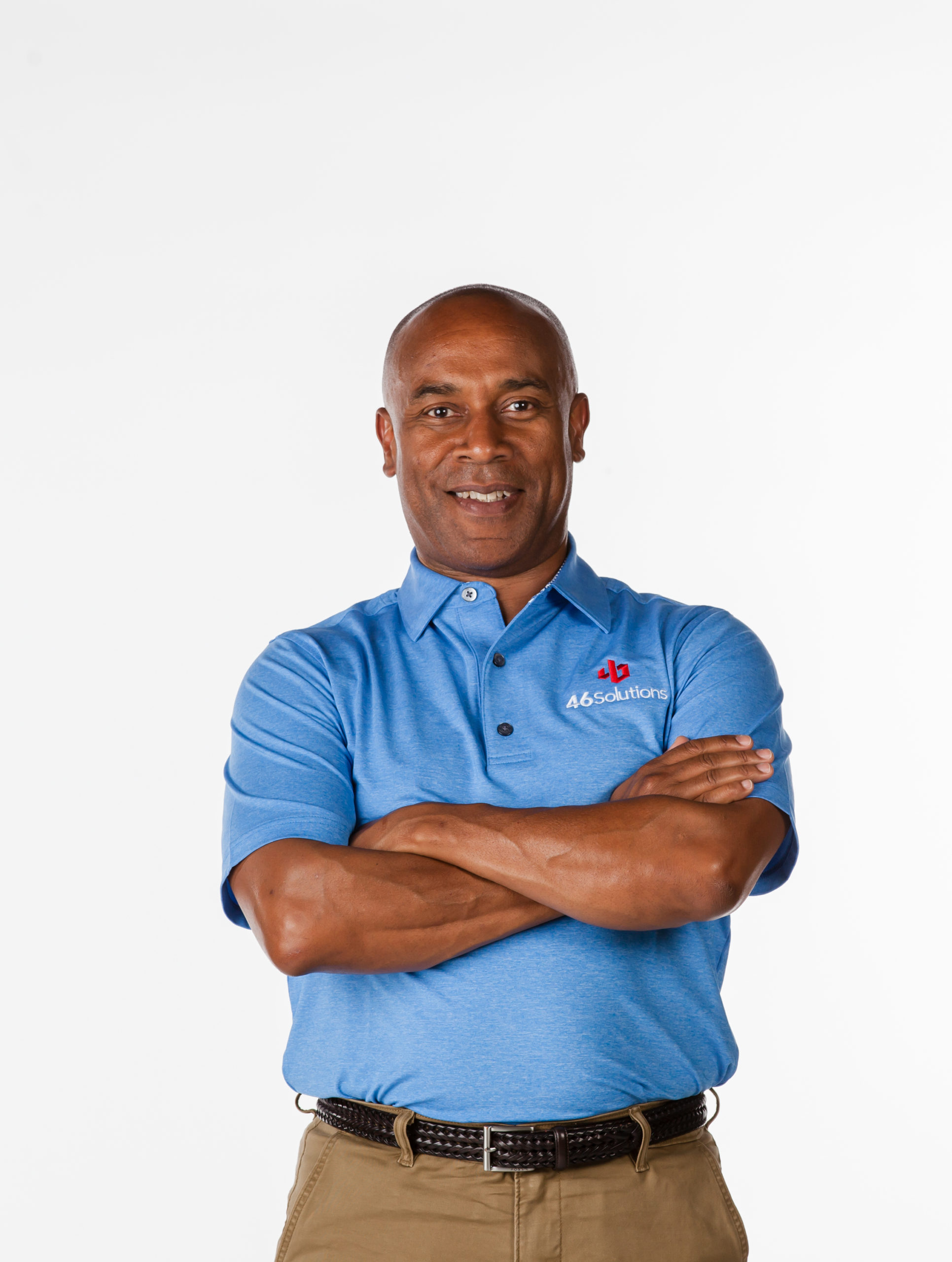 LEXINGTON, Ky. — Douglas Hocker has joined the team at 46Solutions as Project Manager.
Douglas brings 37 years of audio and video technology experience to the team.
He's been a member of CEDIA since 1999, has multiple certifications across a variety of electronic products and services, and has studied technology in multiple countries. As 46Solutions' newest Project Manager with our audio/video division, Douglas will work with home and business owners to design technology systems.
46Solutions was launched in 2019 by Elliot's Vice President of Information Technology, Bob Fronk. The venture was developed due to the increased demand from Elliot's customers for assistance with IT services for their small to medium businesses.
Click here for more Corporate Moves