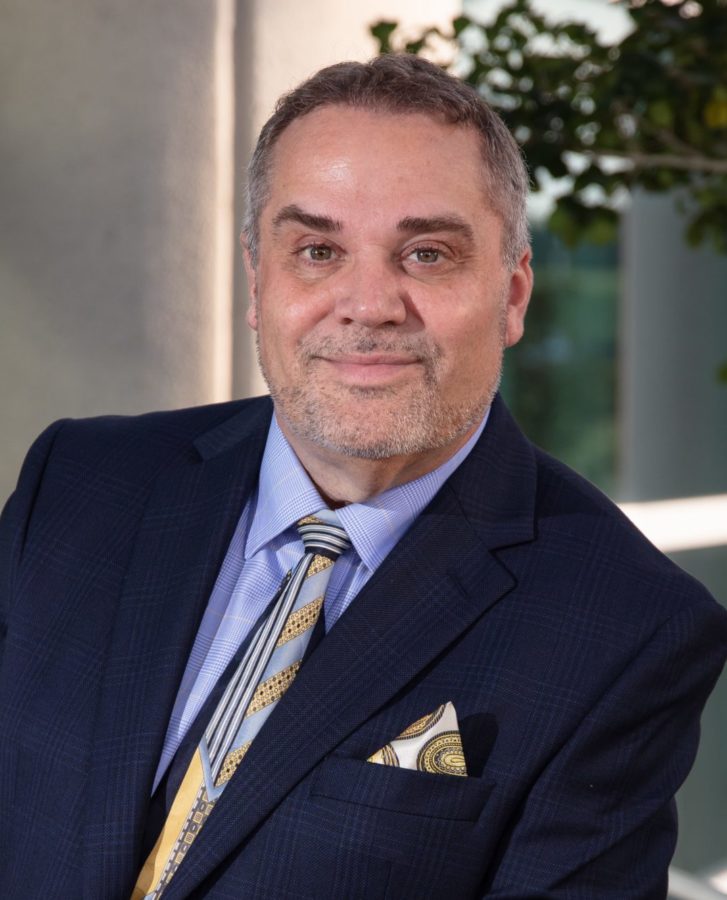 SOMERSET, Ky.—Somerset Community College (SCC) has named Dr. Ron Meade its new dean of Health Sciences.
Meade is a native of Lincoln County and presently resides in Somerset. The director of SCC's highly respected physical therapist assistant program is an award-winning educator, having been recognized at local, state and national levels.
In 2021, Meade was awarded the prestigious F.A. Davis Award for Outstanding Physical Therapist Assistant Educator from the American Physical Therapy Association (APTA). This is the highest award given by the APTA to PTA educators.
In addition, many of his graduates have gone on to be recognized for their contributions to the profession, including 14 of the past 16 national students of the year, as determined by the APTA.  In total, more than 50 SCC PTA program students and graduates have received state or national recognition since 2006, and Dr. Meade has been responsible for assisting his graduates in earning more than $200,000 in scholarships. Other graduates began their journey toward earning a doctorate degree with Dr. Meade's guidance.
"Dr. Meade has demonstrated exceptional leadership abilities in his work here at SCC, including but not limited to leading one of the nation's highest ranked PTA programs. I look forward to working with him as he expands those efforts to all of the College's Health Sciences programs" said Dr. Clint Hayes, senior vice president of academic affairs at SCC
In his new position, Meade will oversee programs in Associate Degree Nursing (RN), EMS-Paramedic, Medical Assisting, Medical Laboratory Technician, Pharmacy Technician, Physical Therapist Assistant, Practical Nursing, Radiography, Respiratory Therapist, Surgical Technology and the Fitness centers.
Meade states that his vision is to develop a model of excellence in health sciences education and to positively affect the culture of the division. His top priorities include improving outcomes through assessment, developing excellent faculty leaders, providing greater opportunities for student engagement, and identifying avenues for promoting diversity, equity and inclusion.
Click here for more Kentucky business news.