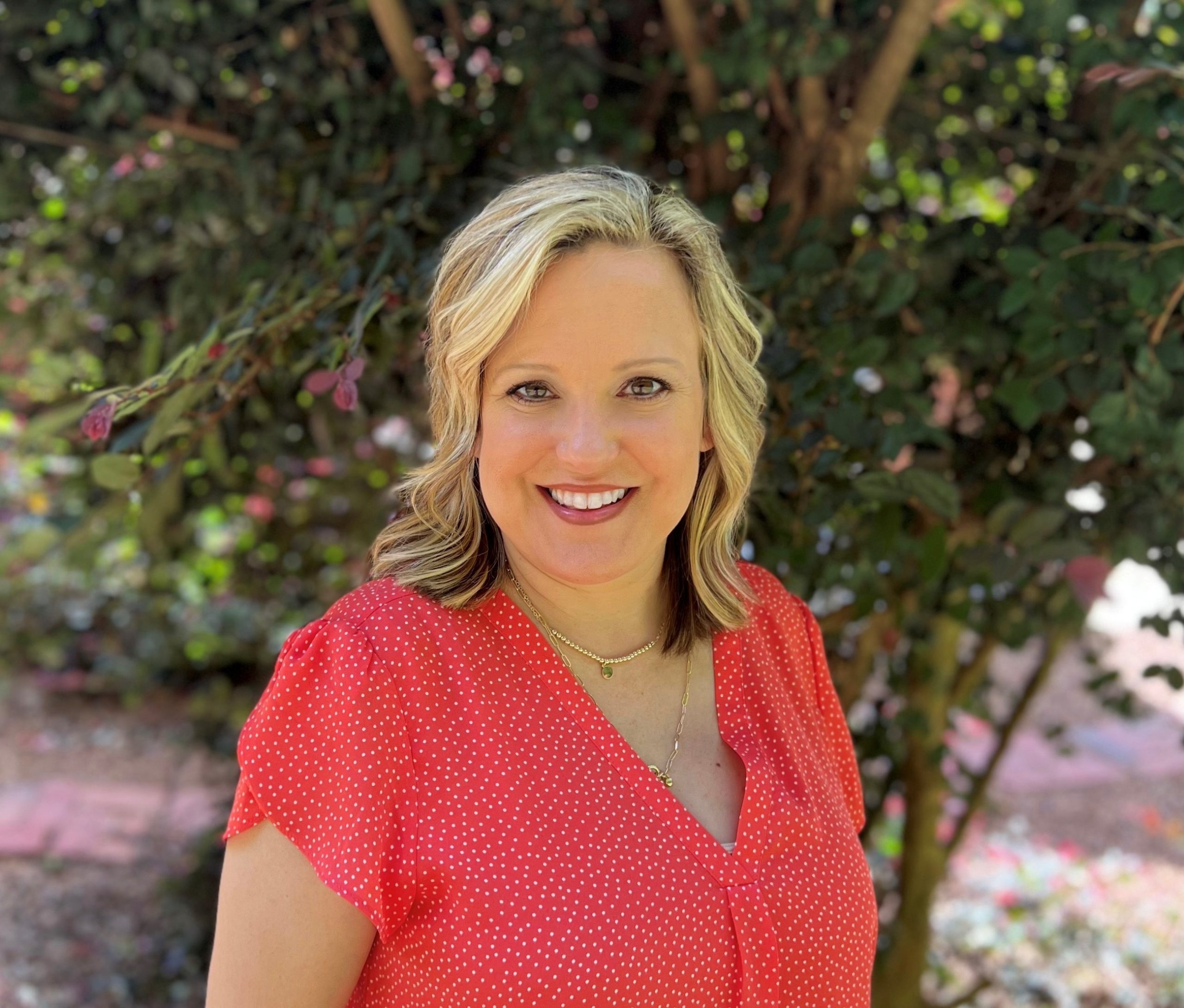 RICHMOND, Ky. — Association for Linen Management is proud to announce and welcome Sarah Brobeck as ALM's new Executive Director. An experienced leader and industry professional, Brobeck will succeed retiring Executive Director Linda Fairbanks and assume responsibilities on Nov. 1.
Based in Richmond, Ky., the Association for Linen Management (ALM) is a non-profit trade association dedicated to the operational excellence and professional development of personnel involved in the textile care industry.

Fairbanks first met Brobeck when she attended the Laundry & Linen College and described the journey as "a joy to watch her grow into various aspects of the textile care services industry." Brobeck has served in roles from laundry operations to vendor sales, providing a unique perspective and in-depth knowledge of the many different aspects of the textile care industry. "Sarah's first-hand experience will provide a great value to the industry in the days and years ahead. I wish Sarah, the Board of Directors, staff, and the membership the very best," expressed Fairbanks.
With over 15 years of experience working in the textile care industry, Brobeck's extensive knowledge and positive approach will ensure ALM remains steadfast in our commitment to advance excellence in the textile care industry through education, certification, and best practices.
"I am very proud of ALM and the major milestones we have achieved over the past years, and excited for this new milestone," said James Mangini, ALM Board president. "Sarah brings a wealth of experience to this role, as well as an abundance of strong industry relationships. I am thrilled to welcome Sarah to the team."
Brobeck is no stranger to ALM. Previously, she served as ALM Board secretary and director, taught CLLM reviews, presented at IMPACT, as well as instructed and acted as a facilitator at the Laundry & Linen College.
"I am honored to join the ALM staff.  ALM is an association that is a leader in providing professional development for the textile care industry." said Brobeck. "This is an important time for ALM to strengthen educational opportunities and resources as well as build a supportive network that will aid in our success."
Click here for more Kentucky business news.