LOUISVILLE, Ky. — EightTwenty, a new energy services company based in Charlestown, announced its plans to create 40 energy jobs as they expand to serve the Louisville Metro market on both sides of the river.  One Southern Indiana facilitated the celebration at EightTwenty's Louisville Headquarters.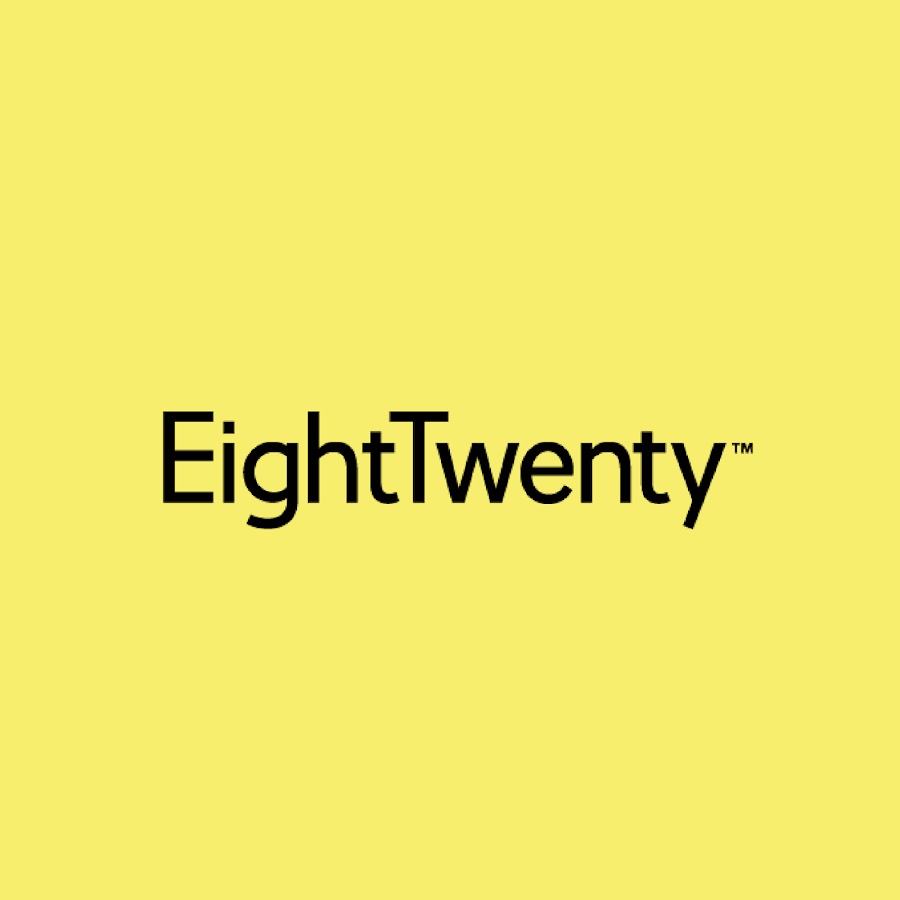 "EightTwenty exists to empower people to live solar. We work and live in the communities we serve, making us very proud to bring solar power to our neighbors," said Kent Cissell, Founder and President at EightTwenty.
EightTwenty was first established in 2021 by local business leaders to provide solar, storage, and EV charging to homeowners, commercial businesses and tax-exempt institutions throughout Middle America. Their product set also includes exclusively engineered and designed solar carports, pergolas, and canopies to fit any environment.
"EightTwenty is unique in Louisville, delivering solar, storage, and EV solutions with all in-house teammates," continued Cissell. "We are proud of the company we keep at EightTwenty with an incredibly talented team of energy consultants, designers, solar technicians and some of the best investors and partners that one can hope to find in the Louisville area.  We are all committed to delivering solar solutions in Kentucky, Indiana and beyond."
To date, EightTwenty has built a full-service team of 90+ employees, enabling them to succeed early. The EightTwenty approach prioritizes customer experience through sales, design, and project delivery.
EightTwenty's business model draws the attention of prospective customers and investors throughout the Midwest, including Louisville, Northwest Arkansas, Tulsa, Dallas/Ft. Worth and Oklahoma City.
As part of its commitment to the local community, EightTwenty also contributes a portion of its proceeds to Give Solar projects in the Louisville community.  These initiatives empower non-profits to generate their own energy and reduce or eliminate major operational expenses for decades.
"Our mission extends beyond our customers, with a strategic emphasis on supporting communities through EightTwenty's Give Solar program. We donate a portion of the proceeds to give solar to an organization making a difference with those in greatest need," said Tony Capucille, Founder and CEO at EightTwenty.
Click here for more Kentucky business news.