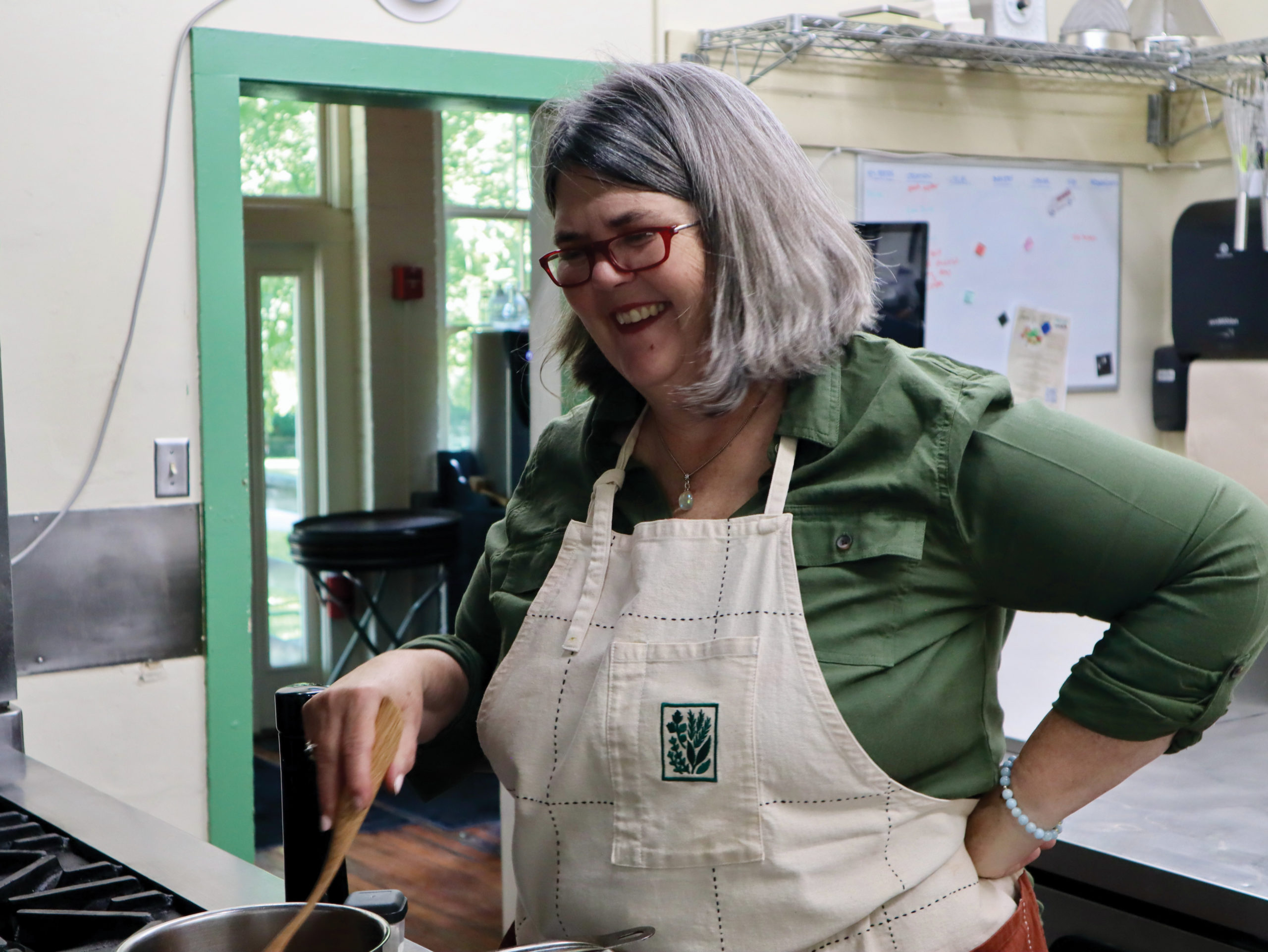 With so many eating options in Central Kentucky, choosing can sometimes be daunting…unless, of course, you stick with a restaurant that's locally owned, uses as much fresh local meat and produce as possible, and is staffed by knowledgeable, caring servers.
That description fits any of Ouita Michel's nine area culinary properties—seven restaurants, a bakery and an events company.
An eight-time James Beard Award nominee, including Outstanding Restauranteur and Best Chef Southeast, Michel and her restaurants are regularly featured in local and national media, including The New York Times, Garden & Gun, Southern Living, Food Network and The Cooking Channel. She has also been a guest judge on Bravo's Top Chef series.
With her husband Chris—whom she met while both were at the Culinary Institute of America—and daughter Willa, Ouita lives in a 200-year-old cabin in Midway, where she oversees her newest venture, Holly Hill (hollyhillandco.com), a lifestyle brand that celebrates farmers and agriculture, culinary traditions old and new, chefs and local talent, and the bonds that unite them to cultivate a true sense of community.
"For me, as a young cook studying French and Italian cuisine, I realized their building blocks were local agricultural artisan products, and began to see the connections to our garden at home in Kentucky," says Michel. "From the very outset, written into our first business plan, we have differentiated ourselves by cooking what Kentucky farmers can grow. There can be no Kentucky cuisine without the Kentucky farmer."
Michel is also the host of a new video series, Up Home with Ouita Michel (hollyhillandco.com/videoseries). Its focus is on the stories of Kentucky food and culture. In her words, it's "a love letter to restaurants, farmers, chefs, artists and everyone else who's part of our state's rich culinary traditions."
In 2021, Michel co-authored a cookbook, "Just a Few Miles South: Timeless Recipes from Our Favorite Places," along with chef Sara Gibbs and Genie Graf. You'll find ordering info at the Holly Hill website, along with intriguing stories and recipes, the video series and contacts for the restaurants. You'll also find a shop with an array of gifts, such as Holly Hill Bourbon Balls, a ham biscuit kit, a bourbon grilling gift box, the Bourbon Lover's Cookie Box, ornaments, tea and the gift to give anyone with an appetite—a gift card!
At the Holly Hill family of restaurants, you can tuck in your napkin for a terrific meal, whether it's breakfast, brunch, lunch or dinner, depending on which eatery you choose.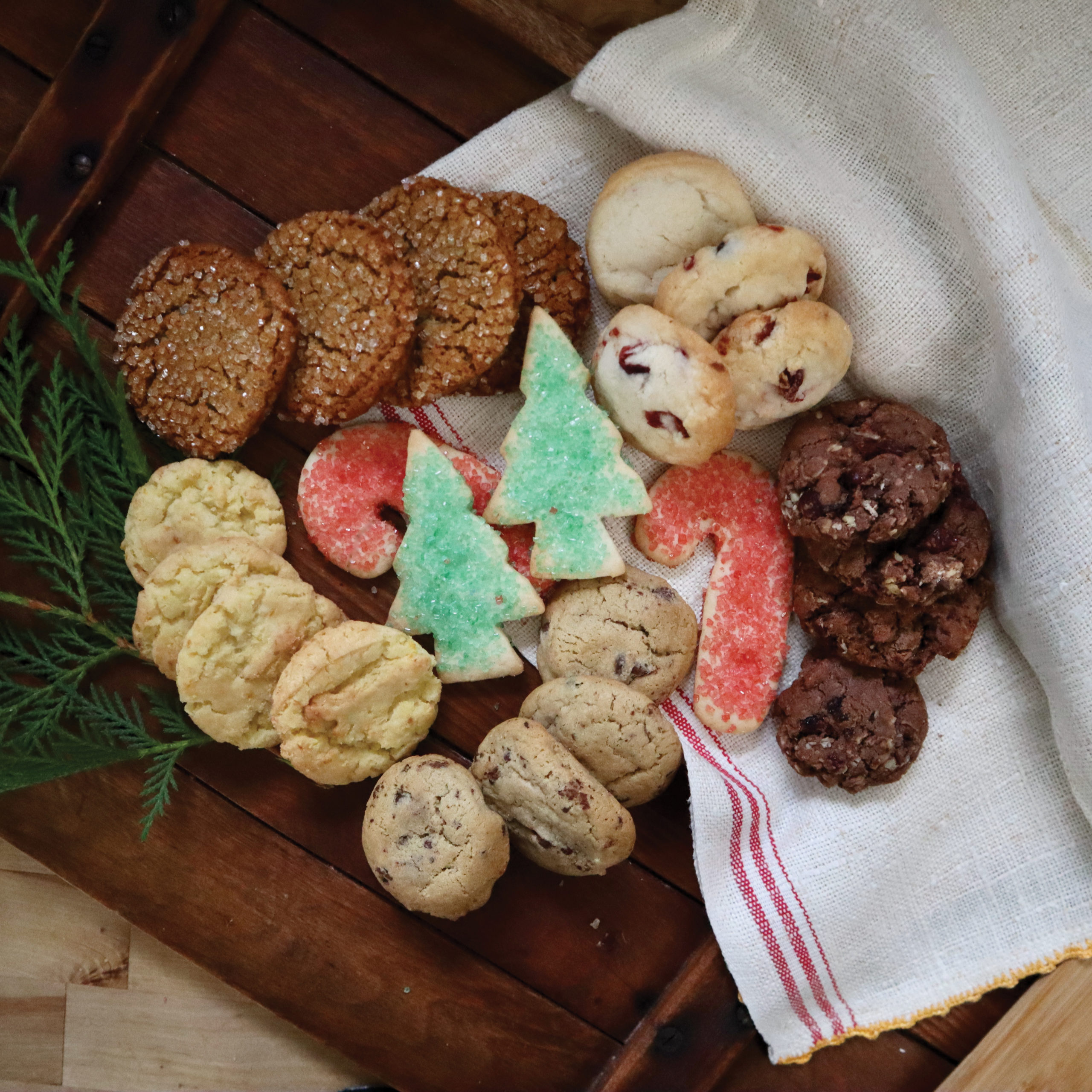 Holly Hill Events
(2017, hollyhillevents.com)
A combo of warm Bluegrass hospitality and delicious farm-to-table cuisine, Holly Hill Events hosts gatherings of 30 to 300 in various multi-sized, indoor and outdoor venues at Fasig-Tipton Thoroughbred Sales Co. on the outskirts of Lexington. Events Director Theresa Darnell and her husband, Event Chef Scott Darnell, host weddings, fundraisers, corporate events and other celebrations, complete with Kentucky Proud menus, signature cocktails, an extensive bourbon collection and award-winning wines.
Holly Hill Inn
(2001, hollyhillinn.com)
Called by The New York Times "a gem of a restaurant," the Holly Hill Inn offers prix fixe menus that vary with the season, Sunday brunch, dinner, private dining, Friday and Saturday dinner property buyouts, and an art-filled downstairs dining room, all but a short drive from Lexington.
Built in 1845, the inn has a wine list created by Chris that has nabbed the Wine Spectator Award of Excellence every year since 2001. While chef-in-residence at Woodford Reserve Distillery, Ouita developed a flavor wheel to show how bourbon's flavor components could be explored with Kentucky's native spirit. Needless to say, bourbon plays an important part in the inn's culinary offerings.
Wallace Station
(2003, wallacestation.com)
Located amid lovely horse farms on Old Frankfort Pike, Wallace Station is a casual stop for oversized sandwiches on Midway Bakery bread, hearty soups, healthy salads and yummy sweets.
Made with fresh ground beef from Stone Cross Farm in Taylorsville, the hamburgers here have been featured on Food Network's Diners, Drive-ins and Dives and the Cooking Channel's Best Thing I Ever Ate.
Windy Corner Market
(2010, windycornermarket.com)
Bordering several of Lexington's famous horse farms, Windy Corner Market is known for its lunchtime po'boy sandwiches and steamed vegetable baskets, its weekend breakfasts, and nightly dinner specials, such as meatloaf made with beef from Stone Cross Farm.
The Midway Bakery & Cafe
(2012, themidwaybakery.com)
Housed in the old Midway School, this haven of aromatic delights supplies baked goods for all the Holly Hill restaurants, primarily using locally sourced ingredients like Weisenberger Mills' cornmeal and flour, and chocolate and cocoa powder from Ruth Hunt Candies.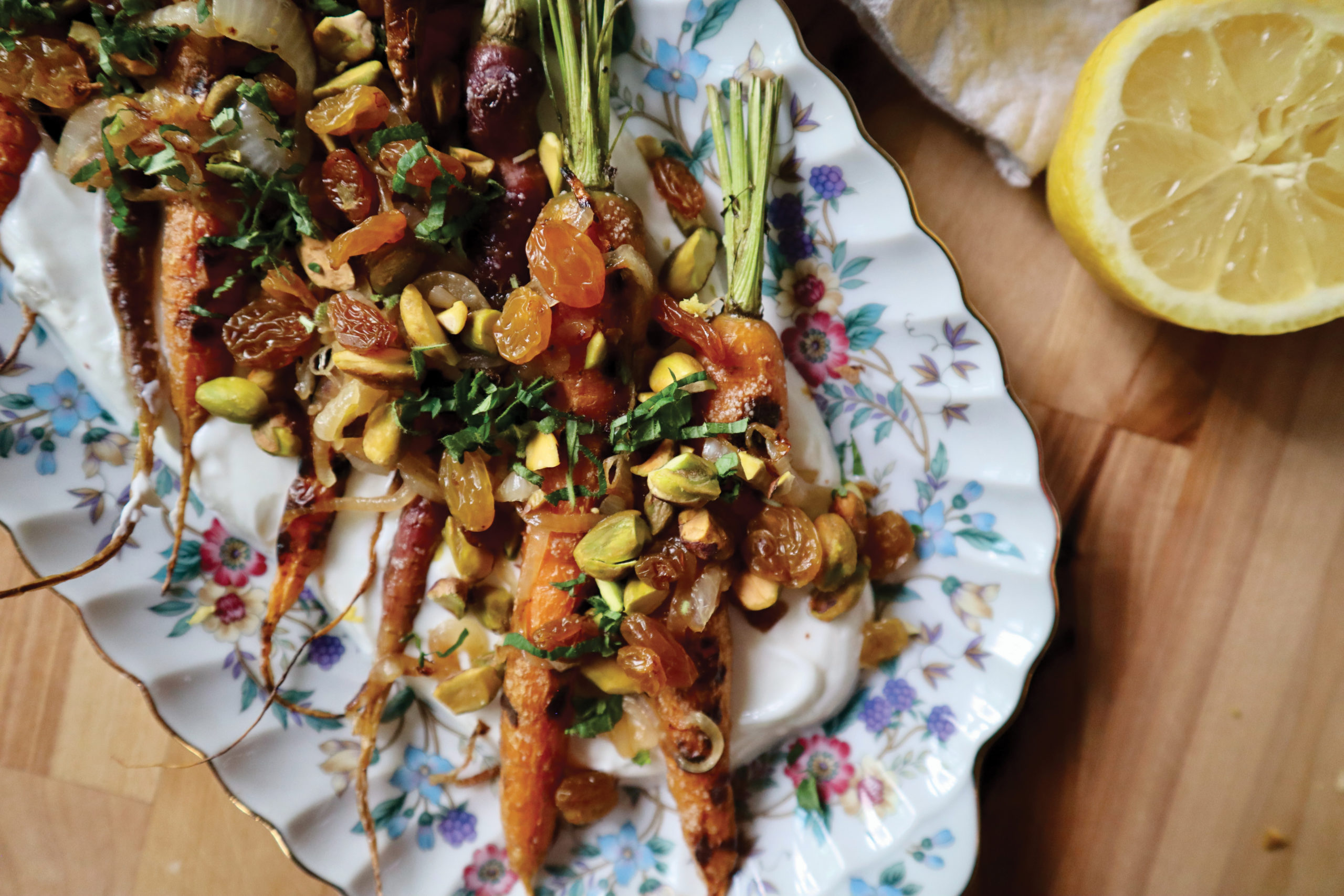 Smithtown Seafood
(2013, smithtownseafood.com)
Voted Kentucky's favorite seafood restaurant, Smithtown Seafood boasts the best fish and chips and fried catfish in the state! Try that seafood with a cold one from right next door at Sixth Street Brewing in Lexington.
Honeywood
(2017, honeywoodrestaurant.com)
Honeywood was voted the favorite new restaurant in Lexington by Lexington Herald-Leader readers in 2021. Think sweet potato beignets, whole roasted quail and a libations menu extraordinaire!
Zim's Café
(2018, zimscafe.com)
Tucked into a corner of the old courthouse in downtown Lexington, Zim's Café—named for Ouita Michel's grandfather—offers favorites from Wallace Station and Windy Corner Market plus new dishes.
On the off chance that you can't decide which restaurant to visit first, just try them all!