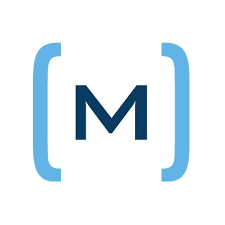 LEXINGTON, Ky. — McBrayer PLLC is ringing in 2023 with a bang as it welcomes eight new attorneys and five new staff to its Louisville office. All come to McBrayer from longstanding Louisville firm Middleton-Reutlinger, which dissolved in December after nearly 170 years in business.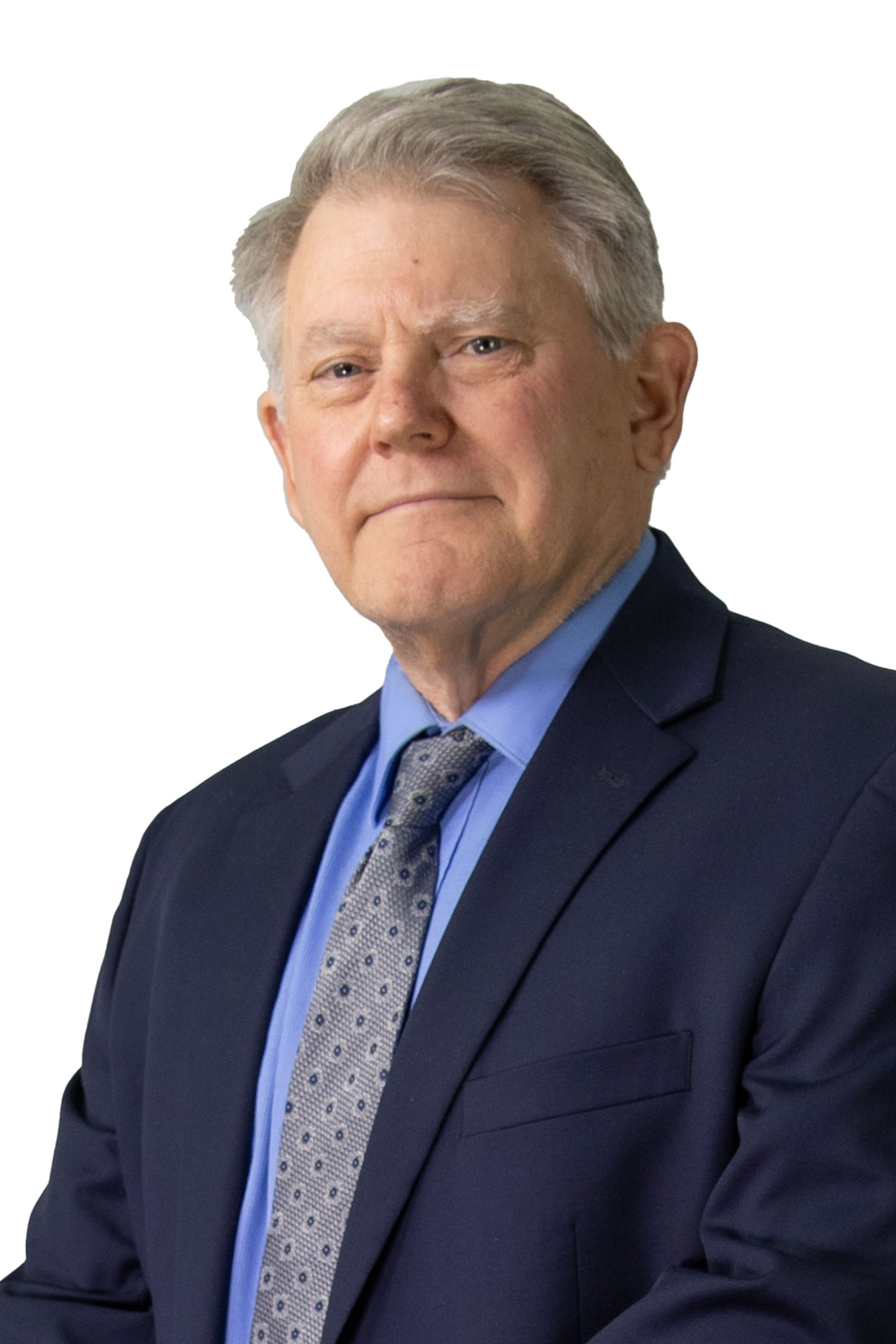 Mark S. Fenzel will work with the firm's professional liability, school law and commercial litigation groups as a Member.
Blaine Lewis will work with the firm's litigation group as a Member, with focuses on transportation, product liability, commercial litigation and insurance defense.
Kenneth S. Handmaker joins the firm's alcoholic beverage regulation, employment law, administrative law and litigation practices as a Member.  
Patrick Shane O'Bryan will work with the firm's litigation group as a Member, with focuses on product liability, utility law, transportation law, insurance defense and commercial litigation.
William A. Hoback joins as Of Counsel as a litigator with over 50 trials under his belt.
Kevin L. Chlarson joins the firm's commercial litigation and alcoholic beverage regulation practices as a Member.
David J. Kellerman joins as a Member and will continue his practice as a trial attorney.
Sherry L. Hurley joins as a Senior Associate working with the firm's litigation group.
Paralegals Marie Field and Amanda Thompson and legal assistants Marianne LeMastus, Dawn Wilkerson, and Laura Strevinsky join as support staff.
"While we are certainly sorry to see such a respected institution as Middleton-Reutlinger close, we are thrilled that these talented, experienced attorneys and staff have chosen to write a new chapter with McBrayer," said Managing Member James H. Frazier III. "It is an honor to be joined by individuals who share our vision for the future and share McBrayer's commitment to community and diversity, equity, and inclusion. This is indeed an exciting next phase for our Louisville office, which has already seen significant growth in the last few years."
Click here for more Kentucky business news.