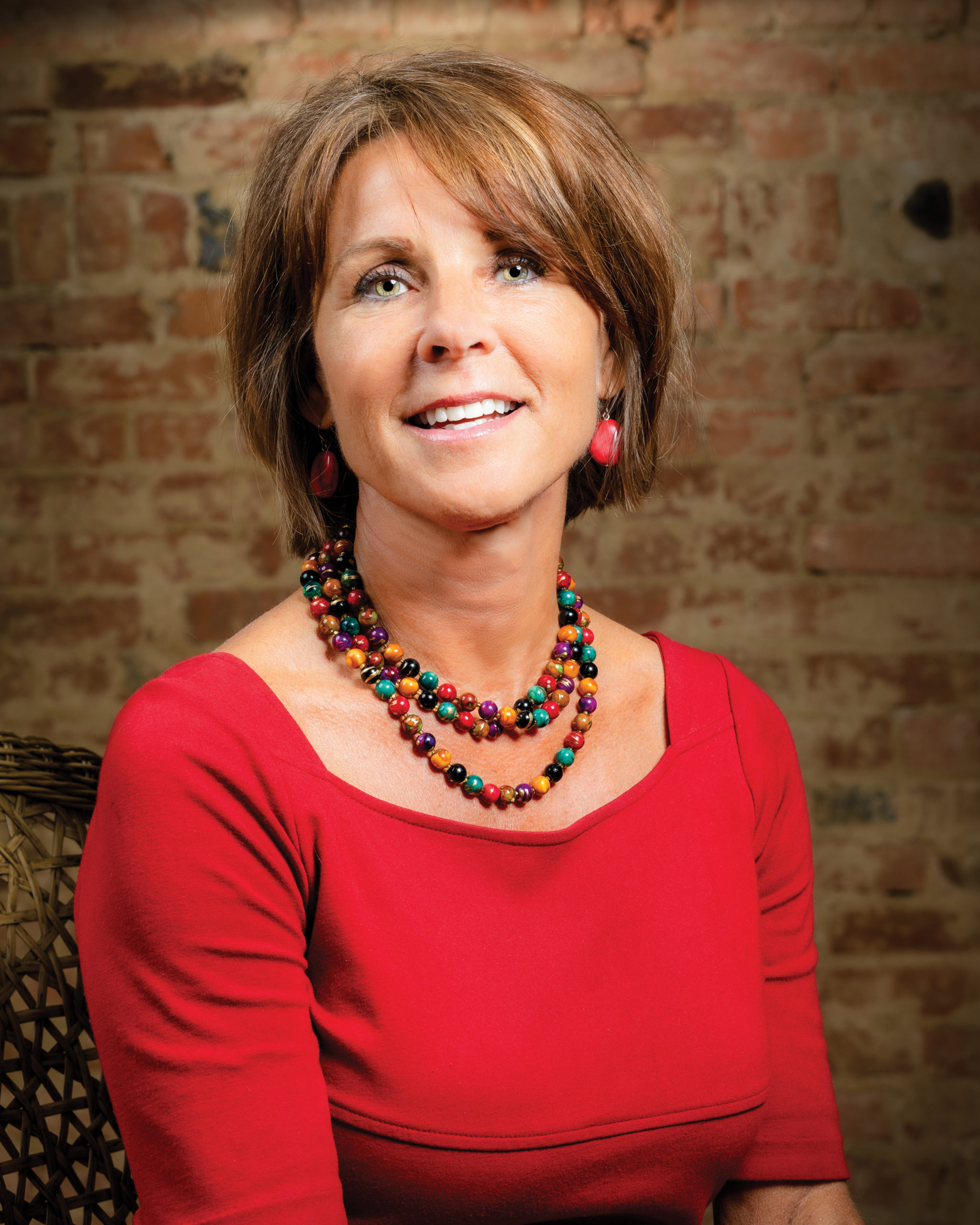 "In Central Kentucky, we will embark upon a new regional initiative focused on talent development, attraction, and retention; marketing our region; and developing strong leaders who understand the importance of creating jobs and growing our population. The implementation of this regional strategy in 2023 will promote innovation in policies, land development, and the creation of new jobs by leveraging existing assets such as our location near several airports, numerous highways, direct rail service, industry clusters and supply chains. By embracing collaboration with our neighbors and coordinating economic transactions, our region will continue to stand out as an attractive opportunity among developers and businesses."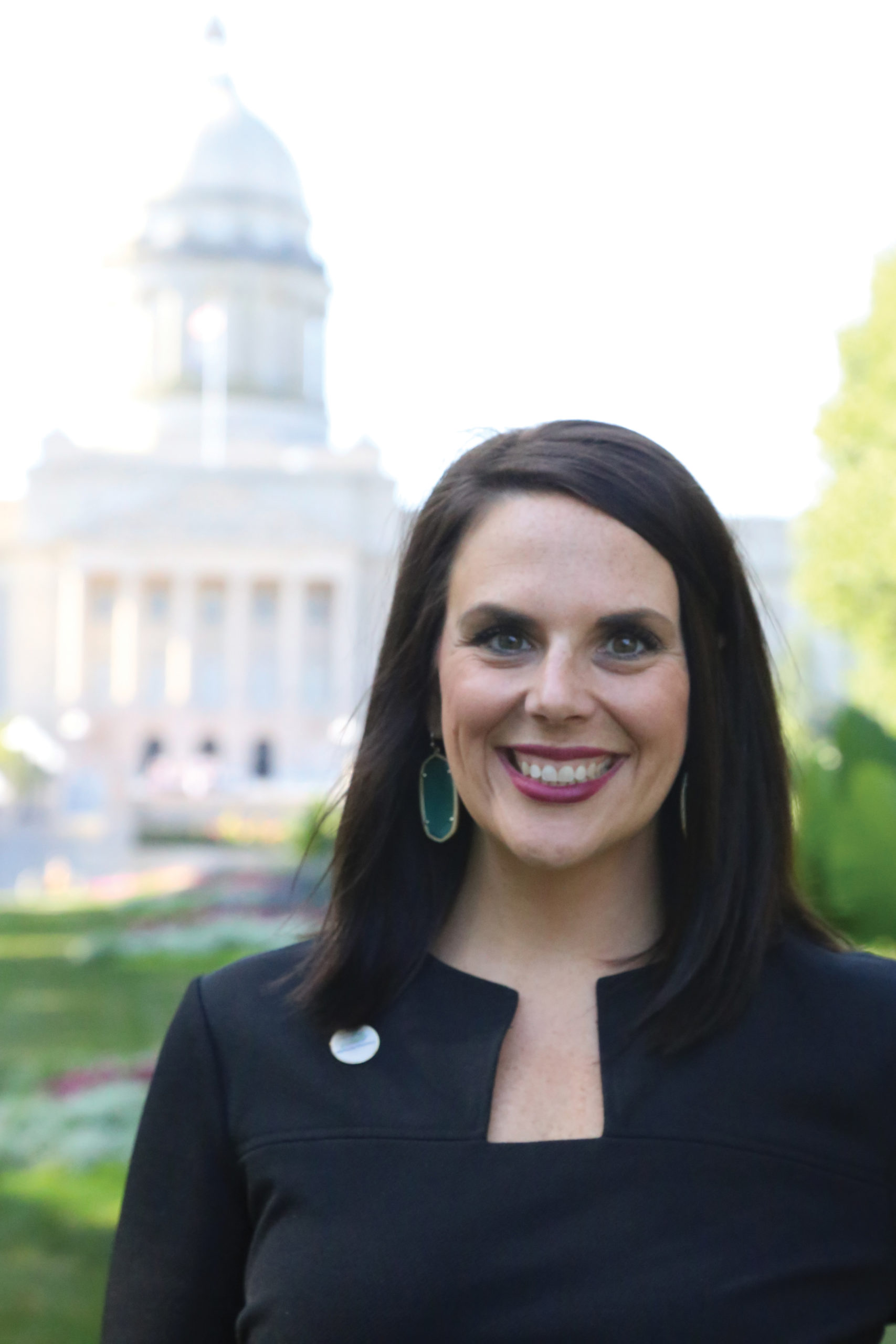 "While economic uncertainty looms on the horizon, the foundations of Kentucky's economy remain strong, thanks in large part to pro- business policies championed by the Chamber and passed by the legislature in recent years. Businesses are carefully monitoring the economy's reaction to rate increases by the Federal Reserve to cool inflation, and the commonwealth continues to struggle with severe workforce challenges. However, despite the possibility of a temporary downturn, the prospects for continued economic growth are bright. Recent policies like tax reform, investments in education and child care, and regulatory improvements have put Kentucky on a path to strong economic competitiveness."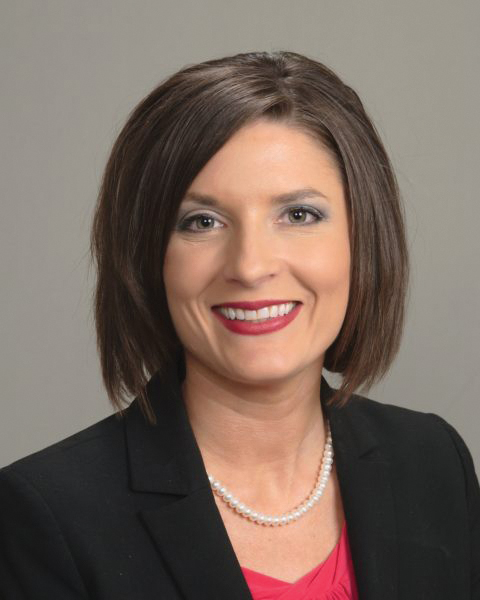 "It is difficult to predict where the Kentucky/U.S. economy will be in 2023 given so many variable factors in the economy and a quickly changing environment. Experts have differing predictions on what we will see even in the next few months, so it is hard to determine what the economy will be like this time next year. I think we will fall at different parts on the 1-10 scale throughout the year, but by the end of the year I'm hopeful the economy will be back to an 8 or 9. Whether we see slowed growth or a recession, any downturn is cyclical and necessary to stabilize the affordability of goods and services.
Despite rising prices and uncertainty on the short-term future of the economy, people are still spending and businesses are still investing in Greater Louisville. We would typically see a reduction in consumer spending with these levels of inflation. The month of November posted zero change in the national unemployment rate of 3.7%, which suggests that the tight labor market will likely continue to contribute to inflationary pressure in the world's largest economy for some time to come.
Businesses are continuing to grow, expand and relocate to the Greater Louisville region despite inflationary pressures. This year, GLI brought in nearly 1,000 new jobs and $185 million in economic investment in the 15-county region in coordination with our county partners. In fact, our biggest obstacle to date is the lack of inventory of shovel-ready sites to meet the high demand.
Many industries in our region are still experiencing crippling staffing and supply chain shortages. While we know inflation may drive unemployment up, we are optimistic it will be marginal and more of a shift in workers due to vacant positions and worker shortages. We foresee many businesses being cautious with spending in early 2023 as uncertainty persists but we are hopeful that by mid-year, spending will return to full force."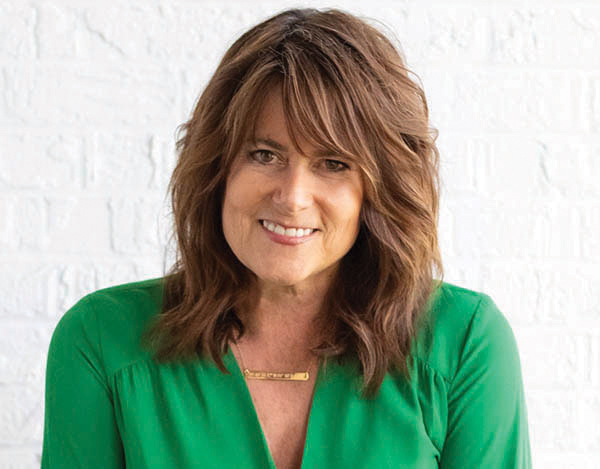 "On a scale of 1-10, I'd give the Kentucky/U.S. economy a strong '8' as we move through 2023. That gives us something to strive to beat. If 2022 was a preview of what's to come, I see strong economic growth in the year ahead. Even with supply chain constraints and workforce issues, many of our manufacturers plan to expand their facilities and new commercial and retail developments are being planned.
Nelson County saw unprecedented growth in our distilling industry as it recorded record revenues. With over $600 million in announced expansions for 2023, we are confident the bourbon boom has not come close to hitting its peak. Hospitality/tourism has grown to be a major sector in our economy. In 2022, Bardstown and Nelson County experienced their best tourism season ever as lodging, restaurant tax revenues and attraction visits hit an all-time high. Advance hotel and attraction bookings predict a strong 2023.
The competition for talent will remain a driving force of the future success of our existing companies across all sectors. As a county, we will be focusing on housing, transportation and other infrastructure issues that help to not only retain workers but attract new ones to Nelson County. Construction will be strong in 2023, with several single and multi-unit housing developments being built and millions of dollars in water and sewer projects completed."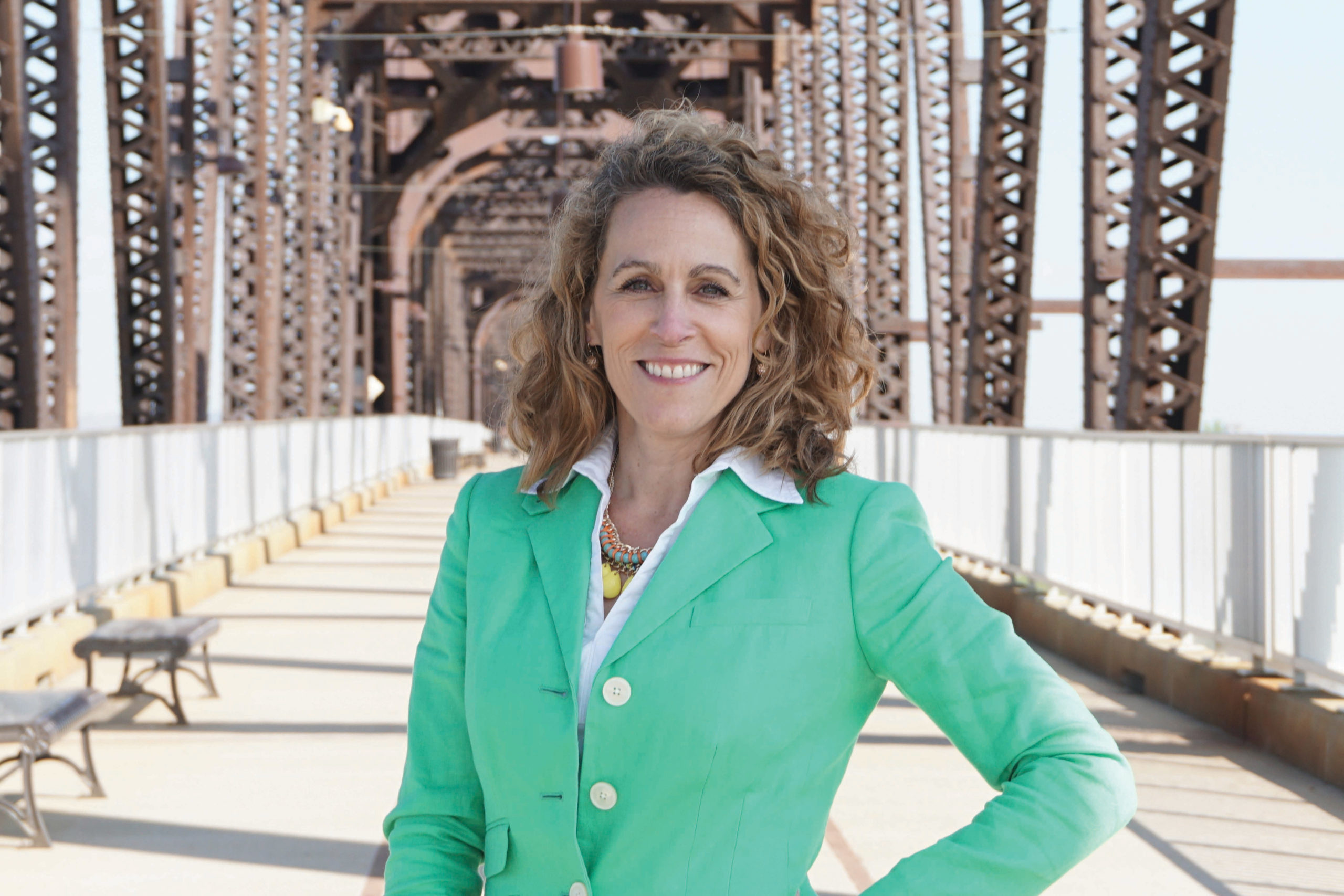 "2023 is going to be an exciting year, with a lot of "getting back to normal" in terms of economic activity, office occupancy and events where we can be together.
We already saw a lot of that in 2022, including job growth and consumer spending, but we will see the continued upward trend of more leisure tourism and convention goers and more people returning to the office.
Louisville and Kentucky both enjoyed a lot of economic success in 2022 and without knowing what the Fed will do to curb inflation, I give the 2023 outlook a strong 8 out of 10. My hope is I get to work with even more companies who understand the importance of downtown and want their office in a vibrant urban setting near entertainment, dining and cultural attractions."
"The Lexington region remains a low-cost place to do business with a diverse economy and advantages in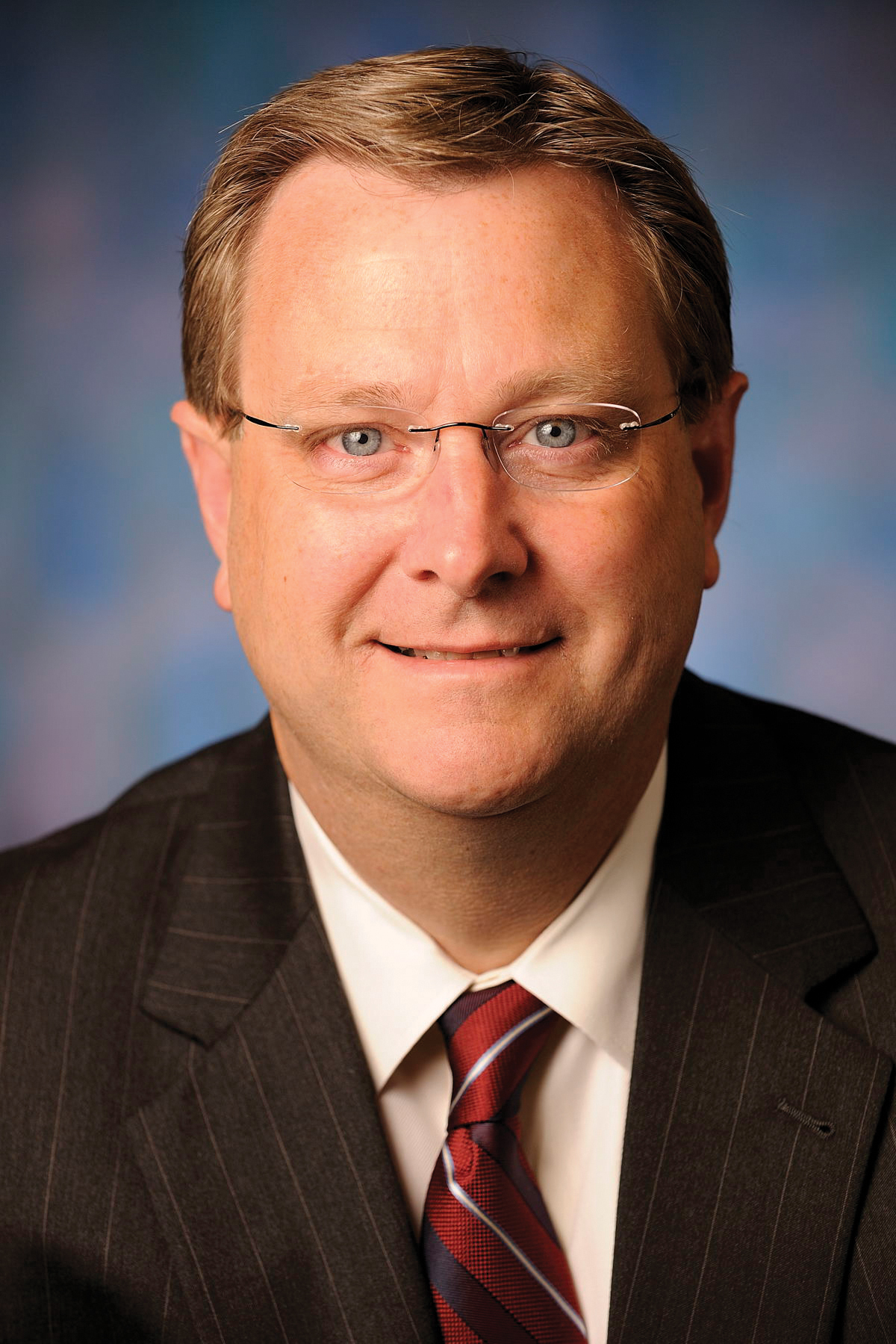 location and logistics capabilities, bolstered by collaborative economic development efforts and a high quality of place. While the Lexington/Central Kentucky region has surpassed pre-pandemic levels by several economic measurements, area businesses still face some difficult challenges that have become prevalent across the nation over the last few years. Public and private-sector leaders within a nine-county area are taking a targeted approach to address some of these challenges through implementation of an economic development competitiveness plan that aims to position Central Kentucky to better compete for jobs and talent.  The plan calls for growing the workforce by raising the profile of the region, making available more shovel-ready land, developing a talent recruitment and retention marketing campaign, increasing product development funding, and advocating for improved tax policies."
"There's uncertainty as we enter 2023. We see most economic forecasters predicting a down-turn in the economy, if not a full recession in the first half of 2023. We remain hopeful that any slowdown will be short-lived, contained to the first half of the year, with a rebound in the second half.
We will focus on our relationships with our diverse business base, especially European-headquartered companies, more than a dozen of which have manufacturing locations in Northern Kentucky. We believe many FDI (foreign direct investment) manufacturers are looking for stable locations with access to customers and workforce—and Northern Kentucky is ideally positioned. We also expect to see continued strong momentum in the automotive sector, as the North American EV (electric vehicle) supply chains develop.
During the year, our team grew from 10 to 14 employees. We added four new positions in 2022 to focus on the Build+Elevate NKY initiatives: data-informed community decision-making, the Port Authority of Northern Kentucky, workforce solutions and targeted business growth. We celebrated the success of the investor portion of Build+Elevate NKY, raising $4.65 million to fund the work on the four initiatives over the next five years."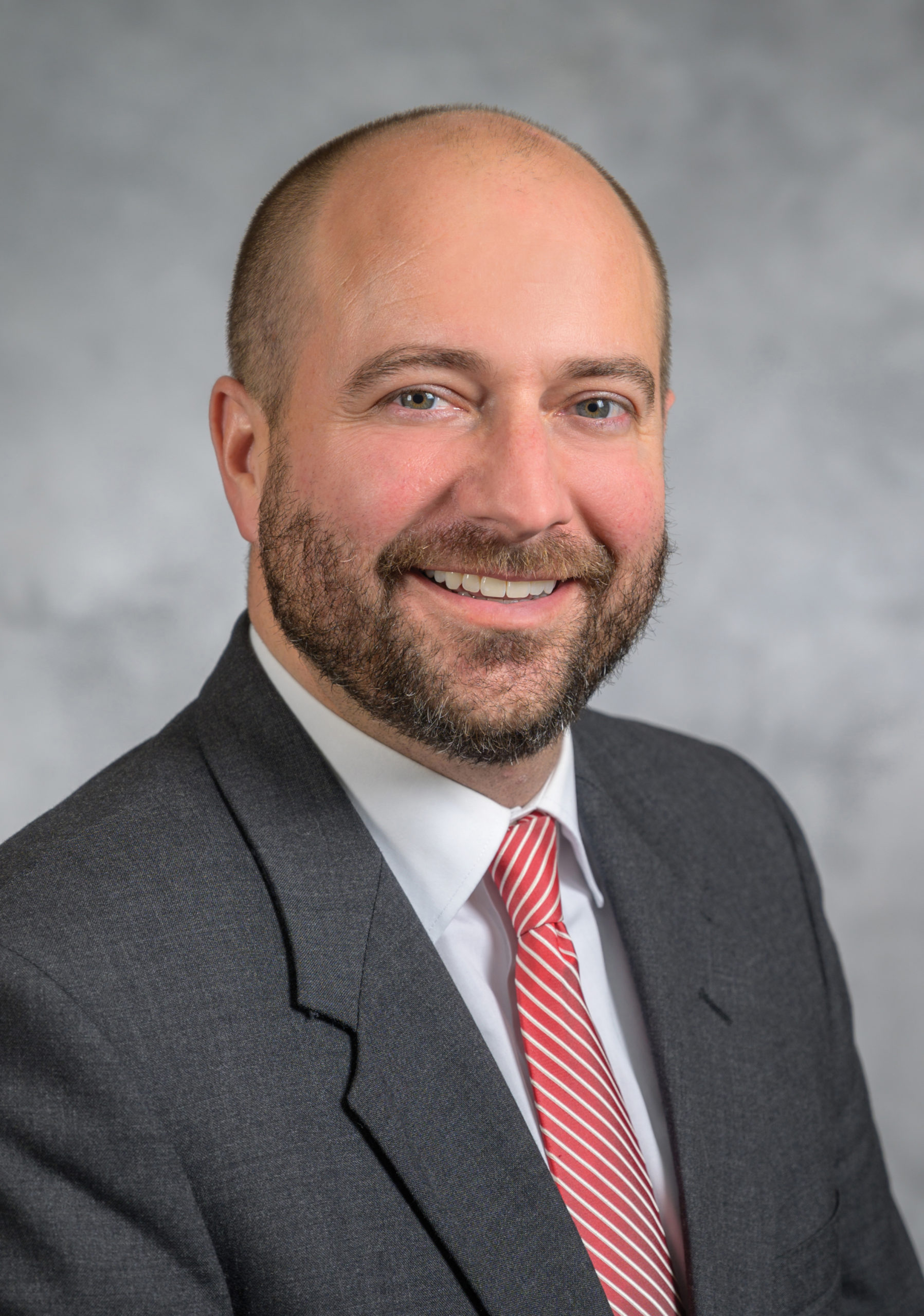 "While we are always being proactive and very aggressive in our programming, recruitment and efforts to promote Somerset, Pulaski County and the Lake Cumberland region, we also very closely monitor what seems to be a potentially volatile market and economic conditions nationwide and worldwide. Many economists are predicting a recession and/or already believe we are currently in one. Based on that information as well as our observations locally, I would expect 2023 economy to be in the '6' range (out of 10), but hopefully higher. That said, we want to stay prepared and ready for any outcome.
We are moving forward aggressively in real estate development, workforce development initiatives, tourism promotion and the like to ensure our community and region is positioned to take advantage of potential interest and opportunities. Locally, we are still seeing great demand for workforce and housing, in particular. We are working diligently with our K-12, postsecondary, major employers and private sector to do our best to address these issues and plan for the future. We remain very optimistic and excited about the future of Kentucky as a whole."