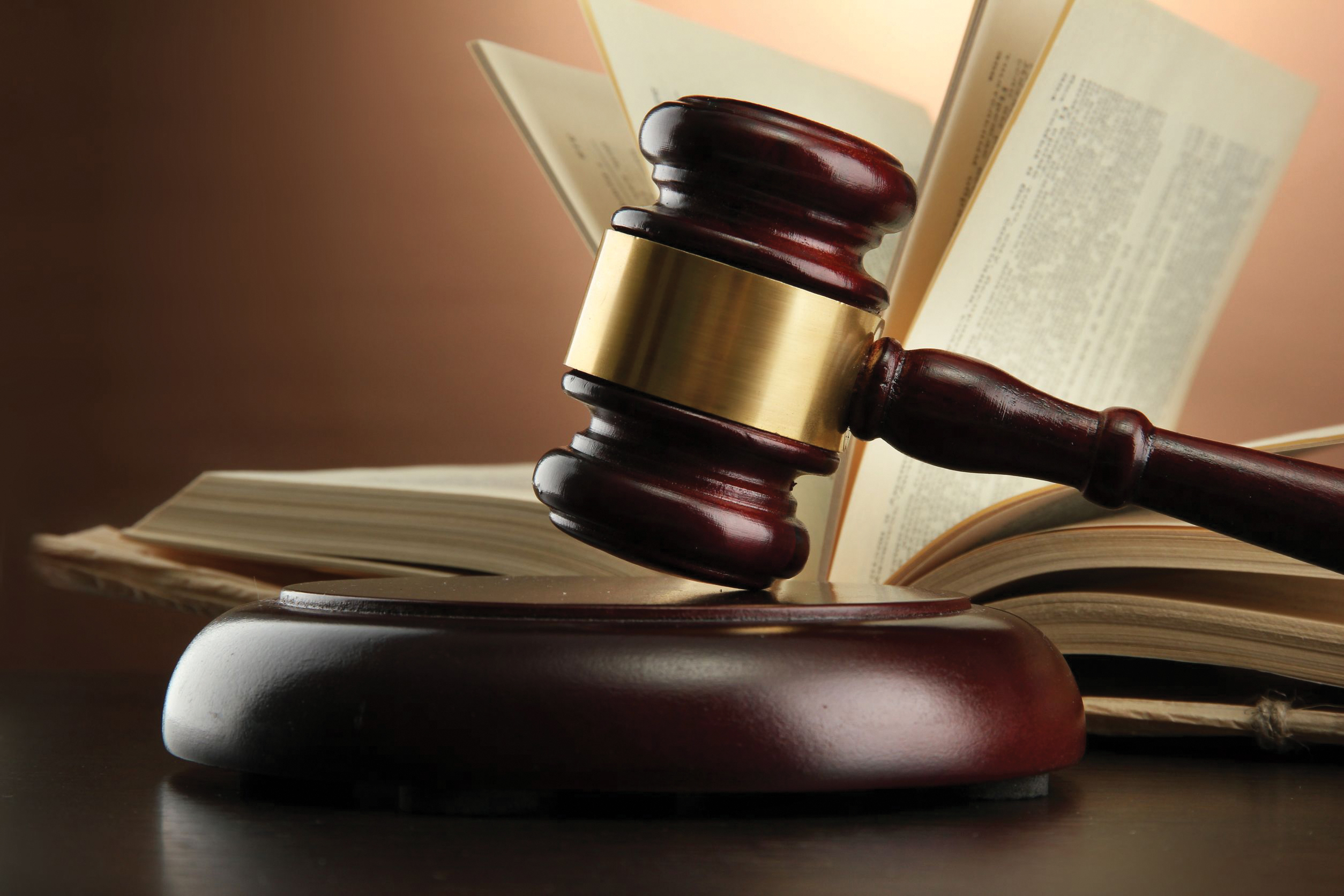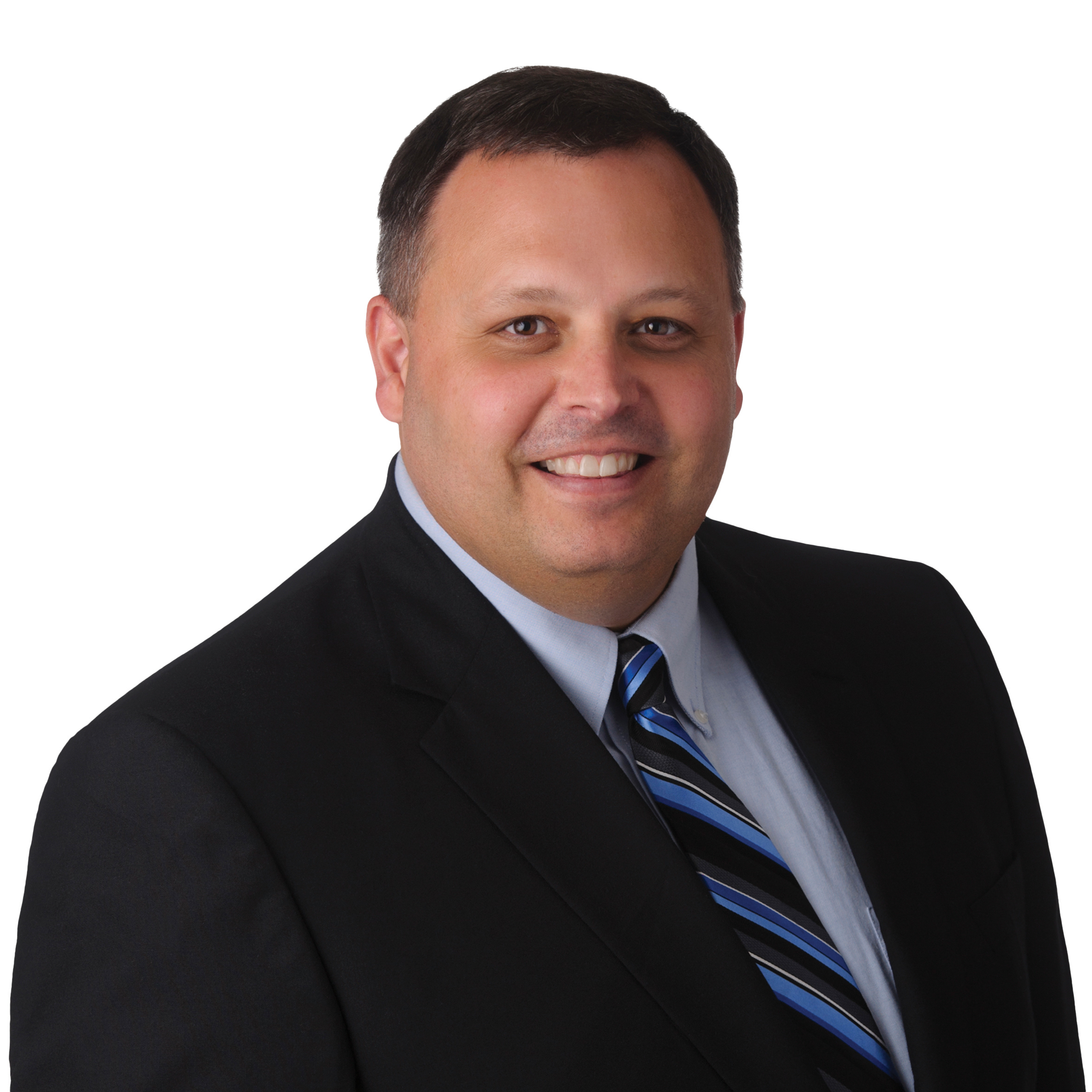 "In 2023, we expect vital industries like health care, manufacturing, finance and hospitality to continue to see significant workplace changes, leading to financial opportunities for innovative and efficient employers but adding complexity and challenges in areas like compliance, especially with issues of privacy and data security and proper classification of employees across jurisdictions.
"With laws continuing to evolve, employers of all sizes will have to be nimble and adaptable, able to look carefully at their policies and practices and take action. We look for an active, challenging year in the legal sector, where expertise, innovation and efficiency will matter every day. Littler continues to focus on developing affordable workplace solutions for employers, like the new inclusion, equity and diversity playbook. As the marketplace changes, Littler also continues to develop predictable-spend solutions for handling administrative, arbitration and litigation disputes, partnering with employers to avoid uncertainty and risk."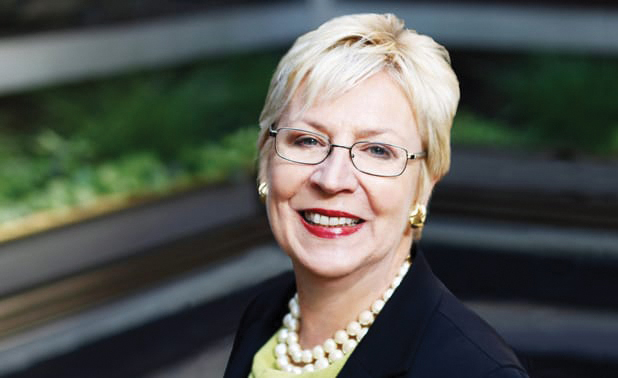 "The U.S. economy will be a mixed bag, but trending slightly upwards. Inflation continues to level off and is a sign for optimism but it, and higher with interest rates, will remain an inhibiting factor. With the job market so strong for employees now, the individual consumer has never been more strongly positioned to maximize their earnings potential. Kentuckians are continuing to enjoy lower general costs of living, and our economy continues to become more versatile. Kentucky's economic outlook will be as good or stronger than the national outlook. It is taking longer than expected to level back out after the unanticipated shockwaves of COVID-19. Trends for certain legal services are down (individual and business bankruptcies, residential real estate closings), but others are up (corporate real estate, mergers and acquisitions). Fowler Bell has great versatility and expects no major changes in capital spending or staffing in 2023."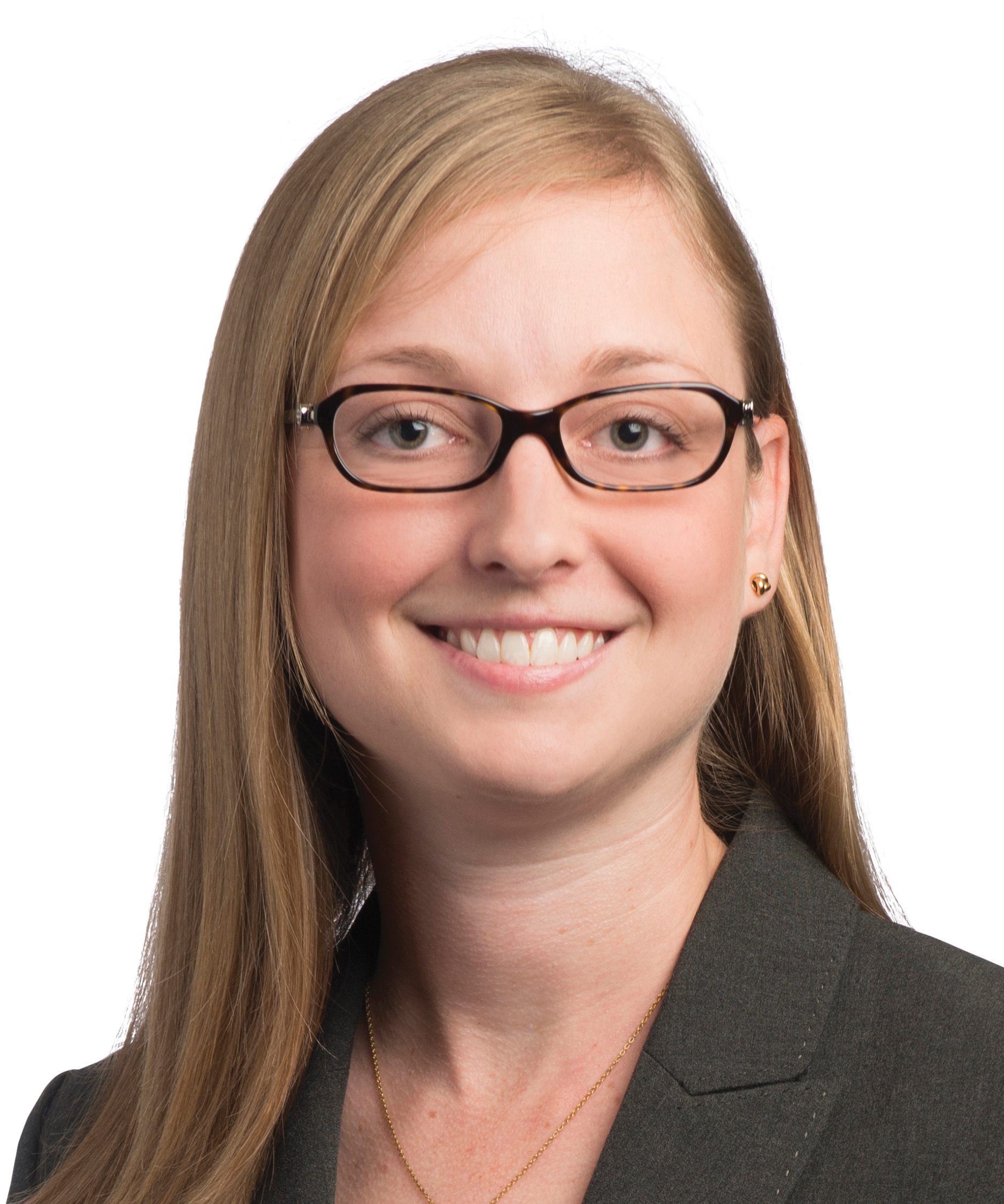 "We anticipate the beginning of 2023 to look much like 2022, which has been impacted by a variety of factors, including inflation, stock market uncertainty, and the war in Ukraine. Once inflation begins to be contained, and businesses and individuals begin to feel more confident in the direction of the economy, we anticipate more businesses will turn their attention to growth opportunities.
"Regarding trends, businesses are still dealing with the fallout of the pandemic such as supply chain issues and competition for talent. We've seen a greater demand from clients for assistance related to data privacy and cybersecurity and expect that demand to continue into 2023. Businesses are continuing to lean on law firms for guidance and help with these matters as well as other legal and business needs.
"We added several talented lawyers to our firm in 2022 and will continue to add lawyers to our team who can deliver the solutions our clients need and expect. We're always looking to grow our team to ensure we have the right mix of talent who can help our clients with a variety of needs."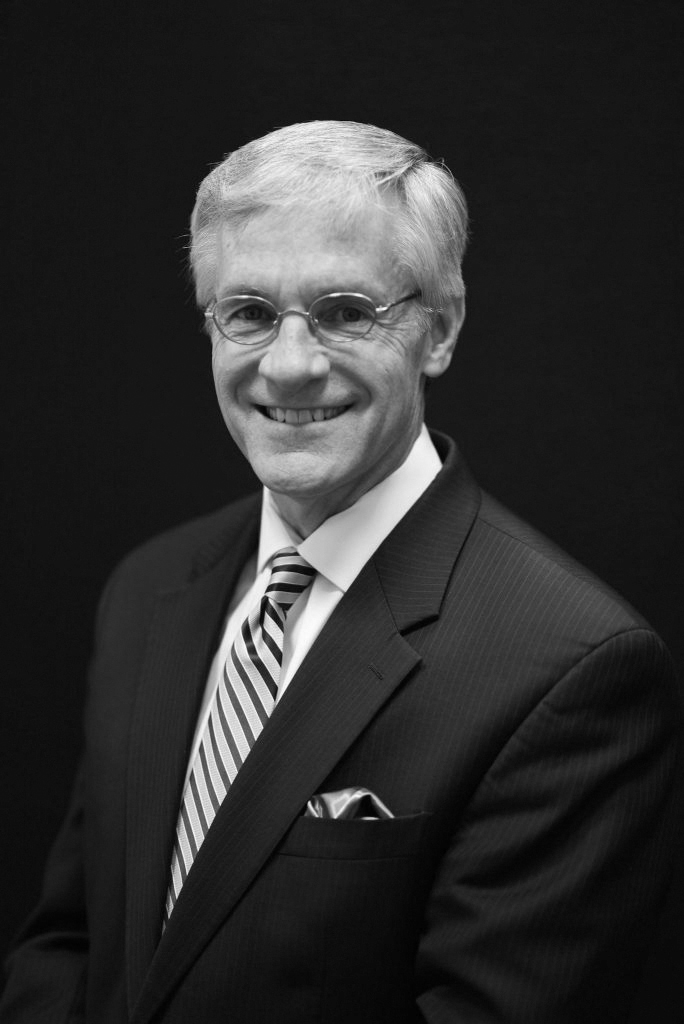 "I forecast 2023's economy to be an 8 out of 10, as major businesses in Kentucky continue to positively impact the nation's economy while propelling our state's economy to new heights. The Ford plants in Louisville are, together, among the largest in the world, and the Toyota plant in Georgetown leads the brand's U.S. facilities. The new BlueOval SK Battery Park in Glendale garners worldwide recognition and the Kentucky Derby, hosted by $9 billion public company Churchill Downs, is a bucket-list experience for many world leaders. The KFC brand is a household name worldwide (particularly in China). Our Bourbon Trail attracts national and international tourism to the state and makes us a world-recognized leader in the bourbon industry.
"The legal industry is changing as demand for convenient, online delivery of legal services continues to increase for both attorneys and clients. Kentucky hosts unique startup companies and established service centers for major law firms, providing our state an opportunity to be a leader in changing the way legal services are delivered. Because we expect to be a major player in changing the delivery of legal services, our staffing will be up significantly. The capital spending, given the nature of remote work environments, will be virtually nonexistent."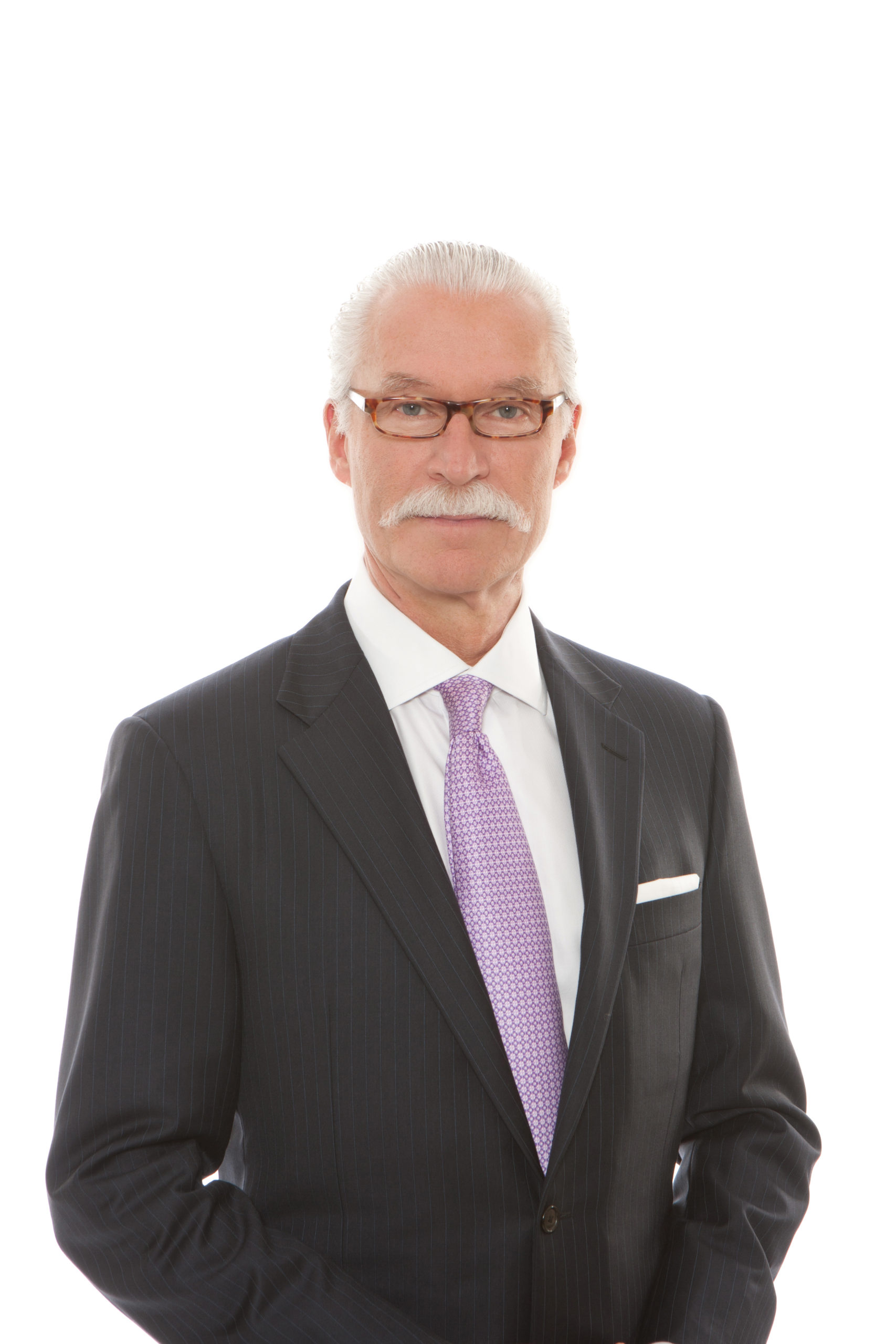 "Despite the setbacks caused by the COVID-19 pandemic, from where we stand, things are looking up for Kentucky's economic growth as we move into the new year. In 2022, McBrayer welcomed a dozen new attorneys and we expect 2023 to be another year of advancement as we maintain our promise to meet the evolving needs of our growing client base. As a reflection of Kentucky's current upward economic momentum, we have also created an Economic Development practice group to provide guidance to businesses looking to locate or expand in the commonwealth, bringing more job opportunities and services to our communities."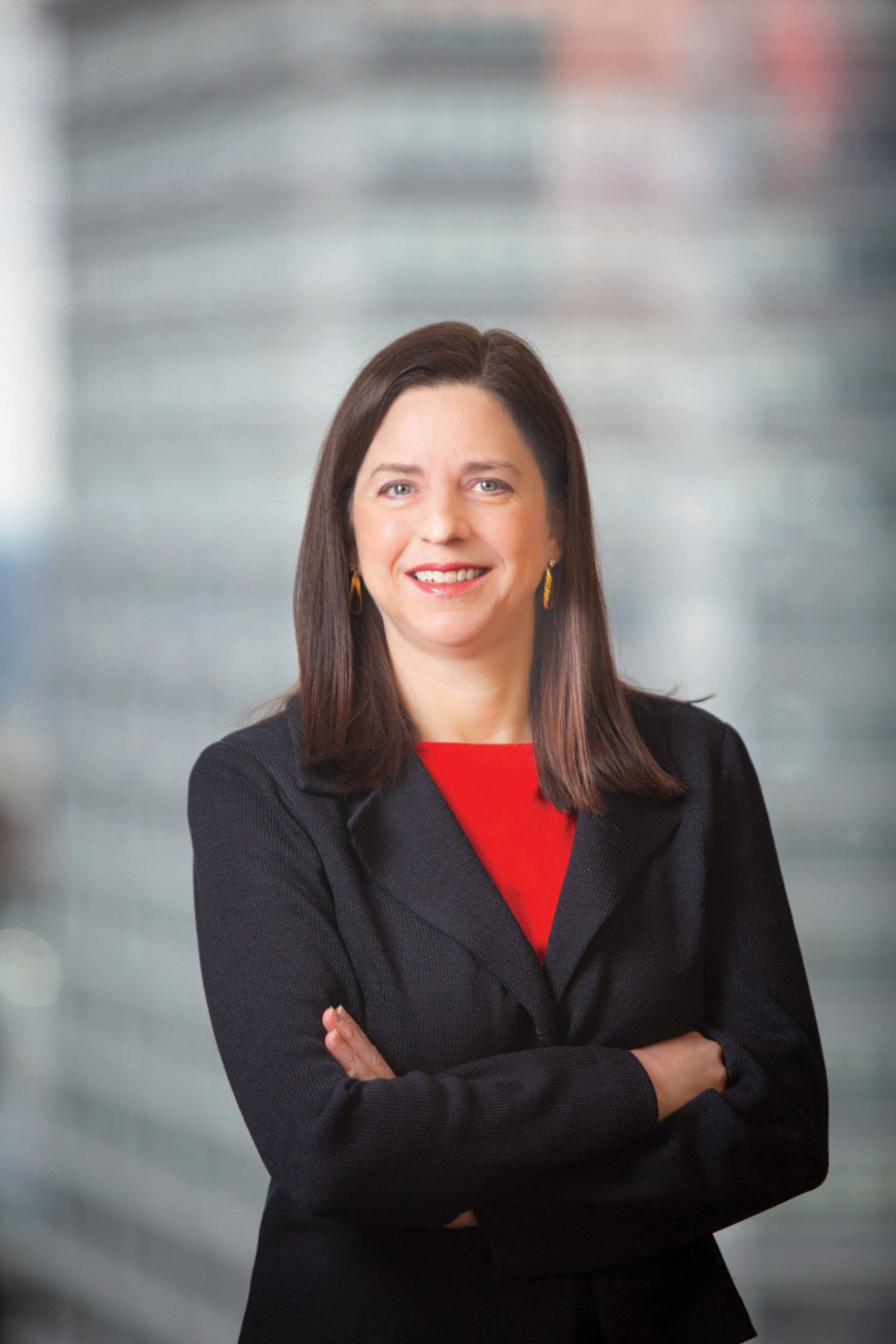 "On a scale of 1-10, I suspect the Kentucky/U.S. economy in 2023 will be a 5. I think we will experience some sort of mild recession in Kentucky and the U.S. due to high inflation rates and other factors like geopolitics. However, there currently is a strong labor market, so I don't expect it to be a long recession.
"We saw the largest law firms in the country pay exorbitant bonuses and participate in extreme attorney hiring in 2021 because of expansive client needs coming out of the 2020 COVID slowdown. However, these same firms are now laying off attorneys and staff in anticipation of a work slowdown among clients due to the predicted recession. I don't foresee Stites & Harbison having similar issues as some of the largest firms in the world with substantial overhead expenses. If anything, we are well-positioned to bring on lateral attorneys who might find themselves looking for a different law firm home.
"As predicted at the end of 2021, we did experience some significant growth in the number of attorneys added to the firm in 2022. I don't know that we will add as many as we did last year, but we are predicting growth among our attorney numbers. I suspect staff numbers to remain flat except in a couple of critical support areas like accounting and marketing ,where we may need to add additional talent."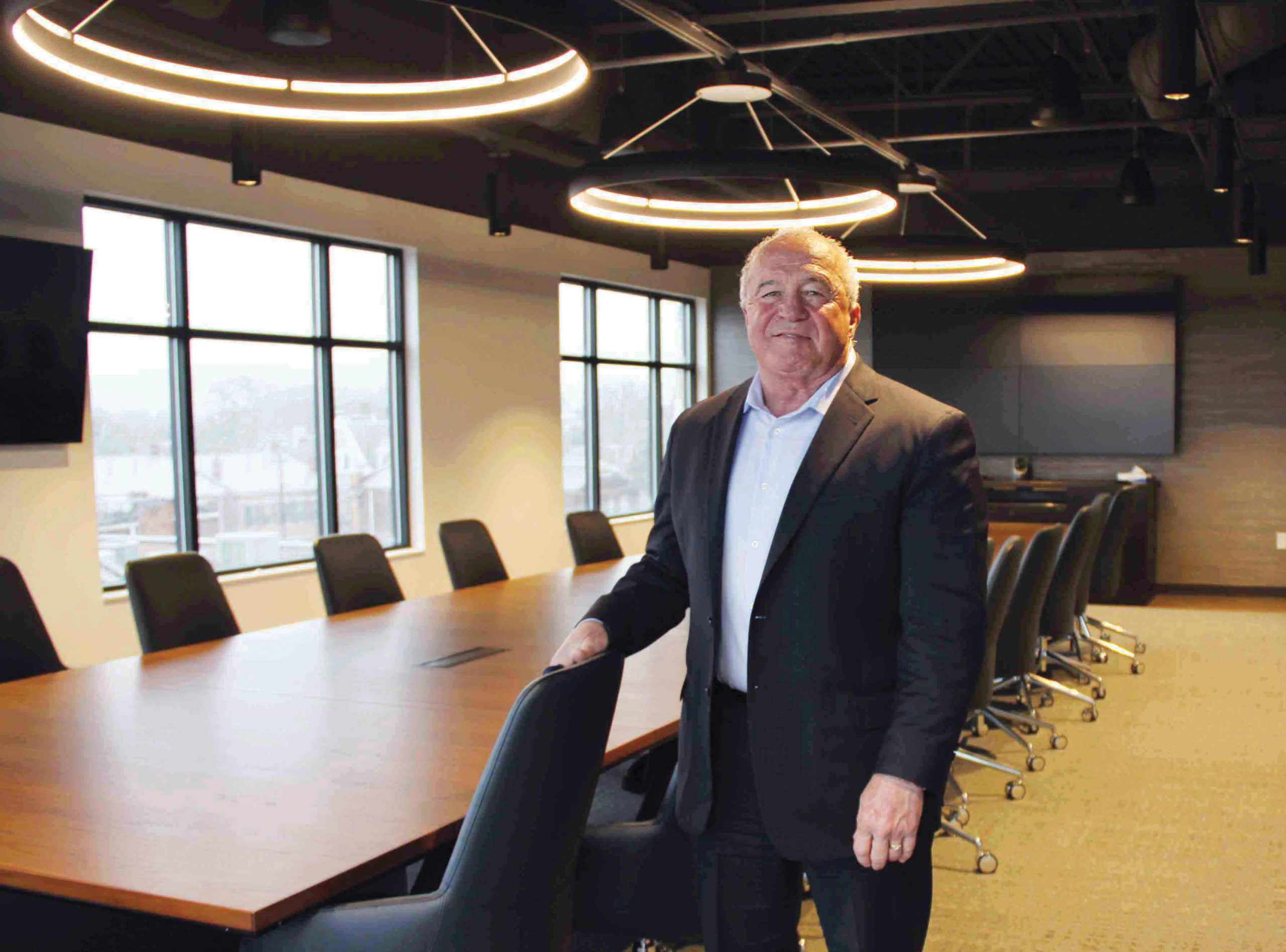 "On a scale of 1-10, I expect the Kentucky/U.S. economy to be at a solid 8 as we move through 2023. In the legal sector, we saw the real estate market take a small, 10-15% hit. I expect it to fully rebound as the markets continue to stabilize. We foresee DBL Law's capital spending and staffing to continue to be up due to healthy growth in each of our markets. Now's the time to invest."