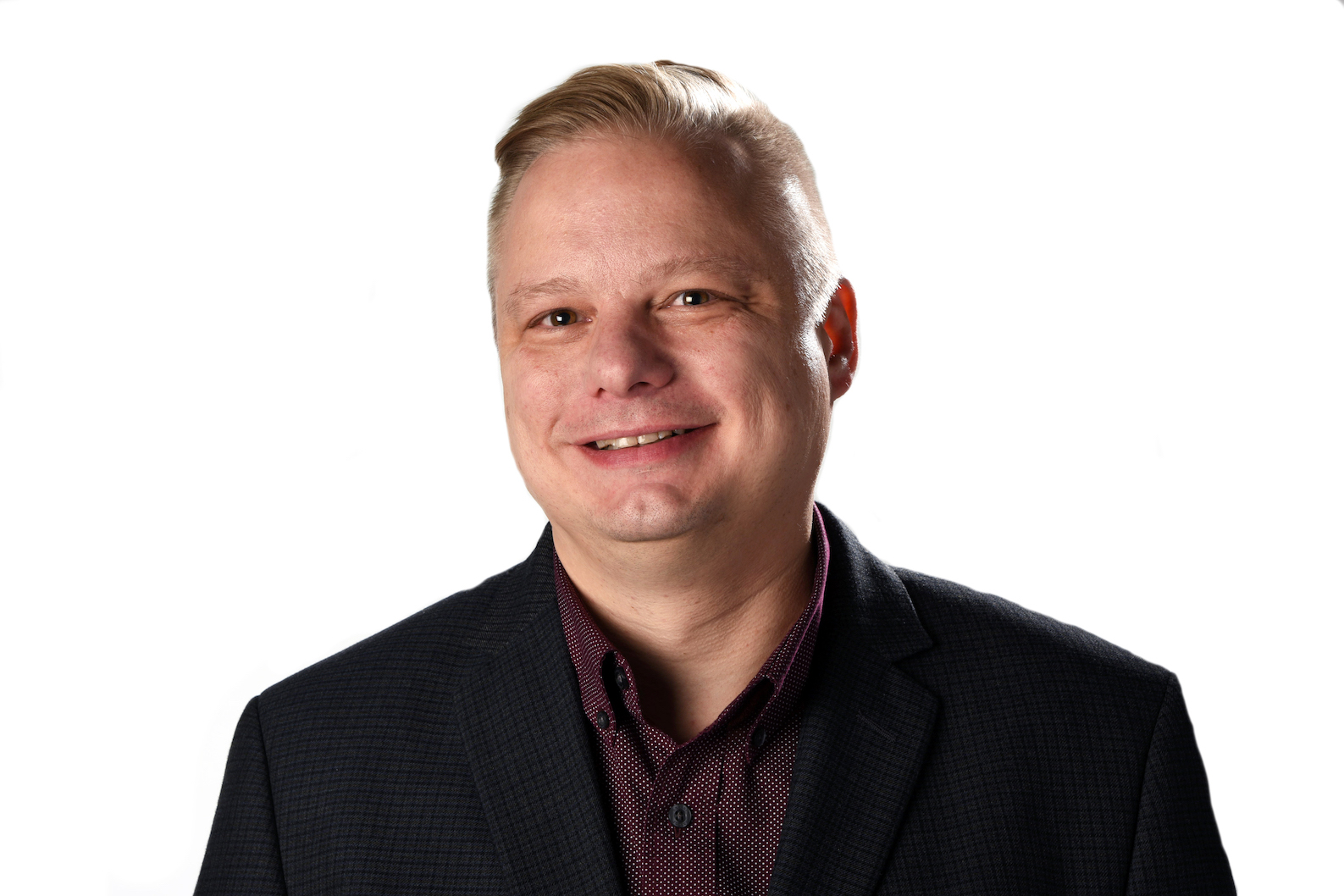 PriceWeber, a digital-forward, full-service marketing, advertising and public relations agency, named Steve Kozarovich, a Senior Account Director and lead of PriceWeber's Sweets and Snacks practice, as a company shareholder.
Kozarovich is a Pittsburgh, Pennsylvania, native who attended the University of Pittsburgh. He was an editor and publisher for 16 years and has worked for PriceWeber for eleven years. Outside the office, Kozarovich is involved as a Girl Scouts of Kentuckiana volunteer.
"PriceWeber has been an excellent place to work — officially, one of the best in Louisville and Kentucky — and while I've always felt listened to, I'm excited to formally become a member of the leadership of our employee-owned agency," said Kozarovich. "In my professional career, I've always been an advocate for small business, and I'm honored by this opportunity to be part of PriceWeber's future and its growth."
Kozarovich has received multiple awards from the PRSA Bluegrass Chapter, a Silver National Addy, and dozens of journalism awards, including leading four different newsrooms to Newspaper of the Year in four states.
Click here for more Corporate Moves.