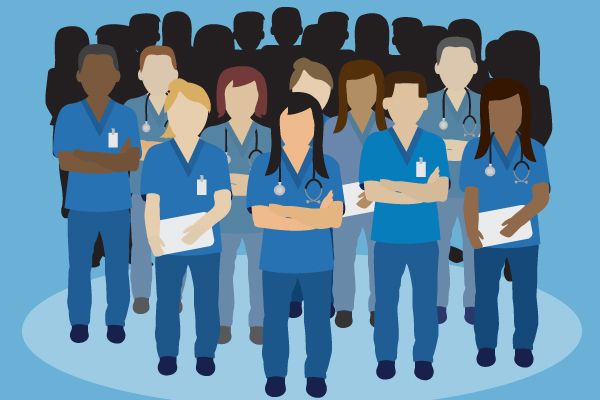 In May, The Lane Report features doctors, nurses, public health department professionals, first responders and others who help Kentucky stay safe.
Because of their tireless efforts, Kentucky is working to eliminate health disparities and create vibrant and resilient communities where everyone can thrive and live their healthiest lives.
If you want to spotlight a Healthcare Hero in May's issue, please email us at [email protected].
Paid Sponsorship
Click here to Advertise.