WILLIAMSBURG, Ky. — What's included in your tuition at University of the Cumberlands? Everything!
The university has implemented the One Price Promise tuition model that includes everything needed for student success while eliminating all fees and hidden costs. Cumberlands' One Price Promise is a comprehensive package extended to all online and graduate students, including: Tuition, textbooks, tutoring, and other academic services while excluding all fees. The comprehensive tuition package is tailored to meet the needs of remote learners.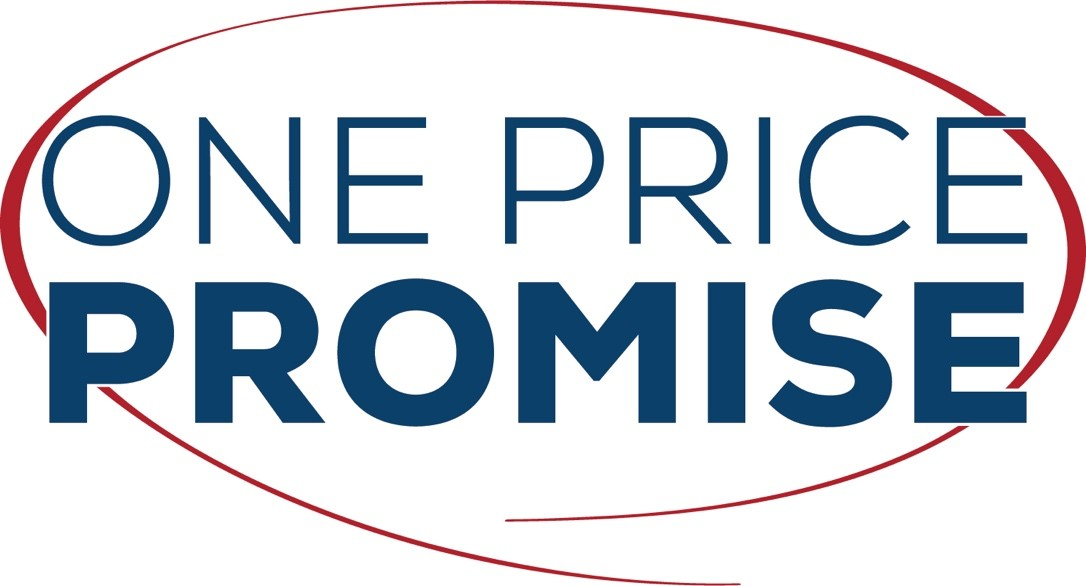 Dr. Larry L. Cockrum, president of the university, announced the tuition model extension. "One of the primary goals of this university is to make quality education accessible to all students," said Cockrum. "Accessibility includes affordability. This initiative expands the access to affordable education to every student that chooses Cumberlands as the provider of their online education."
The One Price Promise initiative is part of The Cumberlands Commitment, which introduced a highly reduced tuition and free textbook rental program for on-campus undergraduate students beginning in 2020. On-campus students receive a great tuition rate and much more as part of the initiative, including textbooks, housing, dining, parking, tutoring, career services, counseling and more for $19,175. Commuting students benefit from the same package with less room and board, totaling $9,875.
President Cockrum said the new tuition initiative would positively impact all Cumberlands students regardless of academic level or degree program, allowing for major cost-savings, considering the rising prices of textbooks. Students pay an average of $105 per textbook and over $1200 total per year on books, according to the Education Data Initiative.
"It's quite simple," he said. "If you enroll at Cumberlands, you will pay a tuition rate that we consider among the most affordable in higher education, and you will pay absolutely nothing else. No hassles. No extra fees. None of that. And when you are ready to start classes, our team will ensure you have the books and course materials needed and ready to use."
Cumberlands' innovative One Price Promise does more than eliminate additional costs; it also reduces financial stress for students so they can focus on their studies.
In the past year, Cumberlands was awarded gold status as a Military Friendly® School, was named a College of Distinction for the fifth consecutive year, and garnered national recognition for three of its online programs by U.S. News and World Report. Cumberlands has also recently begun notable new partnerships for its online programs – IT students, for example, are able to gain IBM certifications as they complete coursework.
New programs were added in the past year as well, including a new Doctor of Physical Therapy degree program, a new finance specialty within the Doctor of Business Administration degree program, a new online master's in cyber engineering degree program, a new data science master's degree program, and a bachelor's degree in gaming.
Online degrees are becoming more of the norm for students pursuing higher education, and obtaining those degrees continues to pay dividends in the workforce. In the United States, employees with bachelor's degrees earn approximately $387 more per week ($19,850 more per year) than workers with associate degrees. Employees with a master's degree earn an additional $240 per week ($12,000 annually).*