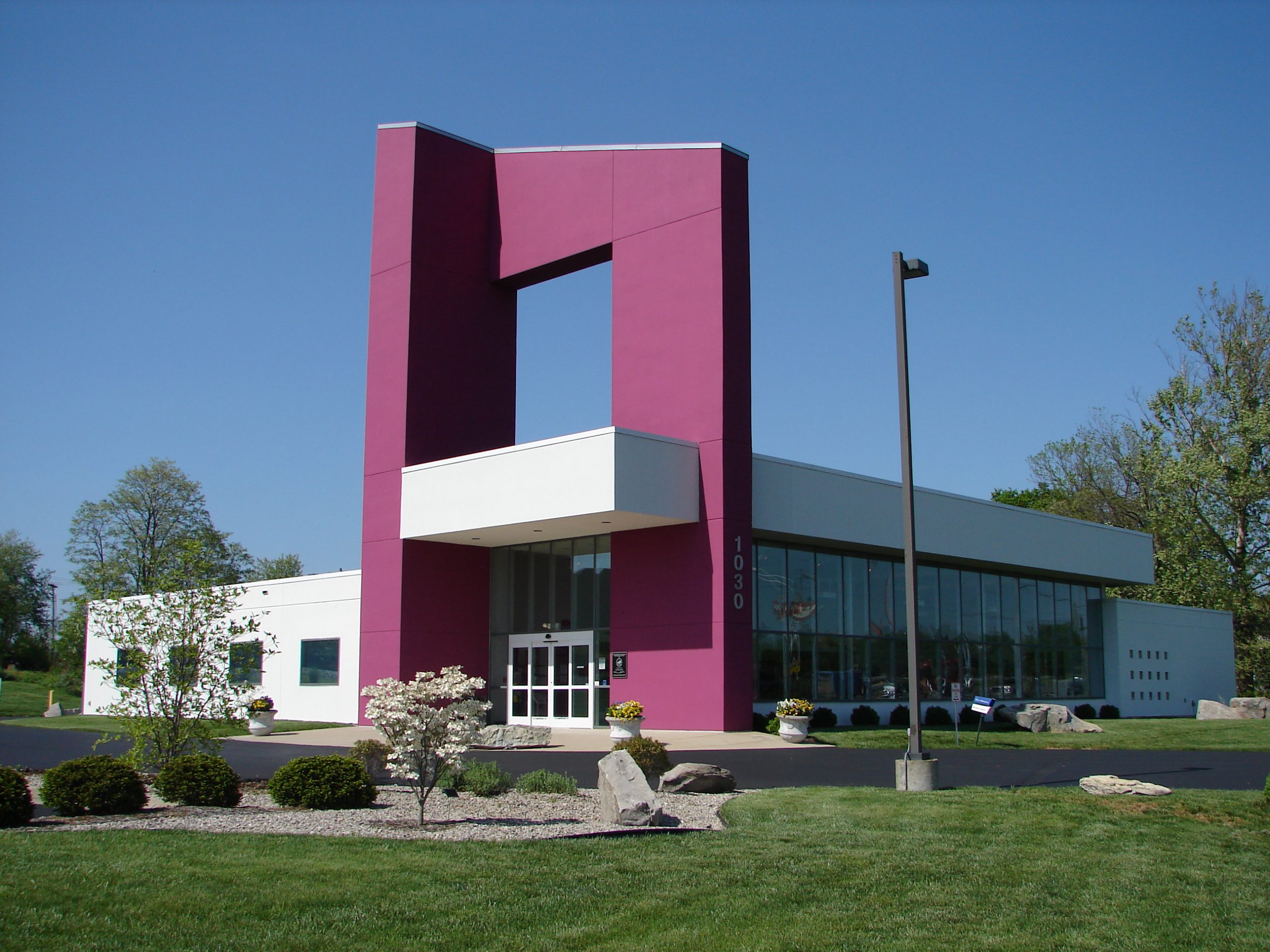 ELIZABETHTOWN, Ky. — Today, Lt. Gov. Jacqueline Coleman announced nearly $10.7 in funding for career and technical education, cleaner water projects, nonprofits, tourism and law enforcement in Hardin County.
"When we invest in our communities and in our people, we set ourselves up for success,"Coleman said. "As a rural Kentuckian, it's exciting to see opportunity coming to every corner of the commonwealth."
"Days like today don't come around often, and today was the result of years of hard work," Hardin County Judge/Executive Keith Taul said. "By investing in tourism, workforce development, our first responders, our nonprofits and our infrastructure, we're setting ourselves up for success for years to come. We're excited to build on this momentum and secure a brighter future for everyone in Hardin County."
Early College and Career Center Funding
Hardin County Schools are getting $2,032,200 to expand the existing Early College and Career Center. This expansion will allow students adequate space to learn trades like construction and residential maintenance.
"We truly appreciate this funding allocation from the Commonwealth of Kentucky," Hardin County Schools Superintendent Teresa Morgan said. "Our district is a state and national leader in ensuring business and industry has a well-educated, high work ethic, certified applicant pool. To meet the needs of our ever-changing community, state and nation, we offer 40 plus pathways to include education, health sciences, aviation, engineering, agriculture and criminal justice. Hardin County Schools students will have a strong competitive advantage. This grant greatly assists us in this mission."
Cleaner Water Program
Hardin County utilities are getting $6,724,558 from the state Cleaner Water Program. The money will go toward the following projects:
The City of Elizabethtown will use $1,250,550 to upgrade over 6,000 linear feet of sewer mains;
Hardin County Water District No. 1 will use $1,988,228 to provide public water service to 95 homes, as well as extend waterlines to additional unserved areas in the county;
Hardin County Water District No. 2 will use $2,908,231 to construct a new water tank, as well as extend a waterline to the BlueOvalSK Battery Plant and the Kentucky Community & Technical College System Training Center in Glendale;
The City of Vine Grove will use $500,462 to upgrade its wastewater treatment plant; and
The City of West Point will use $77,087 to upgrade its sewer system.
Funded by the American Rescue Plan Act (ARPA) and administered by the Kentucky Infrastructure Authority, $500 million has been appropriated since 2021 through a bipartisan agreement with the General Assembly to provide clean drinking water and wastewater grants to fund projects across Kentucky. The 2022 funding will be allocated based on each county's proportion of the state's population, with the exception of Jefferson County's share, which is discounted by 50% based on its high per capita allocation from the federal act. As projects progress, the utilities will be reimbursed by Cleaner Water Program funds.
Nonprofit Assistance Fund
Coleman announced $1,016,059 in funding to 15 nonprofits in Hardin County from Gov. Beshear's Nonprofit Assistance Fund, which helps organizations across Kentucky recover from the effects of the pandemic. The funding comes from ARPA, and the Governor supported the allocation of funds by the 2022 General Assembly. This fund will provide one-time direct relief payments to support the mission and long-term sustainability of each eligible nonprofit. The awards include:
$100,000 to the Central Kentucky Community Foundation;
$100,000 to the Kentucky High School Basketball Hall of Fame;
$100,000 to the United Way of Central Kentucky;
$100,000 to Warm Blessings;
$100,000 to Feeding America, Kentucky's Heartland;
$100,000 to SpringHaven;
$100,000 to Communicare;
$69,336 to Silverleaf Sexual Trauma Recovery Services;
$60,967 to Habitat for Humanity of Hardin County;
$59,362 to Project L.E.A.R.N.;
$51,543 to CASA of the Heartland;
$29,863 to The Salvation Army of Elizabethtown;
$29,001 to Helping Hand of Hope;
$8,849.84 to Hardin County History Museum; and
$7,135.79 to New Creative Solution.
Tourism Marketing Funding
Lt. Gov. Coleman awarded $464,831 to the Elizabethtown Tourism & Convention Bureau is getting $464,831 and the Radcliff Convention & Tourism Commission is getting $154,944 to support travel marketing and promotion.
"It provides us with an opportunity to have a presence in strategic airports in the United States and to showcase the numerous attractions in the Radcliff/Fort Knox community to thousands of travelers through a digital marketing campaign," said Kelly Baron, executive director of the Radcliff Convention & Tourism Commission.
Additionally, the Elizabethtown Tourism & Convention Bureau is receiving $200,000 to attract meetings and conventions.
"This show of support of economic development through tourism by the General Assembly is so vital to our efforts in making Elizabethtown a unique and attractive destination," said Janna Clark, executive director of the Elizabethtown Tourism & Convention Bureau. "These grants will allow us to market Elizabethtown through new digital advertising campaigns and create a wayfinding sign program for our area. Additionally, in July 2023, the Elizabethtown Sports Park will be the host of the 'Baseball for All' Nationals, which will feature all-girl baseball teams from around the world."
The funding is part of the $75 million ARPA funding announced by the Governor in July to boost the state's tourism industry and economy following the decline in visitors brought on by the pandemic.
Law Enforcement Protection Program
Coleman announced $77,148.90 in funding to the Hardin County Sheriff's Office from the Kentucky Office of Homeland Security through the Law Enforcement Protection Program.