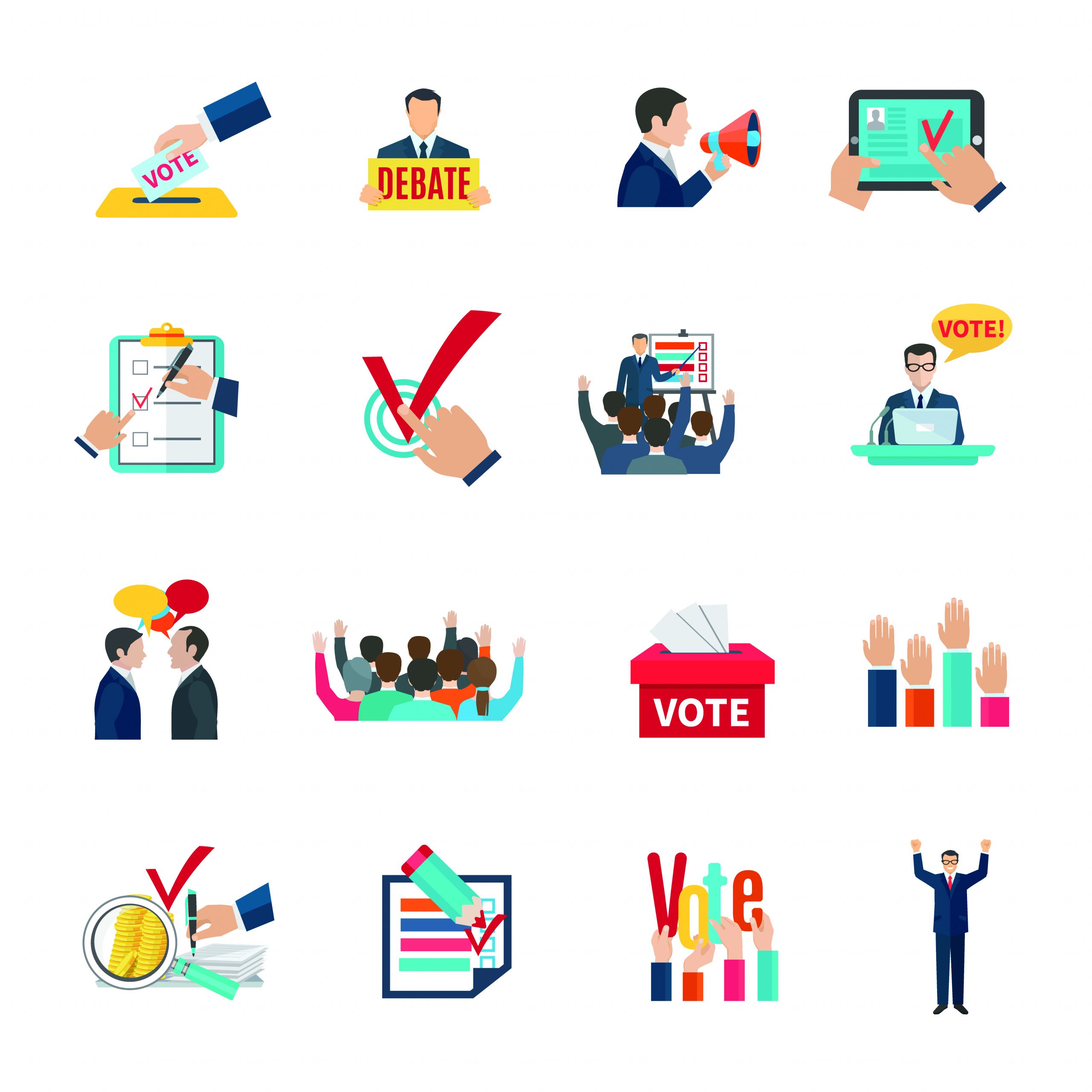 April showers bring May flowers. For political candidates, this old adage captures the current state of affairs. The deluge of work for the May 16 primary election is at peak levels. Republican and Democratic campaigns are frenetically fundraising, canvassing neighborhoods, and blanketing us with ads, all in hope of a victory.
Kentucky is one of only three states with gubernatorial races in 2023. The off-cycle elections of the state's constitutional officers always puts us in the national spotlight. This year's primary race is expected to generate significant attention, especially with competitive GOP races.
Various experts predict about 300,000 Republican voters in May. That's a significant uptick from the 259,854 GOP primary voters in 2019 and the 214,913 in 2015. Democrats turned out a whopping 394,490 voters in their 2019 primary election, a huge jump from the 178,451 casting ballots in 2015.
With registered Republicans now outnumbering registered Democrats, all eyes are on both parties to see how much interest and support each can garner ahead of the November general election. The growing Independent faction, now representing over 10% of Kentucky voters, makes party turnout all the more important in close general races.
The Republican gubernatorial primary has fostered the most intrigue of all races. Kentucky politicos and polling put Daniel Cameron, Kelly Craft and Ryan Quarles as the top contenders, with Alan Keck making an optimistic late entry as Mike Harmon and Eric Deters are clearly in the hunt.
Polling and political targeting suggest Attorney General Cameron is the favorite in the crowded GOP field. Cameron touts his record fighting for conservative values as well as his battles against current Gov. Andy Beshear. Former President Donald Trump's endorsement is another top talking point.
Agriculture Com-missioner Quarles, also a former state House representative, has built a solid grassroots ground game. He has over 230 state and local officials' endorsements, has visited all 120 counties, and his campaign is reportedly hitting 5,000 to 7,000 doors a week.
Craft has made a national name through her U.S. ambassador posts in Canada and the U.N. Her extensive national and global network is cited as an advantage. Craft's ads and messaging have focused on the fentanyl crisis, education, and energy affordability and reliability.
Keck is the only major GOP guber-natorial candidate without previous state or federal posts. He did, however, distinguish himself from the pool with more moderate positions and a local focus in the first GOP debate.
Harmon, a two-term state auditor, was the first to enter the GOP field. He was a state representative prior to the statewide wins.
Deters boasts "freedom caucus" support, routinely criticizing the party establishment.
Although the Republican guber-natorial pool is the most contentious, the biggest battle for the state's top job is likely to come in November.
Gov. Beshear has widely acknowledged advantages. As the incumbent, he has over $5 million in cash at last reporting, with polling consistently showing him at a 60% favorable rating. Many, including GOP leaders, say Beshear will be tough to beat.  Meanwhile Beshear takes nothing for granted, especially given his razor-close 2019 win.
A recent Mason-Dixon poll reaffirmed the governor's relative popularity among Kentucky residents. In the head-to-head matchups against Daniel Cameron, Kelly Craft, Mike Harmon and Ryan Quarles, more surveyed Kentuckians stuck with Beshear.
But as with all elections, anything can happen. Another month can make or break a campaign. After the primary, the GOP victor has almost six months to narrow the gap. The November 7 race will be an epic fight.
In the meantime, the next wave of campaign finance reporting is due April 18; how war chests stack up will be a strong indicator of momentum. At the outset of the race, Quarles had the most cash on hand, but Cameron and Craft closed in quickly.  As is often noted, Craft has personal wealth to invest.
The second Kentucky GOP gubernatorial debate will be hosted by Kentucky Sports Radio host Matt Jones on April 19. Insiders say the gloves might come off at least a bit, given the intensity of recent campaign ads, added to the thunderstorms typical of the late primary season.