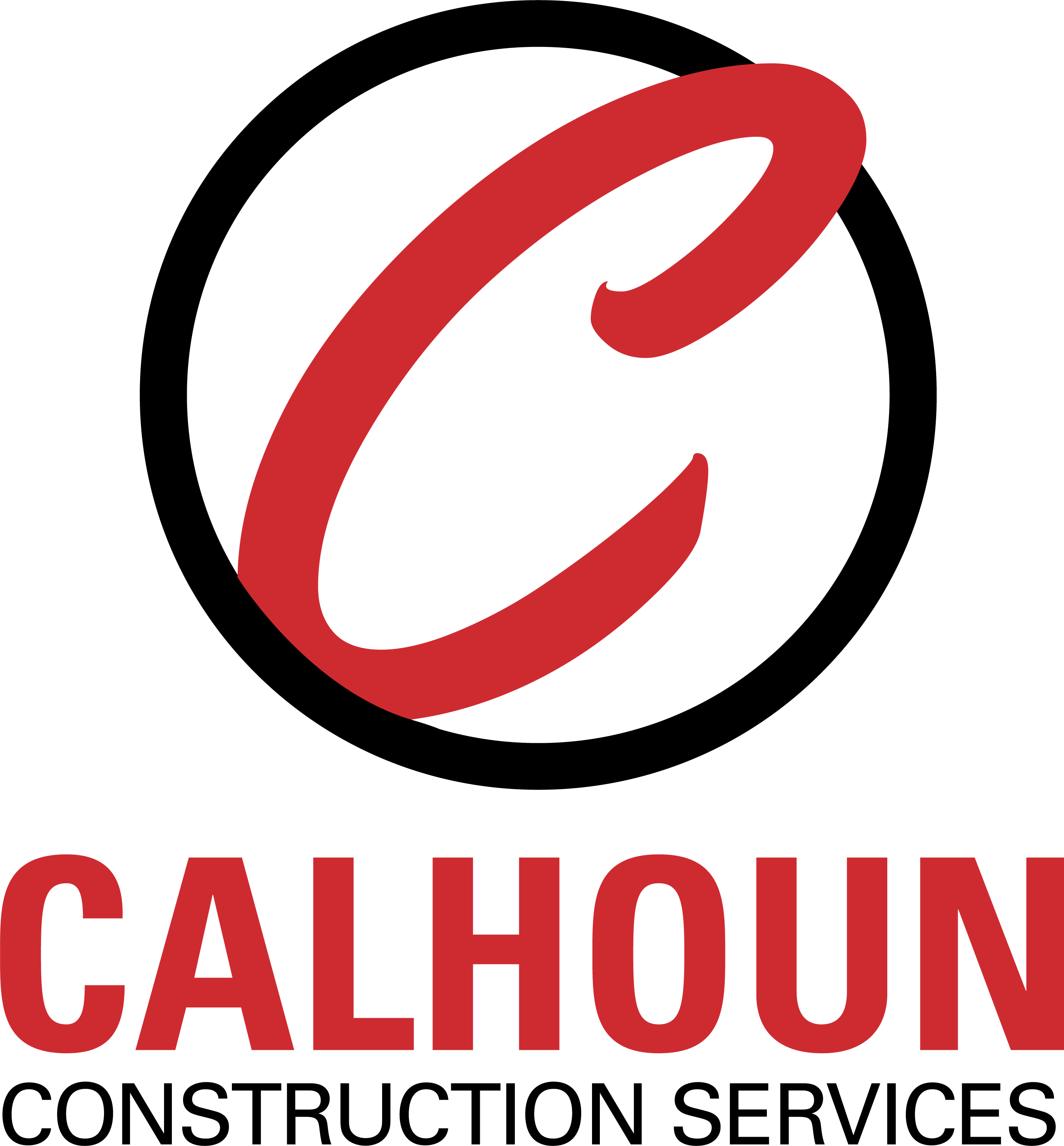 LOUISVILLE, Ky. — Construction firm Calhoun Construction Services is pleased to announce their new location in Lexington, KY, currently under construction and anticipated to open in May 2023. The company's workload has been increasing in the area over the past few years, which led to the decision to expand.
Valerie Moore, Senior Lead Estimator, and Justin Stephens, Project Manager, are long-time Lexington residents with decades of experience working in healthcare, sports, and higher education. Their experience and dedication to the Lexington area will benefit clients looking for depth and breadth of expertise in the construction industry. "We have been looking for the right location for quite some time now. Lexington is not slowing down anytime soon. We know that being local is imperative to providing the highest level of service, and we couldn't be more excited to continue our existing relationships and grow new ones," said John Hinshaw, President of Calhoun Construction.
Calhoun offers the following services: Pre-construction, Construction Management, Facility Maintenance, Trade Contracting, Self-Perform Work, and Designbuild. They celebrated their 10th anniversary in 2022, with over $200 Million in revenue. They plan to continue their growth trajectory sustainably by being selective with projects and clients.
"I have been looking forward to this day for a long time," says Justin Stephens. "I have always loved Lexington and I know there is tremendous potential for growth." Calhoun plans to host an open house for their new location once they are settled. To get more information on our new location, please get in touch with 502-493-1332