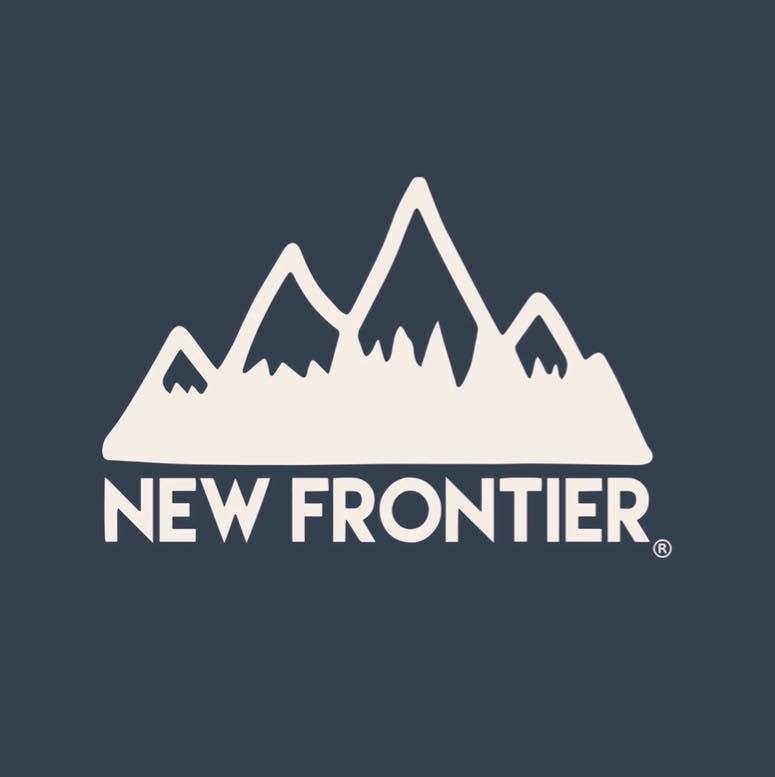 MOREHEAD, Ky. — New Frontier, an apparel company in the heart of Appalachia, today unveiled a line of New Frontier Circular denim jeans, marking the company among the leaders in American sustainable fashion.
For nearly two years, New Frontier has worked with a series of pioneering sustainable fashion suppliers, including Netherlands-based MUD Jeans, to craft a line of jeans befitting New Frontier's devotion to innovating from within Appalachia — again and again. As circular products, New Frontier Circular jeans are made of recycled denim jeans.
"The fashion industry is one of the most wasteful, polluting industries in the world, causing 10% of worldwide carbon dioxide emissions," said New Frontier Co-founder and CEO Joshua Ravenscraft.1
Conventionally grown cotton uses more insecticides than any other single crop, and manufacturing a typical pair of jeans requires more than 1,800 gallons of water — roughly 104 showers. And as fast- fashion has taken off, the average consumer has acquired 60% more clothing in recent years with an entire garbage truck full of clothing trashed every single second. Meanwhile, less than 1% of apparel produced today will be recycled into new clothing.
"The technology already exists to change this," Ravenscraft said. "We're working with pioneers in the industry to do just that from here in Central Appalachia, where our brand was born to celebrate the scenic rolling hills and mountains that have inspired so many generations of artists."
New Frontier, which has doubled sales annually since 2018 and introduced more than 70 athleisure products since 2021, found its partner in Netherlands-based MUD Jeans, a certified B Corp that has been honored multiple times by B Lab with its "Best for the World" award. MUD has been pushing sustainable denim forward since its founding in 2012.
"In New Frontier, we've found an American partner that is working so diligently to create more opportunity from within Eastern Kentucky and shares our goals for the future of fashion," said MUD Jeans Founder & CEO Bert van Son.
Founded by two brothers from Eastern Kentucky, New Frontier is on a mission to build a sustainable fashion legacy for Appalachia, celebrating the culture and geography so renowned the world over by top musicians and artists. The company has more than doubled sales annually since 2018.