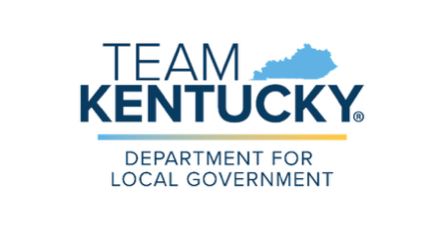 FRANKFORT, Ky. — Gov. Andy Beshear announced his selection of 37 projects that will enhance accessibility and upgrade parks and recreation spaces throughout the commonwealth.
The federally funded Land and Water Conservation Fund has allotted $3.9 million to communities across Kentucky for a wide variety of outdoor, health-related improvements, including the renovation or replacement of playground equipment, construction of walking and paths and bringing recreational facilities into compliance with Americans with Disabilities Act accessibility guidelines.
"Every Kentuckian deserves access to safe and well-maintained outdoor spaces to enjoy with their family," said Gov. Beshear. "These funds have been improving our parks for years, and we're starting to see projects come to fruition that I recommended at the start of my administration. We'll continue to make our public parks a priority across Kentucky."
To receive the federal funds, which are administered at the state level by the Department for Local Government, selected applicants must undergo federal review and receive approval from the National Park Service.
Beshear was joined by local officials of three communities selected for funds:
Anderson County plans to use $129,103 to construct four hybrid tennis/pickleball courts at the Anderson Community Park.
"The selection of this project is a huge win for Anderson County," said Anderson County Judge/Executive Orbrey Gritton. "We are grateful to keep the ball rolling on this project. Our park will get some much-needed upgrades that will benefit our entire county."
The city of Frankfort plans to use $150,000 to install a basketball court, two tennis courts and three pickleball courts at East Frankfort Park.
"We're incredibly excited at the selection of our project for recommendation to the National Park Service," said Frankfort Mayor Layne Wilkerson. "Improvements to East Frankfort Park are central to the city's Parks Master Plan. This project will help all of our people live healthier lives, and we'll continue to prioritize the health and well-being of everyone in Frankfort."
Woodford County plans to use $125,000 to construct a new picnic pavilion at the Huntertown Community Interpretive Park.
"This announcement is welcome news for the health of our people, and the betterment of our community," said Woodford County Judge/Executive James Kay. "I'd like to thank Gov. Beshear for his partnership. We're building a brighter future for everyone in Woodford County."