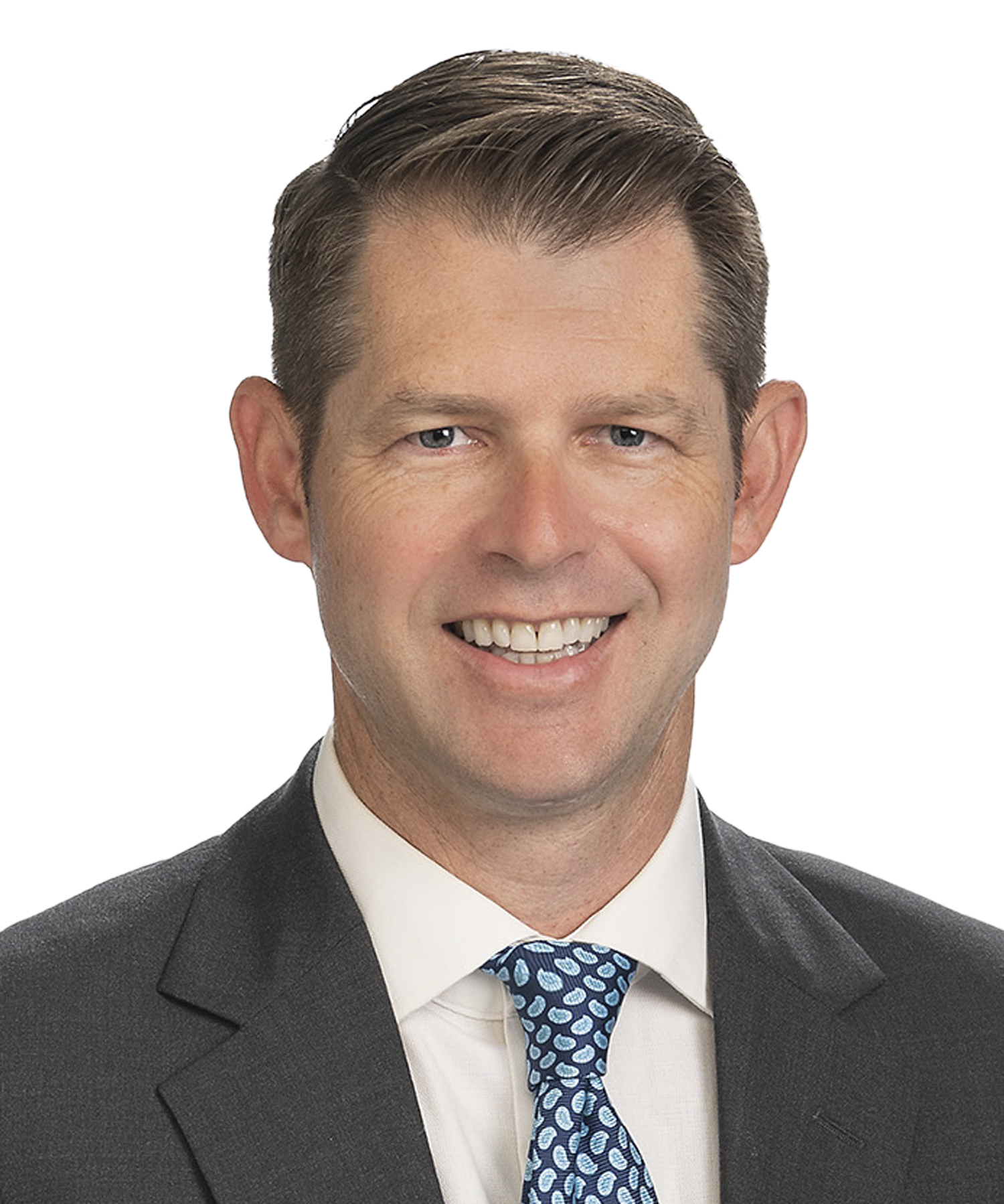 LEXINGTON, Ky. — Will Messer, a litigator with 15 years of experience in complex litigation matters, has joined the Dentons Lexington office as of counsel. Will represents businesses and organizations in various areas, including corporate law, construction law, employment law, creditors' rights and appeals. Will also has represented clients in workers' compensation matters, including on federal black lung litigation.
"We are always seeking to add a talent who understands the challenges businesses face and can help as they seek resolution in matters impacting their businesses, both locally and beyond," said Kim O'Donnell, managing partner of the Lexington office. "We are excited to welcome Will to our litigation team."
In addition to his 15 years in private practice, Will served as a law clerk in the US Court of Appeals for the Sixth Circuit and as a staff attorney in Fayette Circuit Court.
Will earned his JD from the University of Kentucky J. David Rosenberg College of Law and his BA in Journalism from the University of Kentucky.
About Dentons
Dentons is designed to be different. As the world's largest global law firm with 21,000 professionals in over 200 locations in more than 80 countries, we can help you grow, protect, operate and finance your business. Our polycentric and purpose-driven approach, together with our commitment to inclusion, diversity, equity and ESG, ensures we challenge the status quo to stay focused on what matters most to you. www.dentons.com
Click here for more Corporate Moves.
Click here for more Op-Eds.