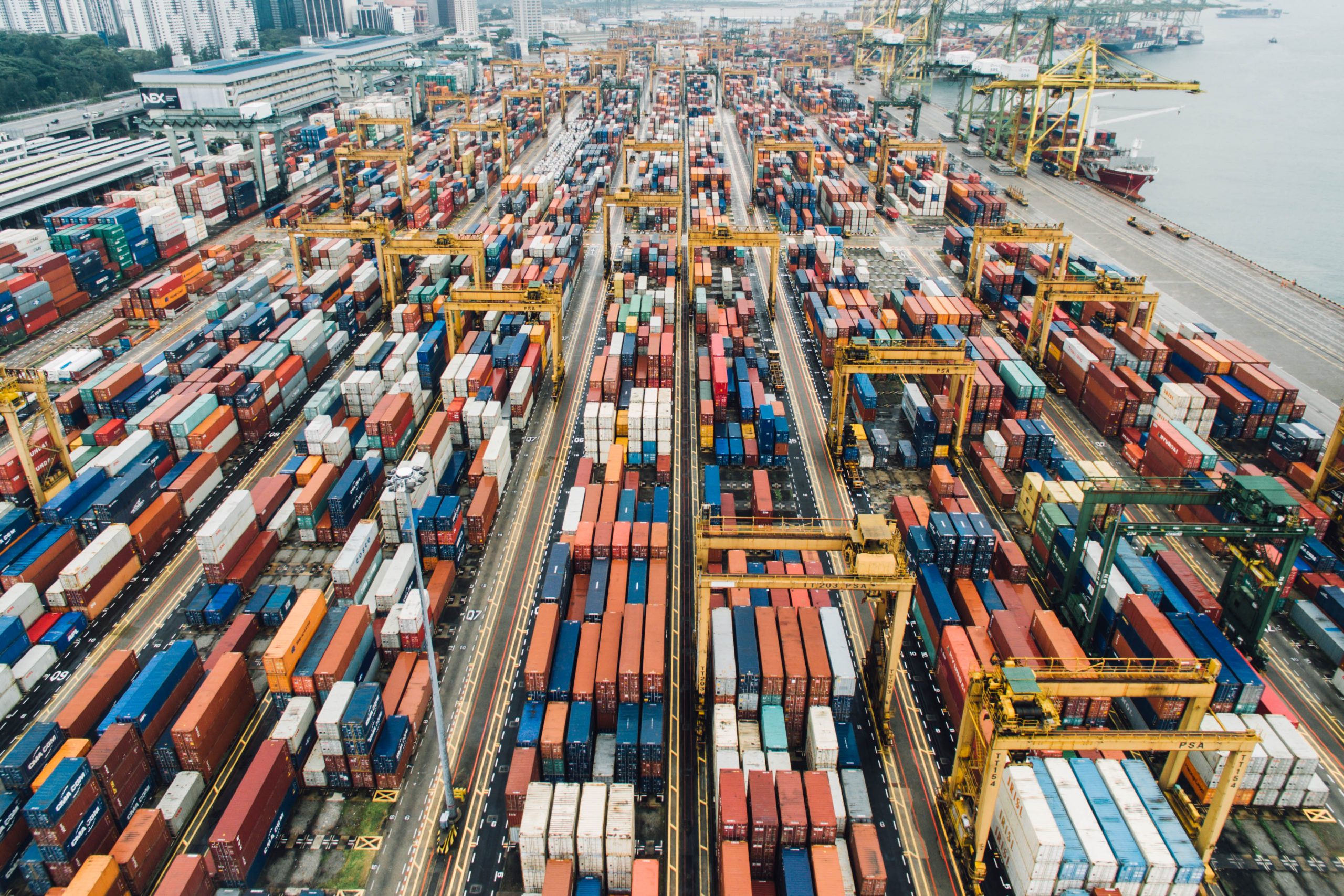 FRANKFORT, Ky. — With 2023 World Trade Month and Export Week underway, Gov. Andy Beshear highlighted Kentucky's State Trade Expansion Program (STEP).
Export Week is a U.S. Commercial Service program to advise and educate U.S. companies about market opportunities and tradecraft skills. It runs from May 1 to 5 and is part of World Trade Month, which serves as an opportunity to recognize the importance of exporting to the U.S. economy and encourages businesses to begin or expand their export efforts.
In 2022, Kentucky's total exports to all countries surpassed $34.4 billion, a 16.5% increase over 2021. The commonwealth's top five exports included aerospace products and parts; pharmaceuticals and medicines; motor vehicles; resin, synthetic rubber, fibers and filament; and computer equipment. The top five export destinations were Canada, Mexico, the United Kingdom, China and France.
Kentucky's rapidly growing international presence helps to further recent economic momentum in the commonwealth, as the state builds back stronger from the effects of the pandemic.
"Kentucky's rising economic fortunes are tied to our ability to connect with and grow our international and foreign investment and export partners," Gov. Beshear said. "Growing that international element of Kentucky's economy while creating opportunities for our small- and medium-sized businesses is crucial for our long-term economic success. Empowering Kentucky companies to access international markets is a big win for our state, as well as the families and communities these companies support."
Through awards to U.S. states and territories, STEP has helped thousands of small businesses overcome obstacles to exporting by providing grants to cover costs associated with entering and expanding into international markets since 2011.
The Kentucky STEP grant program is a partnership between the U.S. Small Business Administration (SBA) and the Kentucky Cabinet for Economic Development to provide financial awards to assist Kentucky small businesses with export development. The Kentucky STEP grant assists existing, successful Kentucky-based businesses with their new-to-exporting and market expansion plans to sell their products into international markets by reimbursing them up to $10,000 for participation in export development activities.
"The STEP grant in Kentucky, offered in partnership with the U.S. Small Business Administration, has helped so many exceptional Kentucky companies to learn about exporting and to introduce their unique products to the world," said Monique Kuykendoll Quarterman, executive director of KY Innovation. "In addition to growing the number of accessible markets of these Kentucky companies, we are promoting the excellence of Kentucky craftsmanship, service and manufacturing to a global audience."
Since its inception in 2011, over 260 Kentucky small businesses have used STEP funds directly, receiving nearly $3 million in reimbursements. STEP applicants come from 51 of Kentucky's 120 counties, with a goal to have a STEP company in every county within the next five years. This year's participating STEP Year 10 businesses are located in 21 Kentucky counties: Ballard, Bath, Bourbon, Calloway, Campbell, Christian, Clark, Fayette, Garrard, Hardin, Hart, Henry, Jefferson, Jessamine, Kenton, Madison, McCracken, Nelson, Pike, Pulaski and Woodford.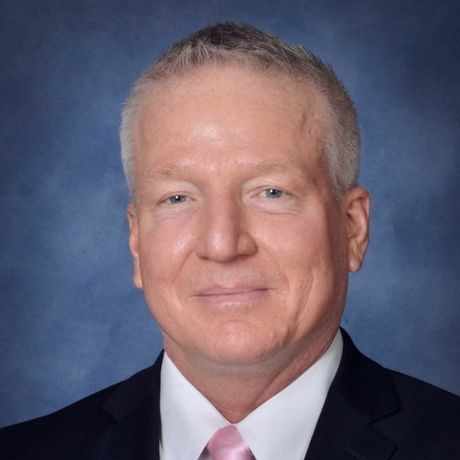 Tyler Deeb, owner of Louisville-based Misc. Goods Co., which makes boutique fragrances and home and gift items such as custom designed playing cards and leather wallets, noted the opportunities that the STEP grant funding has brought to his business.
"The STEP grant has been instrumental in helping our business thrive," said Deeb. "Though we make most of our products right here in Louisville, most of our customers are outside of Kentucky. Money from the STEP program has helped fund our participation in important trade shows where we're able to connect with our customers and retail partners from all over the world. Our goods are now carried in 10 countries outside the U.S. Many of those connections would not have happened if we had not been able to be in New York or Atlanta or Tokyo to meet the retail buyers and store owners and help them discover and fall in love with our products."
Kentucky's international presence includes more than 500 facilities that employ almost 115,000 people and represent 33 different countries. During the administration of Gov. Beshear, foreign direct investment (FDI) has contributed to over 170 new projects announced totaling $13.5 billion in direct investment and creating over 15,600 full-time jobs.
For more information or to apply for STEP funding, visit kyexports.com/step-grant.Email completed applications to STEP Program Manager Mary NeCamp at [email protected].