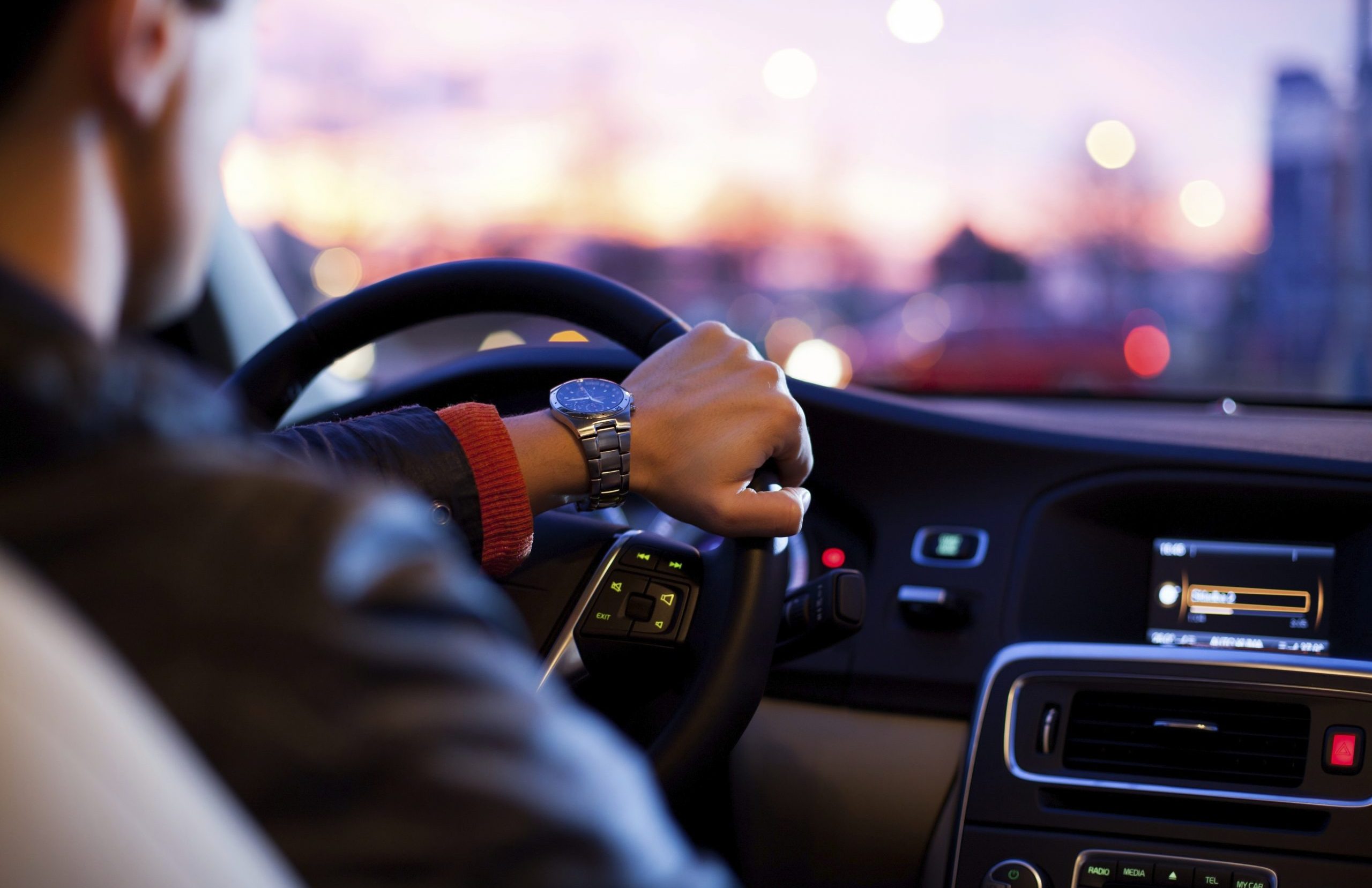 LEXINGTON, Ky. — It's known as "the most exciting 2 minutes in sports," and nothing brings Kentuckians together like the Kentucky Derby. But driving impaired after Derby Day celebrations can turn revelry into tragedy. AAA Blue Grass is urging Derby partygoers to bet on a safe ride home by passing the keys to a designated driver before the festivities even begin.
Whether you'll be enjoying the race at Churchill Downs, heading over to Derby Day at Keeneland or taking in the festivities at a house party, put a plan in place before the day gets under way so you make it home safely.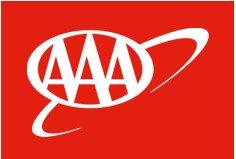 "While mint juleps have been the traditional beverage of the Kentucky Derby for nearly a century, we are reminding partygoers to enjoy the customs of the day responsibly," says Lori Weaver Hawkins, public and government affairs manager, AAA Blue Grass. "If you do plan to take part in activities that could leave you impaired, pass the keys to a designated driver before the party even begins."
Weaver Hawkins also reminds party hosts to offer non-alcoholic beverages alongside traditional Derby Day cocktails. "There are so many mocktail recipes out there―including a variety of non-alcoholic versions of the mint julep―that party hosts should have no problem providing festive, non-alcoholic options for their guests," she adds.
According to Kentucky State Police crash data, there were 55 crashes involving alcohol on Derby Day weekend in 2022, up from 47 the year before. Those 55 crashes resulted in 13 injuries and 1 fatality. Last year, there were 14 crashes with drug involvement, resulting in 5 injuries and 1 fatality over Derby Day weekend. After alcohol, marijuana is the drug most often linked to impaired driving, according to the National Institute on Drug Abuse.
"Impaired driving also endangers the lives of tow truck operators, emergency response teams, law enforcement and others working at the roadside," Hawkins cautions.
AAA works year-round to educate the public on the dangers of impaired driving in an effort to reduce traffic-related crashes and injuries. Party hosts and guests are encouraged to celebrate safely with these tips:
If you plan to drive – don't drink! If you plan to drink – don't drive! For motorists planning to venture out to Derby parties and festivities, choose a safe option:

drive only while drug- and alcohol-free
select a designated driver for the day
download a rideshare app before the party  begins
take a rideshare or cab
stay with a friend

If you're hosting a Derby gathering, be responsible. Have festive non-alcoholic drink options and don't let an impaired partygoer get behind the wheel. Recipes for Derby drinks that don't contain alcohol are easily found online.
Remember, losing a friend for one evening because you've taken away their keys is better than losing that friend forever.
All drivers and passengers need to buckle up. Seat belts save lives and are the best defense against impaired, aggressive and distracted drivers.
If a guest would be unsafe behind the wheel, call a taxi or a ride share service.
If you suspect another motorist of being impaired while you are driving, contact law enforcement.
Remember that walking impaired can also be dangerous. Instead, stay with a friend till morning or take a rideshare.
"It is never OK to get behind the wheel of a vehicle when you are buzzed, drunk or otherwise impaired," Weaver Hawkins adds. "The risk of injury or death for yourself, passengers and others on the road is not worth it, especially when there are options for you to get home safely. AAA wants everyone to enjoy this year's Kentucky Derby with their friends and family, and not have to deal with the horrific devastation caused by impaired driving."
Tips for Derby Weekend Travelers
In addition to cautioning Derby Day celebrators not to drive impaired, AAA has a number of tips for those traveling to Louisville for the Kentucky Derby:
Check with a professional for the best travel deals. Even when planning a short trip, like the Kentucky Derby in Louisville, it pays to consult a AAA travel advisor. They often know of hotel deals and activity discounts not generally known to the public. You can also check for AAA member discounts on a variety of hotels, restaurants and activities.
Leave plenty of time to get to your destination. Running late often leaves to unsafe driving behaviors, such as speeding and aggressive driving. Keep in mind that traffic will be heavy around the Louisville metro area. The Kentucky Derby typically draws about 155,000 people. Check the Kentucky Traffic Information website for work zones, traffic incidents and weather-related delays along your route before heading out.
Don't drive distracted. Distracted driving can be just as dangerous as impaired driving. Keep your focus on the roadway and traffic ahead. Set your navigation, entertainment and climate controls before heading out. In addition to your phone and vehicle technology, common distractions while driving include other passengers, holding a conversation, and eating or drinking