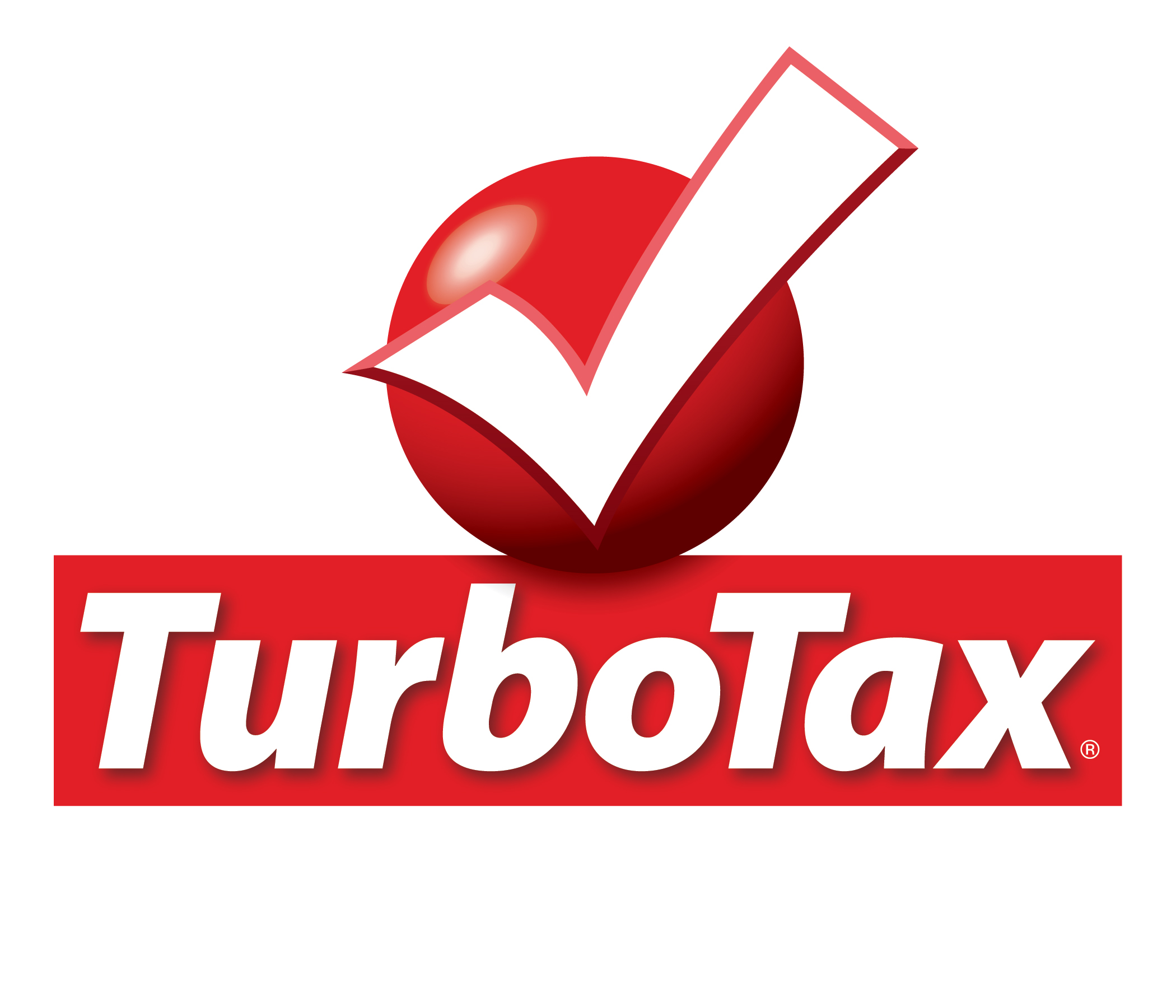 FRANKFORT, Ky. — Attorney General Daniel Cameron announced that over 54,000 Kentuckians would begin to receive over $1.6 million in settlement funds from Turbo Tax's parent company Intuit Inc. (Intuit), for deceiving Kentucky consumers into paying for tax services that should have been free.
54,406 Intuit customers in Kentucky will receive a total of $1,682,833.06. Qualifying customers will begin to receive checks by mid-May.
"Last May, we announced a $1.6 million settlement with Intuit, and this month over 54,000 Kentucky consumers who paid for tax services that should have been free will begin to receive restitution checks in the mail," said Attorney General Cameron. "Deceptive business practices have no place in Kentucky, and we are pleased that this settlement will return dollars to Kentuckians who were harmed by Intuit's business practices."
In May 2022, Attorney General Cameron announced that a coalition had reached a $141 million nationwide settlement with Intuit for deceiving millions of low-income Americans into paying for tax services that should have been free. All 50 states and the District of Columbia signed the agreement. Approximately 4.4 million consumers will receive checks in the mail from the historic settlement.
Customers who paid to file their federal tax returns through Intuit but qualified for the IRS Free File Program are eligible to receive restitution. Each customer's amount will be based on the number of qualifying tax years. Consumers who are eligible for payment will automatically receive an email from the settlement fund administrator, Rust Consulting.
For more information about the settlement and eligibility, click here.