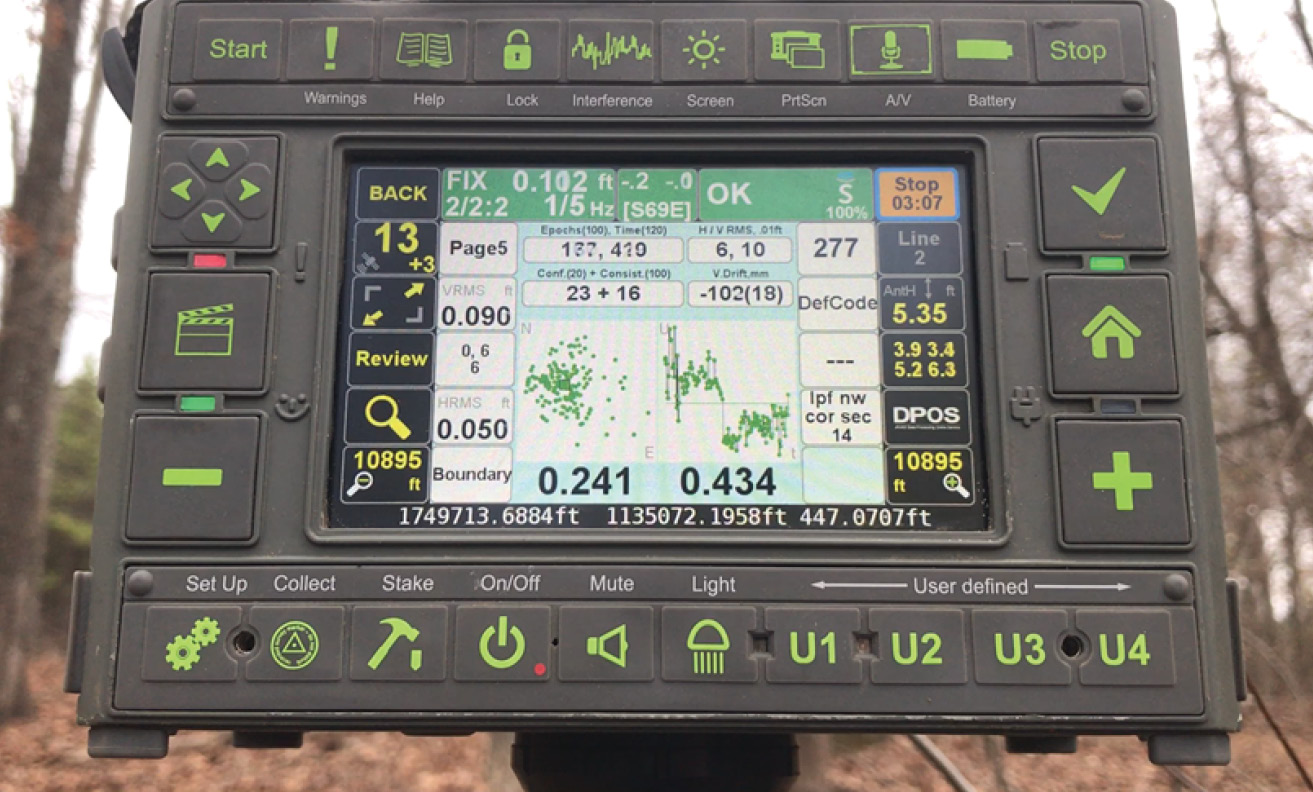 FORT WRIGHT, Ky. — JAVAD GNSS, a manufacturer of satellite navigation receivers, expanded in Kenton County. The additional U.S. facility will focus on research, development and engineering design for precision satellite navigation. It will be a creative center for professional engineers in firmware development and electronic design. The Fort Wright office will create up to 20 well-paying engineering positions.
The new Fort Wright office will accelerate product development and R&D while tapping engineering graduates from the local universities to stimulate creativity and new technology adoption. The Kentucky Center will further expand the company's "Made in USA" strength, adding to its modern electronic manufacturing facility at its Silicon Valley headquarters. The decision to establish a new U.S. location was driven by the increased importance of domestic development, engineering and manufacturing for advanced applications in the geospatial, military, aerospace and marine industry segments.
"As JAVAD GNSS continues to grow domestically and internationally, we are committed to high standards of design and innovation to provide robust and reliable satellite navigation products to the global market," said Mitra Ashjaee, CEO of JAVAD GNSS. "Expanding our engineering capabilities into Kentucky is a deliberate step in our growth and vision to produce first-class products in the USA. JAVAD is excited to work in Fort Wright and participate in the high-tech community for engineering innovations."
JAVAD GNSS was founded in 2007, and built on a legacy of decades of global navigation satellite system (GNSS) pioneered by Dr. Javad Ashjaee. An international satellite navigation company with headquarters and manufacturing in San Jose, California, JAVAD's technology enables people, products and machines to locate themselves precisely and reliably globally.