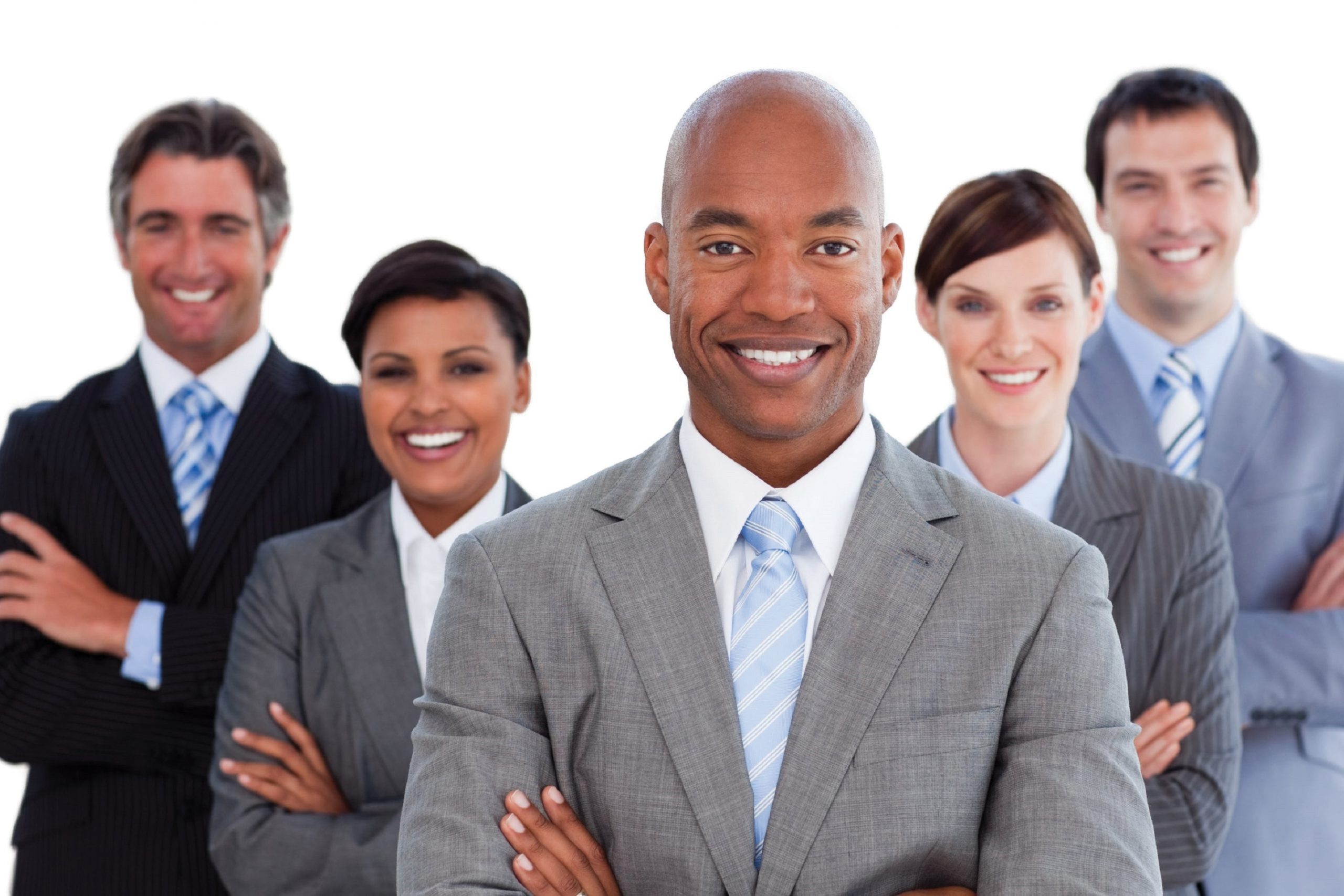 Kentucky may not be especially diverse, but state law firms are energetically pursuing diversity and inclusion policies to meet demand by major clients and especially those clients' global customer bases.
"Increased diversity is a vital element of law firm growth," said Kathryn A. Eckert, a member of McBrayer and chair of the firm's Diversity, Equity & Inclusion Committee.  "Organizations built on the power of intellectual capital thrive on differing viewpoints and perspectives to create complete answers for clients."
Clients want to feel—or better yet they want to know—that their legal representation fully understands their issues and circumstances. That is difficult when there is a cultural disconnect between the lived experiences of the client and firm personnel. The tables turn positively, however, when legal expertise is added to actual cultural insight.
Dinsmore & Shohl recognizes it has to work harder in states that are not as diverse, Lexington office managing partner Grahmn Morgan said, and has been very intentional about supporting initiatives in Kentucky as well as West Virginia.
"We have been able to make inroads and measurable progress," Morgan said.
Law firms are starting to understand that diversity, equity and inclusion are three different, inter-connected concepts of equal importance, according to Eckert.
"Equity" is included to indicate active participation in processes and the benefits that brings because diversity and inclusion are empty concepts if they are tokenism.
It's not enough to add diversity in a vacuum, Eckert said. DEI initiatives fail because too often the focus is on just one piece of the puzzle to the exclusion of the others. Leaders must ensure firm culture also provides equity—giving everyone the proper tools they need to succeed—and inclusion—making sure that everyone has a seat at the table and participation in the organization.
"Both in Kentucky and across all our 16 markets, Frost Brown Todd's clients have operations and interests that span the country and indeed the globe," said Christopher L. Johnson, chief inclusion, diversity, equity and belonging officer for the 575-attorney firm. "Whether you're a regional or international firm, DEI is no longer a secondary consideration but a requirement for building high-performing legal teams that consistently show up and get results for clients."
As the world has evolved, so too has DEI work—in size, in scope and most notably in its importance to the businesses and communities law firms serve, Johnson said.
"Our external communities have become more diverse in so many respects, and law firms must respond in substantive ways to meet the needs of people, including clients, from underrepresented backgrounds," he said.
"I do not see any Kentucky firms taking a foot off the pedal when it comes to DE&I efforts and Dinsmore will continue to make it a top priority," Morgan said. "This summer, our Lexington office will welcome its third class of Kentucky undergraduate students to its unique, award winning Pre-Law Minority Program. The initiative, borne out of the racial unrest of 2020, was part of a mission started by the Firm's former chairman to come up with ways to make meaningful change in each city where it has offices. I predict that more firms will join in making diversity and inclusion a priority and an integral part of their business goals."
According to the most recent U.S. Census data, Kentucky is 86.2% white and all the states with larger Caucasian demographics have much smaller populations.
"While Kentucky is one of the least diverse states, our Bowling Green/Warren County community is not. Over 10% of our current community population were not born in the United States," said Bob Young, managing partner of English, Lucas, Priest & Owsley.
Because it is one the firm's goals to reflect the people it serves, ELPO places an intentional emphasis on growing its diversity.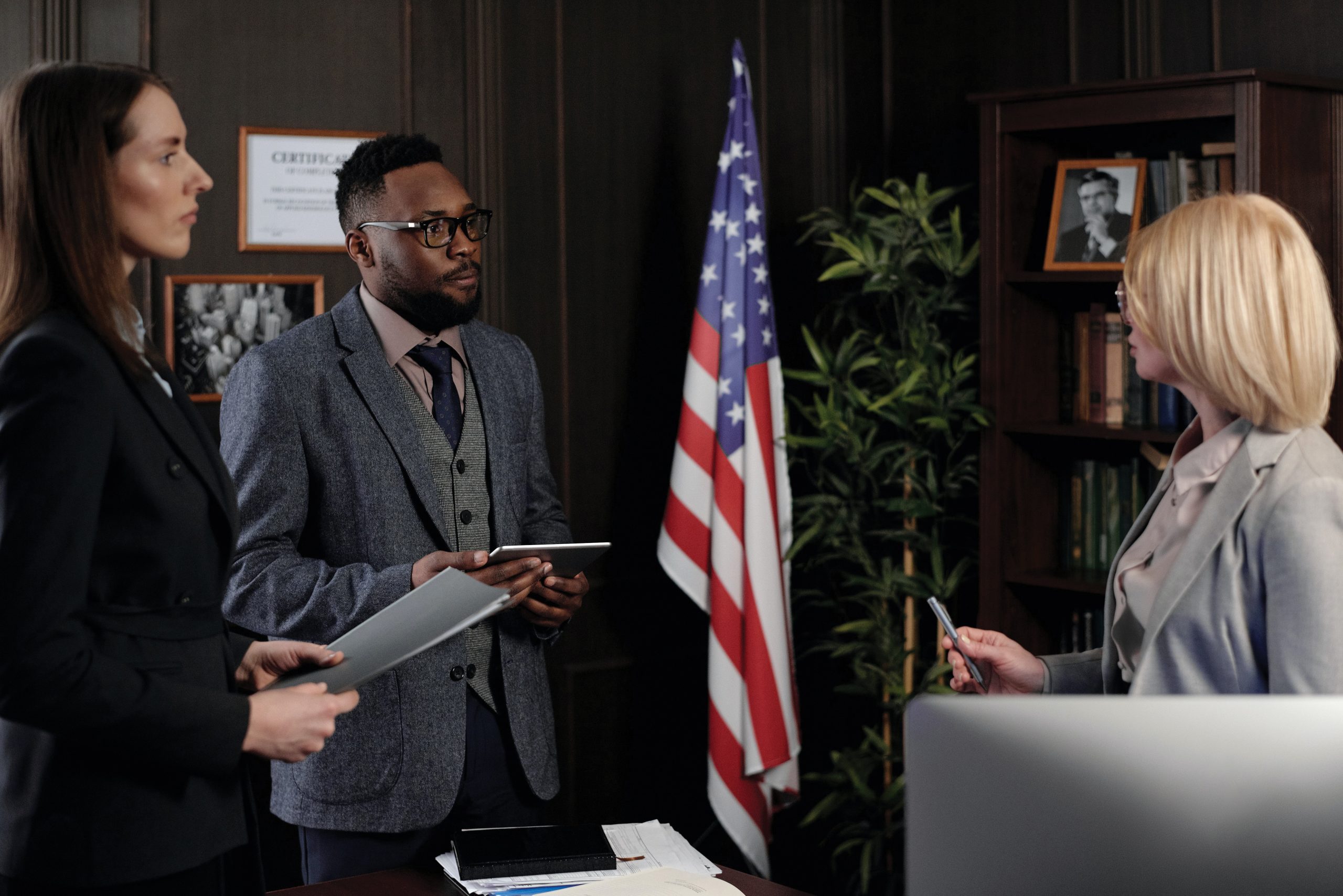 "Our major national clients demand we diversify our firm," Young said. "Almost every request for a proposal (RFP) inquires about our diversity and their seniority levels, while other RFPs seek delineation of the roles diverse attorneys will play in the relevant matters to be worked on behalf of the client. While diversity and inclusion is the right thing to do, from a business perspective, it is also a must."
D&I impacts all practice areas of the firm, Young said, because the growing number of auto industry-related companies moving to the area with personnel from Japan and, more recently, China.
Various efforts by clients and firms are opening opportunities to work together, and such partnerships with clients with shared objectives can be both very effective and strengthen client relationships.
"Dinsmore has partnered with clients including Procter & Gamble, Valvoline and more to sponsor diversity scholarships that have the recipient splitting their summer between the two businesses to gain valuable experience in-house and in a law firm," Morgan said. "These partnerships provide outstanding opportunities for underrepresented individuals and strengthen the bond between the firm and its clients."
DEI initiatives at Wyatt Tarrant & Combs are driven more by internal priorities than a push by clients, according to firm spokesperson Andrew Payton. While Kentucky is not as diverse as some states, Payton said Wyatt has a national practice so its lawyer make-up must reflect the diversity of the country.
Proactive Wyatt initiatives include recruiting that emphasizes diversity. Summer associate classes are more diverse, as are first-year lawyer classes and new partner classes. Over the past three years, 14 of the 24 summer associates have been "diverse" along with 11 new associates and seven of nine lawyers promoted to partner.
Frost Brown Todd formed a diversity and inclusion committee in 2005, four years after creating a special women's initiative.
Lexington-based Stites & Harbison, which has more than 150 attorneys across 12 offices in six states, created a diversity committee and adopted a strategic action plan in 2003. This year the firm created a director of recruitment and diversity initiatives position.
Stites has seen an increase in the number of clients requesting diversity statistics tied to the attorneys and staff with whom they work, firm Chair Marjorie A. Farris said.
"Often clients will supply the firm with a diversity survey requesting data ranging from gender information and sexual orientation to ethnicity, disability, and the veteran status of those individuals working on matters," Farris said. "This greater emphasis by clients and in-house legal teams is influencing law firms in the recruitment, mentorship, retention and advancement of diverse attorneys."
In 2016, the American Bar Association passed a resolution urging legal service providers to create opportunities for diverse attorneys, and buyers of legal services to direct a greater percentage of their legal spending towards diverse attorneys.
The view at Stites, Farris said, is that firms that have not already done so will put dedicated support in place to improve diversity and inclusion. Additionally, firms are partnering with clients on new approaches to promote diversity within the profession.
"At Stites & Harbison, we believe diversity is of paramount importance. A law firm with a more diverse group of attorneys and staff is a law firm that thinks creatively and provides better solutions to its clients," she said.
Creating pathways for the next generation of attorneys
"For multiple years now, McBrayer has partnered with law schools at the University of Kentucky and the University of Louisville on initiatives to bring law students from underrepresented backgrounds to the firm," said Eckert. "The McBrayer Visitor program at the (UK) Rosenberg College of Law is an immersive two-week experience for a first-generation, first-year law student from a diverse background. The McBrayer Fellowship program at UofL is a summer-long experience for a diverse law student who has just completed the first year of law school, and it comes with a potential clerkship after the second year of law school as well.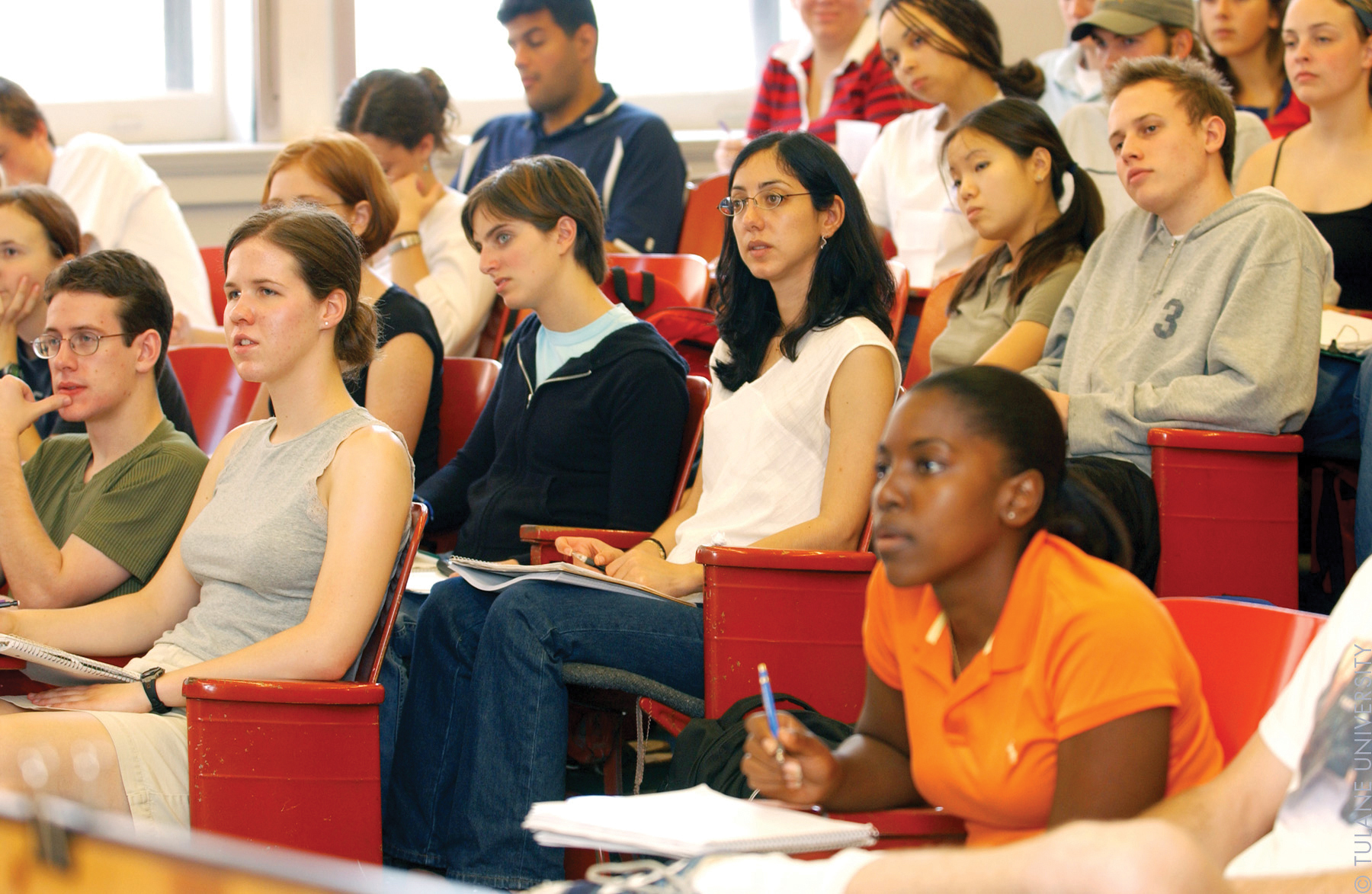 ELPO believes hiring diverse attorneys and team members increases the firm's value to the community. Toward that goal, it developed a high school mentoring program in 2017 called The Diversity Pipeline Project to encourage diverse students to enter the field of law.
With a focus on underrepresented and diverse populations, the program mentors students who want to enter the field of law. It brings a variety of legal professions into high school classrooms, making representatives from the legal field available to discuss what educational paths students should pursue to achieve a law career. The program's scope has increased to provide insight into careers in law enforcement, the 911 dispatch office, the Warren County regional jail, etc.  ELPO has hired students who have participated in the program, Young said.
With more than 14,000 lawyers, Dentons Bingham Greenebaum is part of the world's largest legal firm and has numerous initiatives across the firm at the global, national and regional levels.
"Our commitment to inclusion and diversity starts at the top with our global leadership, global board and global management committee," said Kimberly O'Donnell, managing partner of the firm's Lexington office.
"Louisville partner Aaron Marcus sits on Dentons' Global Inclusion & Diversity Governance Council," O'Donnell said. "We expect leaders at every level to champion an environment of inclusion and a culture of equity at our firm, and we encourage all our people to do the same.
Dentons includes a focus on allyship, a global women's program focused on career advancement and cross-regional affinity group networks to encourage greater connection, networking and collaboration. O'Donnell said the firm has formal objectives to ensure everyone in every role, position and location feels valued and heard as a full and integral participant in the life and business of the firm, is empowered to pursue career ambitions freely and realize their full potential, and plays an integral role in, contributes to and benefits from relationships with the firm's clients.
Dentons received 45 awards and recognitions related to DEI in 2022, including Best Places to Work for LGBTQ+ equality from the Human Rights Campaign Foundation, the Leadership Council on Legal Diversity Compass Award, and Mansfield Plus Certification.
Steptoe & Johnson also has Mansfield Rule 5.0 certification for an annual commitment to considering at least 30% women, underrepresented racial/ethnic groups, LGBTQ+ lawyers, and lawyers with disabilities for leadership and governance roles, equity partner promotions, formal client pitch opportunities, and senior lateral positions.
Many clients have made significant advancements in their organizations to increase the hiring, development and retention of diverse talent, said Michael J. Flowers, director of diversity and inclusion at Steptoe & Johnson. These same clients are looking for law firms that share their commitment, he said.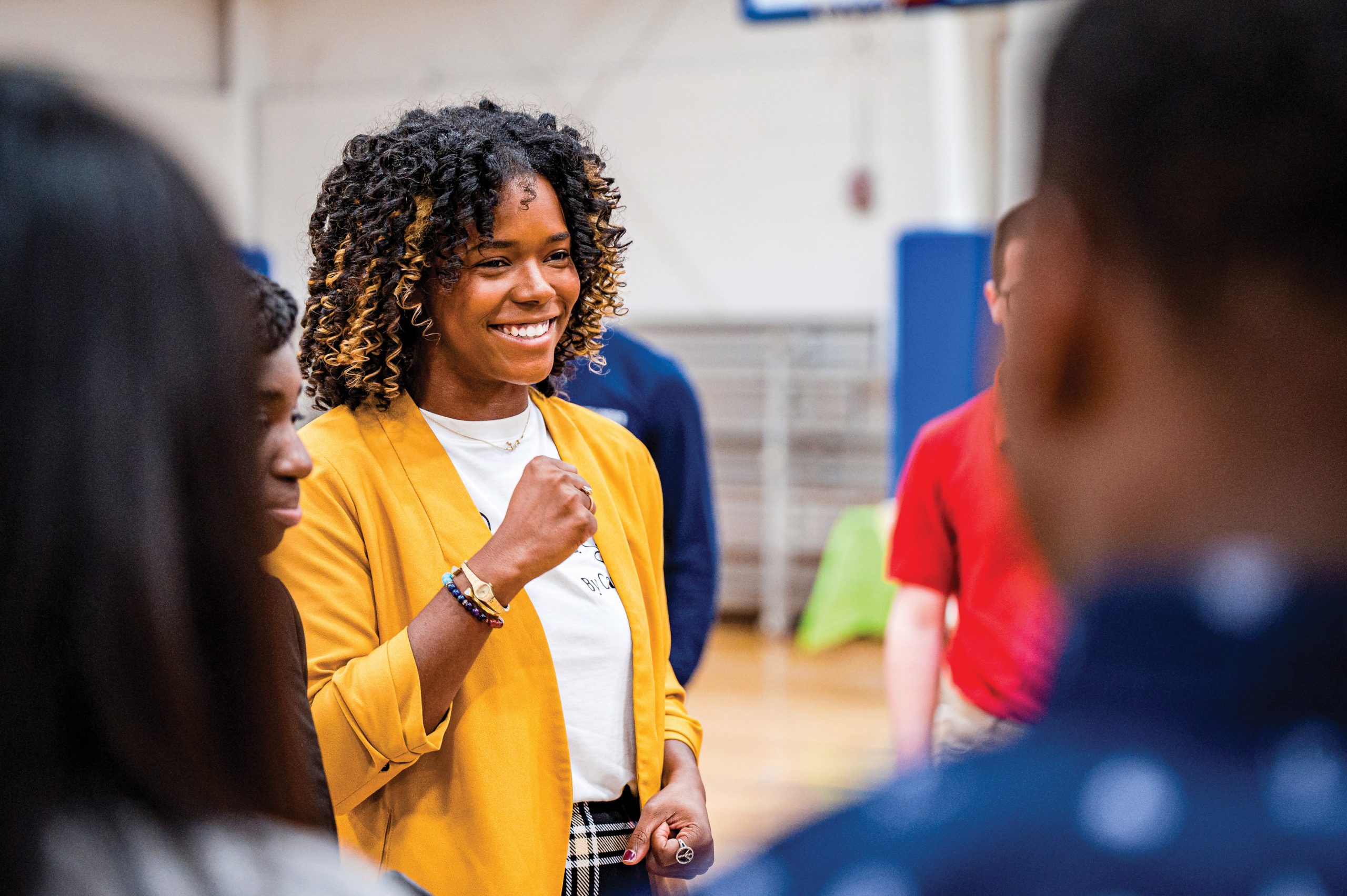 Clients want law firms that can provide the benefits of better and more creative problem-solving that result from a team of lawyers that can tap into a wide and diverse range of lived and learned experiences, Flowers said. Clients feel they need this to compete for an increasingly diverse customer base.
Kentucky law firm executives expect the industry movement toward further diversity and inclusion to only increase.
"We anticipate people will hire firms that represent their interests and look and talk like those in their community. These efforts instill trust and comfort," said ELPO's Young. "Many fast-growing parts of Kentucky will continue to diversify and Bowling Green is one of the fastest growing areas in the commonwealth, much of that fueled by diverse individuals. Our goal is to lead these diversity and inclusion efforts and to make everyone feel welcome in our wonderful community."