LOUISVILLE, Ky. (May 23, 2013) — Mary Pat Regan, president of AT&T Kentucky, is relocating to Chicago to assume a national role in the company's upgrade and transition of its network.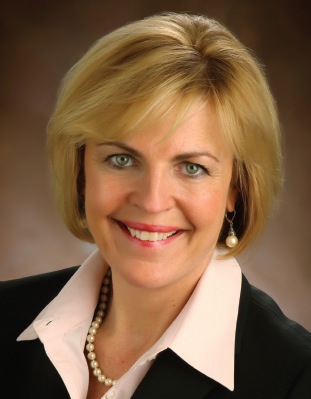 She was promoted last week to Assistant Vice President of National Regulatory AT&T Services.
Regan, who has served as president of AT&T Kentucky for the past four years, said she is excited to take on her new role, but has enjoyed her time in Kentucky.
"I have particularly enjoyed the conversation we have been having together about the future of communications technology and what it can mean to Kentucky and Kentucky families," she said. "I am excited to be taking the next step on this journey as I embark on a new challenge with AT&T, helping lead a most important, national effort to upgrade and transition the AT&T network to give our customers and consumers better and faster technology in Kentucky and across the nation."