Will consist of 16,000 solar modules
FRANKFORT, Ky. (Oct. 2, 2014) — The U.S. Department of Energy (USDOE) is joining a Kentucky collaborative to build a 5-megawatt solar photovoltaic panel system at Fort Campbell.
In 2012 the Kentucky Energy and Environment Cabinet, the Department of Defense at Fort Campbell and Pennyrile Rural Electric Cooperative joined to develop a plan that would build the largest solar array in Kentucky.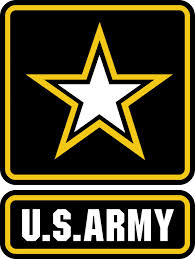 Since forming, the collaborative has amassed more than $10 million to support the project. USDOE will contribute an additional $800,000 to the project that will help reduce carbon emissions while strengthening America's economic, energy and environmental security.
Fort Campbell, as well as all federal agencies, are working toward a goal of having 20 percent of their electricity needs come from renewable energy sources by 2020, as directed in a December 2013 presidential memorandum.
The project will consist of more than 16,000 solar modules and cover approximately 20 acres on Fort Campbell.  Annually, the solar array is expected to produce more than 6,500 MWh of electricity.
The project, which is expected to be completed by the end of 2015, will be located on an abandoned landfill, which will allow the Army to apply lessons learned to other large-scale, landfill-based solar projects that could benefit sites in Kentucky as well as nationwide.