Kennedy to talk on green energy and foreign policy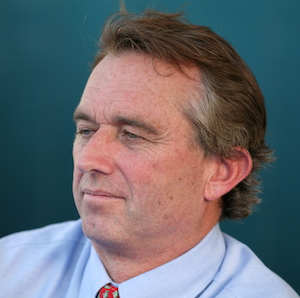 LEXINGTON, KY — Environmental lawyer and activist Robert F. Kennedy Jr. will talk about Green Capitalism as part of Transylvania's William R. Kenan Jr. Lecture Series. With his trademark passion and topical expertise, Kennedy outlines how a sophisticated, well-crafted energy policy will sharpen American competitiveness, reduce energy costs and our national debt. He believes sustainable business and energy independence are key to our economic revitalization, and that intelligent energy policy is crucial to U.S. foreign policy and national security.
The presentation is Wednesday, Jan. 14, at 7:30 p.m. in Transylvania's Haggin Auditorium. The event is free and a reception follows in the Carrick Theater. Tickets will be available to the public starting Friday at the William T. Young Campus Center at the corner of North Broadway and West Fourth Street. Tickets are limited to two per person.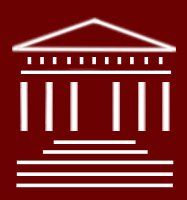 "We are very excited to have a speaker the stature of Robert F. Kennedy Jr. here," said psychology professor Meg Upchurch, lecture series coordinator. "His talk about how we can create jobs by developing environmentally sustainable industries should appeal to people from across the political spectrum. All of us who have a stake in the future of Kentucky can benefit from hearing ideas about possible directions the economy can take in the 21st century."