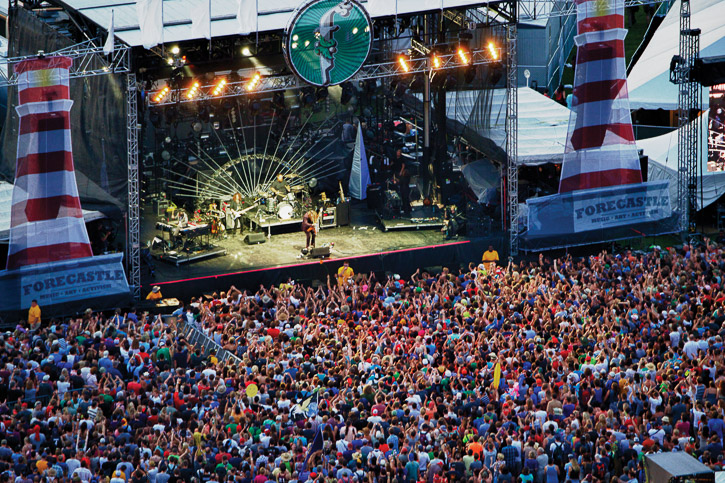 Every city is competing to improve its workforce, specifically to have as many skilled young professionals as possible – talent is the true building block for successful businesses, economic growth and the building of wealth in a community that produces a better quality of life for all residents. As noted recently in Forbes magazine, Portland, Ore., may be the best known mecca among this vital demographic, but it is Louisville that they find the most attractive.
Yes, Kentucky's largest city and the commonwealth's main economic engine is No. 1 nationally in the eyes of young professionals who are voting with their feet and literally betting their lives on Louisville. They are coming, and they are staying, according an assessment by professors at Portland (Ore.) State University. Here is what Forbes published recently:
Louisville-ia
The New York Times Magazine recently published a stating-the-obvious article about the kombucha-drinking, well-educated, lifestyle-obsessed, open-minded young people of Portland, Ore. As Fred Armisen and Carrie Brownstein would happily tell you, this isn't really news. But the noteworthy line was buried at the end of the second paragraph: Portland has the country's second-highest rate of attracting and retaining young college-educated people. Louisville, Ky., is first.
HGTV's FrontDoor blog notes that Louisville "has two personalities. There's the urban area within the Watterson Expressway belt highway, comprising the old city and its early suburbs. It's funky, urban and politically 'blue.' Yet unlike many older cities, many of its most vibrant neighborhoods never suffered 'white flight' and have not needed gentrifying." And it's affordable, livable, blessed with good weather, and home to new entertainment and sports complexes, loads of trendy restaurants, a burgeoning tourism industry, smart people, a thriving coffee culture and even its own Museum Row. Named America's ninth most hipster city by Thrillist, the birthplace of Hunter S. Thompson has a mix of history and amenities that might make it the next "Portlandia."
Coincidentally (or not?), now that the NuLu area just east of downtown has achieved resurgence and cool with hip shops and restaurants, the next Louisville neighborhood targeted for revival is an area near the Falls of the Ohio that is known as … Portland.