Seven Kentucky colleges have registered to compete
LEXINGTON, Ky. (Jan. 30, 2015) — Last year 461 colleges and universities, tot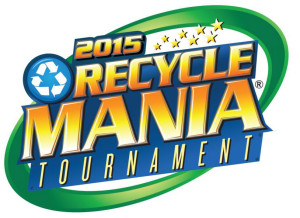 aling 6.3 million students and staff members, participated in Recyclemania, an eight-week challenge that resulted in 85.3 million pounds of recycling and composting.
This year's competition begins Monday and is split into four stages: "Recycling," which runs Feb. 1-14; "Reuse," which runs Feb. 15-28; "Reduce," which runs March 1-14; and "Zero Waste," which runs March 15-28.
Berea College, Centre College, Eastern Kentucky University, Jefferson Community and Technical College, Morehead State University, Northern Kentucky University and the University of Louisville are currently registered to compete.