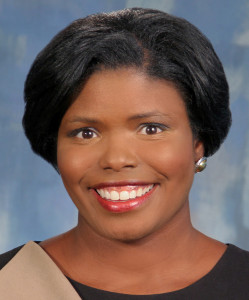 Melissa Swan to transition to new position
LOUISVILLE, Ky. (March 2, 2015) — WHAS-TV announced today that news anchor and investigative reporter Renee Murphy will co-anchor the 11 p.m. news beginning March 23.
Murphy, who will join veteran newsman Doug Proffitt, will continue her current duties, which include anchoring the 5:30 p.m. news and leading the station's ITeam investigative unit.
Veteran news anchor Melissa Swan will transition to a new position within the news department to concentrate on other stories. Swan will continue to co-anchor the 5 p.m. and 6 p.m. newscasts.