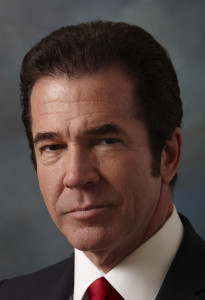 W. Bryan O'Shields is an award-winning hospitality professional
LEXINGTON, Ky. (March 10, 2015) – Keeneland has hired award-winning hospitality professional W. Bryan O'Shields, as managing director of hospitality.
O'Shields previously served as corporate vice president of food and beverage for KSL Resorts, a prominent hospitality management company that operates a number of luxury properties in North America.
He is a recipient of the International Food Manufacturers Association's prestigious Gold Plate Award, which recognizes outstanding operators in the food service industry.
Keeneland spring dates are from April 3-24.