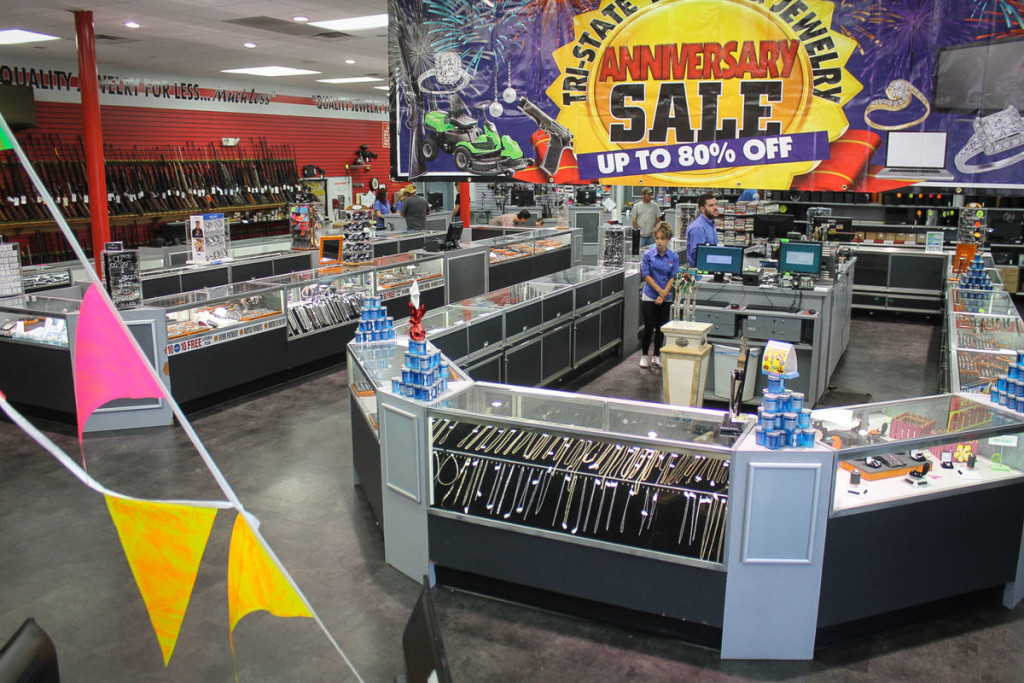 FRANKFORT, Ky. (March 2, 2018) — Thieves who try to pawn or sell items they have stolen would face more scrutiny at Kentucky pawn shops under a bill now on its way to the governor's desk.
Pawnbrokers in Kentucky already keep a register of their transactions, as required by law. House Bill 74, sponsored by Rep. Kim King, R-Harrodsburg, would upgrade the process by requiring the register be made available online to law enforcement and include not only dates but also the amounts of pawned items, along with a government-issued picture ID number of the person pawning or selling items.
"This is a wonderful tool for our law enforcement officers to have to help return stolen articles to their rightful owners," King told the House Licensing, Occupations and Administrative Regulations Committee when it heard the bill in January.
A "full description" of all property that is purchased or received as collateral or security would have to be included in the register, with the make, model, color, size, manufacturer and any distinguishing marks of the property required as part of the description.
HB 74 would also require that secondhand merchandise bought by pawnbrokers be held at least 12 days before it is resold, and that law enforcement give a pawnbroker a case report or other documentation that an item is reported as stolen before property is released to law enforcement by a pawnbroker.
HB 74, which received final passage by a 75-2 House vote today, had passed the Senate unanimously in February.
Similar legislation passed the House last year but did not become law. That legislation was also sponsored by King.