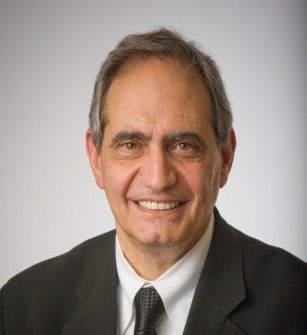 Bexion Pharmaceuticals has announced the addition of Jean-Pierre Bizzari, MD as a strategic consultant.
Dr. Bizzari served as executive vice-president, group head, Clinical Oncology Development (U.S., Europe, and Asia/Japan) at Celgene from 2008 to 2015.
His career at Celgene includes several major accomplishments including the development and approval of oncology products including REVLIMID (lenalidomide), VIDAZA (azacitidine), ISTODAX (romidepsin) and ABRAXANE (nab-paclitaxel).
During his prestigious career, Dr. Bizzari has been involved in the development of several anti-cancer treatments such as TAXOTERE (docetaxel), Camptosar (CPT -11) or ELOXATIN (Oxaliplatin) and actively involved in the vaccination and gene therapy research.
He has written more than 70 articles in peer review journals and about 170 abstracts for scientific congresses. Claude Jaquillat Prize winner in 2013, he is undoubtedly a world-renowned expert in oncology.