Combatting Harassment in a Changing Workplace
Are you prepared to have difficult conversations in the workplace?
Have you given your employees the necessary tools and perspective to avoid harassment before it happens?
Can your company effectively respond to harassment claims?
Are your initiatives to avoid harassment effective?
Join The Lane Report, along with Sylvia Lovely & Associates, for a half-day program where you will be given the tools and best practices to create and reinforce an inclusive, collaborative workplace in today's changing environment.
Dodging Coconuts
Why Dodging Coconuts? What does this mean? We live in an era that is not necessarily worse than any other, it is just very different! The challenges your business overcame in the past are very different from the challenges that are now coming your way. We must learn how to best "dodge the coconuts" of what is now normal as it continuously evolves.
This half day event is especially targeted towards business owners, managers, HR staff, and all company leadership
Learn how to best devise & implement common sense strategies for fair, respectful collaboration that protects your most valuable assets –your employees.
Prevent disruption, loss of productivity, employee turnover, and lawsuits!
Keep workplace culture inclusive and innovative by changing your employees' mindset. Whether they're in the office or in the field, on the clock or out on the town, sharing a desk or sharing social media.
Featured Speaker – Sylvia Lovely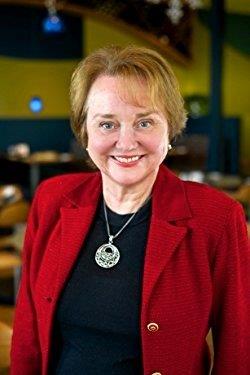 Sylvia Lovely is founder and President of Sylvia Lovely & Associates established in 2010. She is an author, commentator, teacher and speaker on issues related to improving the workplace — from higher productivity and success for employers to job satisfaction for employees. She is particularly focused on assisting business leaders in seizing the opportunities abundant in our times by understanding and conquering the challenges they face. She brings together extensive experience and skills honed as a CEO, a facilitator of leadership development, and her training as an attorney to bring a unique perspective to her workshop sessions.
Featured Speaker – Joshua Salsburey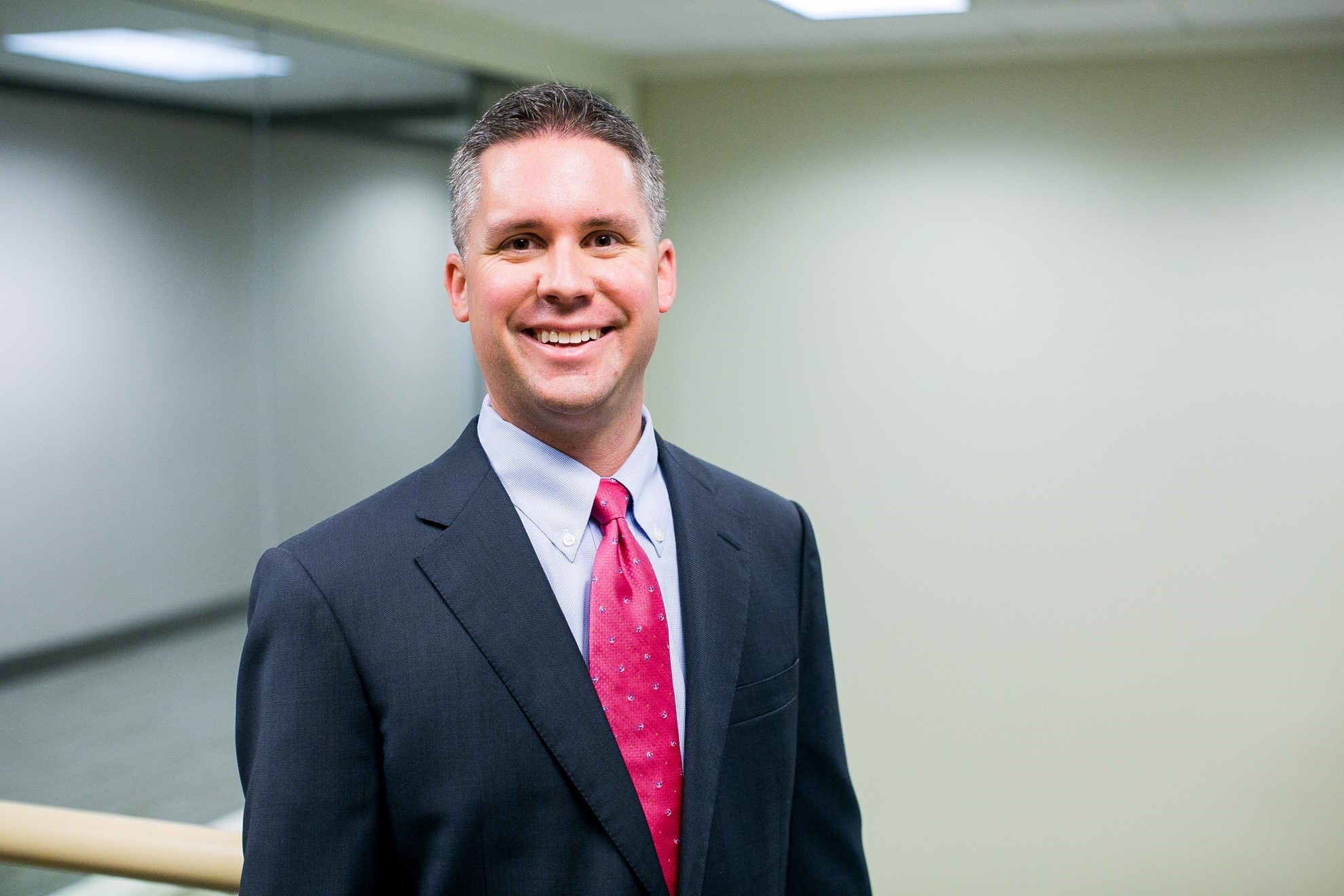 Joshua M. Salsburey, a Partner at Sturgill, Turner, Barker & Moloney, PLLC, has established a successful education and employment practice, both as general counsel and as a litigation defense attorney. Josh represents employers in both the public and private sectors, where he routinely advises and defends clients facing complaints of harassment and discrimination in the workplace and conducts customized training for both management and staff to help prevent such complaints from arising in the first place. Josh gives presentations on best practices for handling sexual harassment and discrimination in the workplace, on topics from conducting effective internal investigations to handling the unique challenges of social media. Josh received advanced training in Title IX sexual misconduct investigations from ATIXA (Association of Title IX Administrators), and has served as a special investigator of employee misconduct when circumstances require the investigation be handled by an outside party.
AGENDA
08:00 – Check-in and networking over breakfast and coffee
08:30 – Welcome from The Lane Report and our presenters.
08:45 – Main Speaker, Sylvia Lovely "Dodging Coconuts"
09:45 – Coffee and networking break
10:00 – Discussion session and Q&A with expert panelists
11:00 – Coffee and networking break
11:10 – Best Practice Takeaways
12:00 – End
Please feel welcome to stay and network or ask questions directly after the presentations conclude!