River Heritage Conservancy is hiring a Chief Executive Officer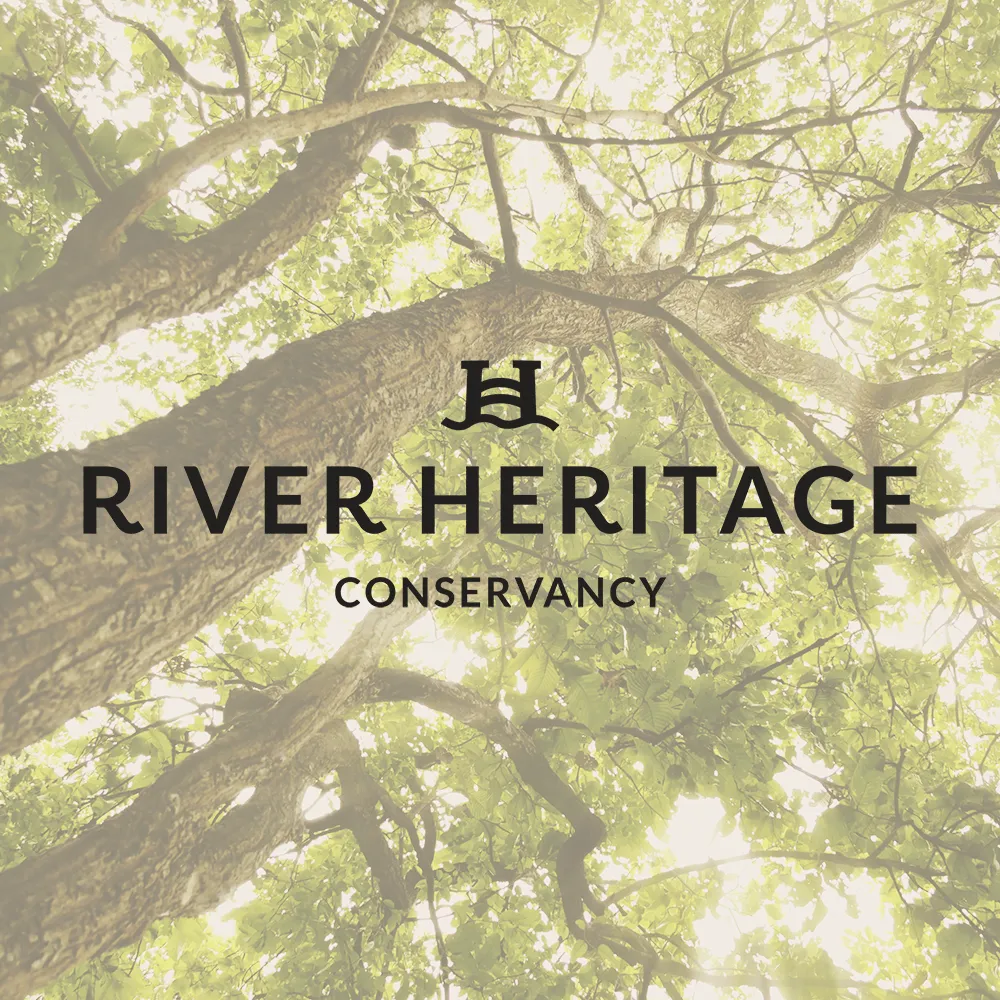 The River Heritage Conservancy (RHC), a 501 (c)(3) nonprofit organization, held its organizational meeting in November 2016 to create, maintain, and preserve an exceptional, world-class, linear parkscape stretching along the Ohio River from Jeffersonville to New Albany, Indiana, which subsequently was named Origin Park. Once Origin Park is developed, the RHC is committed to ensuring this space will remain safe, clean, and attractive while offering recreational and educational opportunities for the Louisville and Southern Indiana region year-round in perpetuity.
SUMMARY
The River Heritage Conservancy seeks a dynamic, visionary, entrepreneurial, creative strategist with high emotional intelligence passionate about promoting the development of a world-class park attraction with outstanding assets and championing exceptional customer service as its Chief Executive Officer.
CANDIDATE PROFILE AND RESPONSIBILITIES
Reporting to the 14-member Board of Directors, including two Ex Officio members, the Chief Executive Officer (CEO) is the highest-ranking executive within the River Heritage Conservancy. It will provide strategic leadership, operational direction, and overall management to achieve the RHC's mission, vision, and objectives.
The CEO will collaborate closely with the Board of Directors, senior leadership team, and various stakeholders to drive growth, innovation, and sustainable profitability.
Current direct reports include the Chief Design Officer, Director of Development, Chief Financial Officer, Director of Communications, Operations Manager, and Administrative Assistant. However, it is fully intended that roughly 40 additional positions will be added throughout Origin Park's development through buildout.
QUALIFICATIONS
The Conservancy's CEO position requires a Bachelor's Degree from an accredited college or university and ten or more years in a senior leadership position in one or more of the following industries:  public parks, gardens, or conservation areas, tourism, recreation, hospitality, philanthropy/non-profit, real estate, urban redevelopment, economic development, or construction.
Preferred work experience includes five or more years of experience in one or more of the following practices: leading a start-up business and/or a track record of taking an organization through a stage of rapid growth and construction; nonprofit experience; or experience in fundraising from private and public sources.
The River Heritage Conservancy offers a competitive starting salary for the CEO position ranging from $175,000 – $225,000 depending on qualifications and experience.
EEO DISCLAIMER
River Heritage Conservancy provides equal employment opportunities to all employees and applicants for employment without regard to race, color, religion, age, sex, national origin, disability status, genetics, protected veteran status, sexual orientation, gender identity or expression, or any other trait or characteristic protected by federal, state, and local laws.
This policy applies to all aspects of employment, including recruitment, hiring, placement, promotion, discipline, demotion, termination, layoffs, recalls, leaves of absence, training, compensation, and benefits.
CONTACT
Please apply online at https://www.governmentresource.com/recruitment-employer-resources/open-recruitments/river-heritage-conservancy-in-chief-executive-officer
For more information on this position, contact:
Doug Thomas, Executive Vice President
Strategic Government Resources
[email protected]
863-860-9314