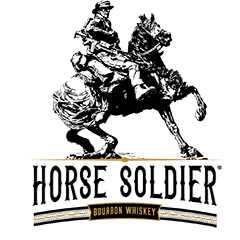 SOMERSET, Ky. – In honor of Flag Day on June 14, the Horse Soldier Bourbon team erected a flag pole and raised the American flag on the grounds of its new location in Somerset.
Classically trained soprano and Somerset native Amanda Balltrip was on hand to give a stirring rendition of the national anthem after the flag was raised by Tony Large and Cody Gibson, also of Somerset.
Click here for more Kentucky business news.