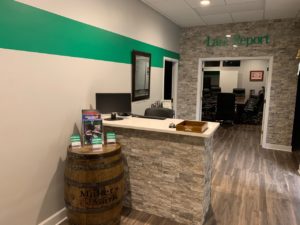 The Lane Report is a business and economic news magazine published by The Lane Report, Inc.
FOUNDER
Ed Lane
1985 – 2015

PUBLISHER, OWNER
Kevin O. Stinnett
859-244-3500 ext. 151
Email Kevin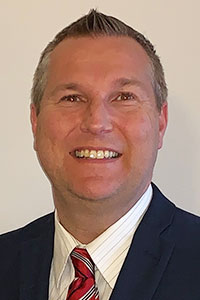 CHIEF OPERATIONS OFFICER / THE BOURBON FLIGHT
Jake Kratzenberg
859-244-3500 ext. 540
Email Jake
EDITORIAL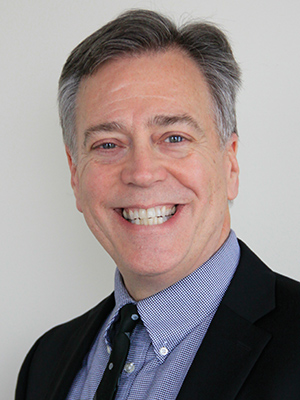 VICE PRESIDENT / EDITORIAL DIRECTOR
Mark Green
859-244-3500 ext. 561
Email Mark

SENIOR EDITOR 
Karen Baird
859-244-3500
Email Karen
VICE PRESIDENT OF PRODUCTION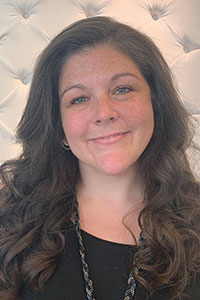 Jessica Merriman
859-244-3500 ext. 531
Email Jessica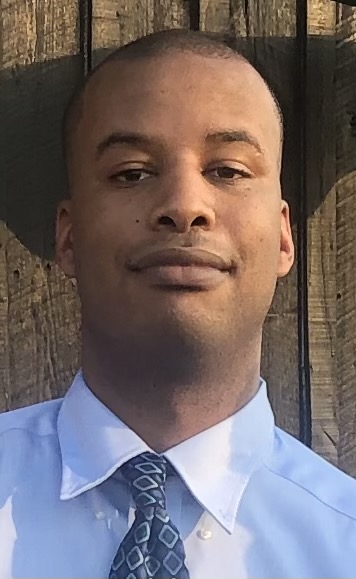 DIRECTOR OF DIGITAL MARKETING
Matthew Moore
859-244-3500 ext. 529
Email Matthew
S

ALES & MARKETING

SENIOR MARKETING STRATEGIST
Hal Moss
859-244-3500 ext. 537
Email Hal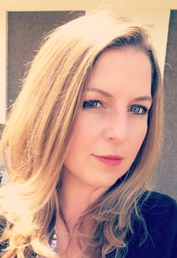 MARKETING STRATEGIST
Kristina Dahl
859-244-3500 ext. 532
Email Kristina
CONTRIBUTING WRITERS
To contact a contributing writer, send an e-mail with the writer's name in the subject line to [email protected].
For information on freelancing for The Lane Report, see our Writer's Guidelines.