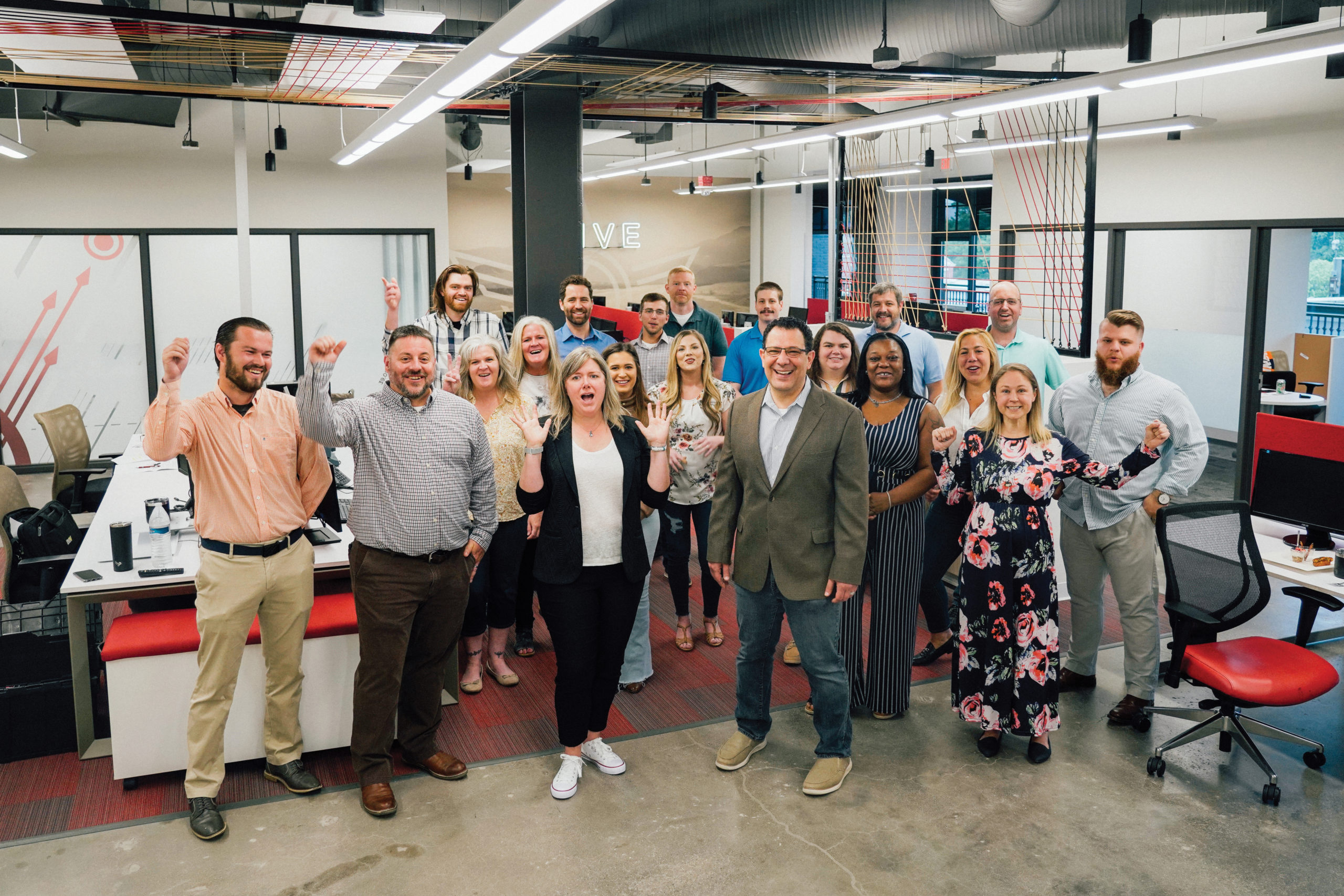 The Kentucky Association for Economic Development responded to the COVID-19 pandemic with a burst of energy that created a new set of tools for local economic developers and businesses across the state to not only retain business but generate new growth.
"We immediately shifted the majority of our resources to business retention," said Matt Tackett, president/CEO of KAED. "We've got a lot of intellectual capacity sitting here (in the state's economic development sector). Let's put it to work for us all."
The work on business retention strategy grew into the Kentucky Economic Recovery and Resilience Project, resulting in several new initiatives and programs that Tackett said are now available to the public and private sector all over Kentucky.
And they are free.
There are 550 KAED members, including all the state's local and regional economic development operations; many chambers of commerce; universities and colleges, including the Kentucky Community and Technical College System; many individual businesses; and—significantly—the commonwealth's utility companies. Utilities traditionally play an especially large role in supporting and encouraging economic development because large projects tend to be big customers whose consistent needs allow utilities to better plan and manage their own operations.
Size Up Kentucky offers business intelligence and analytic data to equip every Kentucky business or local economic development operation. In many areas this is a function of the county judge-executive's office. This free service provides business intelligence and marketing analytics data that allows businesses to compare themselves to competitors, inform marketing decisions and manage supply chains.
"We were the second state to roll this out," Tackett said. "KAED did it free for members and others in Kentucky. We saw it as a responsibility and an opportunity. There is a lot of growth and reshoring (of manufacturing from foreign countries) taking place. KAED is here to amplify and support communities."
Faculty at the University of Kentucky worked with a California startup to develop a customer relationship management tool for economic developers, communities and businesses to better access and use the information. The dashboard was introduced in June.
The commonwealth is aggressively reaching out to new businesses across multiple industries and especially in its major industry sectors, including manufacturing such as automotive, aerospace, primary metals, and food and beverage, as well as industries like logistics and transportation.
As of mid-June, Kentucky economic developers had announced $1.6 billion in investment with 3,000-plus new jobs in 2021. This is coming after the state announced $2.3 billion in 2020 projects with 8,000 new jobs "in a difficult year," Tackett said.
"Kentucky is very well positioned to take advantage of new realities created by COVID," he said, citing the growing move to remote work. "We have shown we have a very competitive, attractive space for business. We have many reasons to be enthusiastic."
KAED support services include lining up a consultant to evaluate grant applications for money the Cabinet for Economic Development has received.
July 12 is the deadline for communities in Kentucky to apply for the latest Product Development Initiative grants of up to $500,000 to improve the sites they have available for businesses to locate or grow into. It is the third such round of grants.
"This has worked really well for us the past two years," Tackett said. "This makes us more competitive" by being able to offer prospects sites that are "risk free and ready to go."
KAED also is participating in marketing the state nationally and sometimes internationally. Tackett spent two weeks in China in 2019 in addition to visiting Europe and Japan. When the pandemic struck in spring 2020, that marketing initiative transitioned to virtual meetings with top site-selection consultants.
"We are telling the story of Kentucky across the world," he said. "We seek markets in the U.S. and elsewhere, go to site-location consultants within those target markets and let them know why Kentucky makes sense for their clients to find a home."
KAED is also assessing economic development incentives other states are offering—especially Kentucky's main competitors in the Southeast and just to the north—to see how the commonwealth might adjust its own incentives, which last had a significant update more than a decade ago.
"I really believe we've hardly scratched the surface of what KEAD can do, which is really exciting," Tackett said.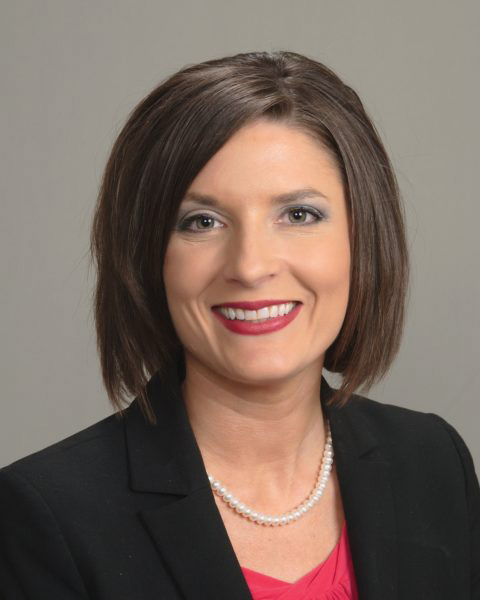 LOUISVILLE
"I am extremely optimistic about the current trajectory of our economy, but realistically there is still a long road ahead. Economic recovery is GLI's top priority, and we are working to support businesses and to eliminate barriers that may slow down our growth.
Over the last few months, we have promoted efficient and equitable distribution of COVID-19 vaccines because herd immunity through vaccination is imperative to keeping our economy fully open. We are continuing to encourage employers to offer vaccine incentives to their employees and public-facing businesses to offer incentives to their patrons. I am encouraged by the current trends in vaccination rates and COVID cases. However, we must keep the momentum going to make it to the finish line of this pandemic.
Many businesses in our region are facing unique challenges stemming from the ripple effects of the pandemic. Whether it be supply chain disruptions or workforce shortages, many of our core industries are missing critical pieces to the puzzle of their individual recoveries. We are working through our advocacy and economic development channels to stabilize these core industries. While troubleshooting is a major focus, we are also working to develop innovative initiatives that will allow our region to build back stronger than before.
We are continuing our focus on talent attraction. However, over the past year we have shifted our strategy and have been working to attract remote workers to Greater Louisville and develop our homegrown workforce. Our advocacy team is pursuing policies to increase workforce participation, which is critical to the long-term success of our economy. We are also continuing to manage the Greater Louisville Regional Partnership and are encouraged by the 44 projects we currently have in our economic development pipeline.
To complement all these efforts, diversity, equity and inclusion are at the forefront of all our work. To become the kind of forward-thinking and top-tier city we are striving to be, we must eliminate racial disparities and create a region and economy where everyone can succeed."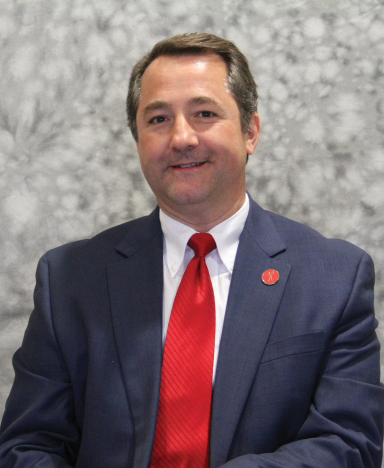 BOWLING GREEN
Amidst the pandemic in 2020, South Central Kentucky didn't see a slowdown in economic development activity. We saw major announcements in our region from companies like CROWN Cork and Seal, Dollar General and Nova Steel, just to name a few. We ended the year with $331 million in capital investment in new and expanded businesses and over 335 new jobs. We recently were awarded the Mac Conway award by Site Selection magazine, recognizing our region as one of the top 20 in the country for economic development in 2020.
We were not, however, unaware of how our local businesses were being affected by the pandemic. Businesses needed to know to what level they were allowed to operate, how to identify reliable sources of PPE (personal protective equipment), and how to help their employees navigate layoffs, workshares, child care, etc. Businesses and schools were directed to call the chamber for whatever needs they faced, and we worked diligently to track down solutions, regardless of sector or county of residence. Serving as the community response network, we took calls from all over the state and disseminated information on a daily basis.
Area businesses acknowledge that our information sharing has been paramount to their continued operation and for those that have locations in other states and countries, our information has been shared throughout their organizations. Additionally, our coordination of communications helped businesses know how others were handling issues. That has led to new business friendships in the region to allow for sharing of best practices.
These feedback loops have opened doors to businesses and created an opportunity for us to engage at a much deeper level. We can survey quickly and receive custom information. They are far more apt to reply than they were pre-pandemic.
In addition, in 2020 Bowling Green and Warren County made an investment in the future by facilitating $46.5 million in bonds to help pay for the development of Phase II within the Kentucky Transpark. The initial Kentucky Transpark was comprised of 700 acres that have largely been developed and sold. This new bond will pay for the development of an additional 400 acres. Issuance of the bond is timely given that several companies such as CROWN Cork & Seal and Ball Corp. have already chosen site locations that are outside of the initial acreage. There are currently 1 million s.f. of buildings being built in the Transpark and investments close to the same size are set to be announced soon.
Our focus the past nine years has been on the talent supply chain for our region. A strong talent supply chain is vital to the continuing success of our region, and that need only intensified as a result of the pandemic. Currently, we are seeking ways to find out the composition of those unemployed, what their barriers are to finding work, and helping resolve those issues to build our workforce stronger than ever.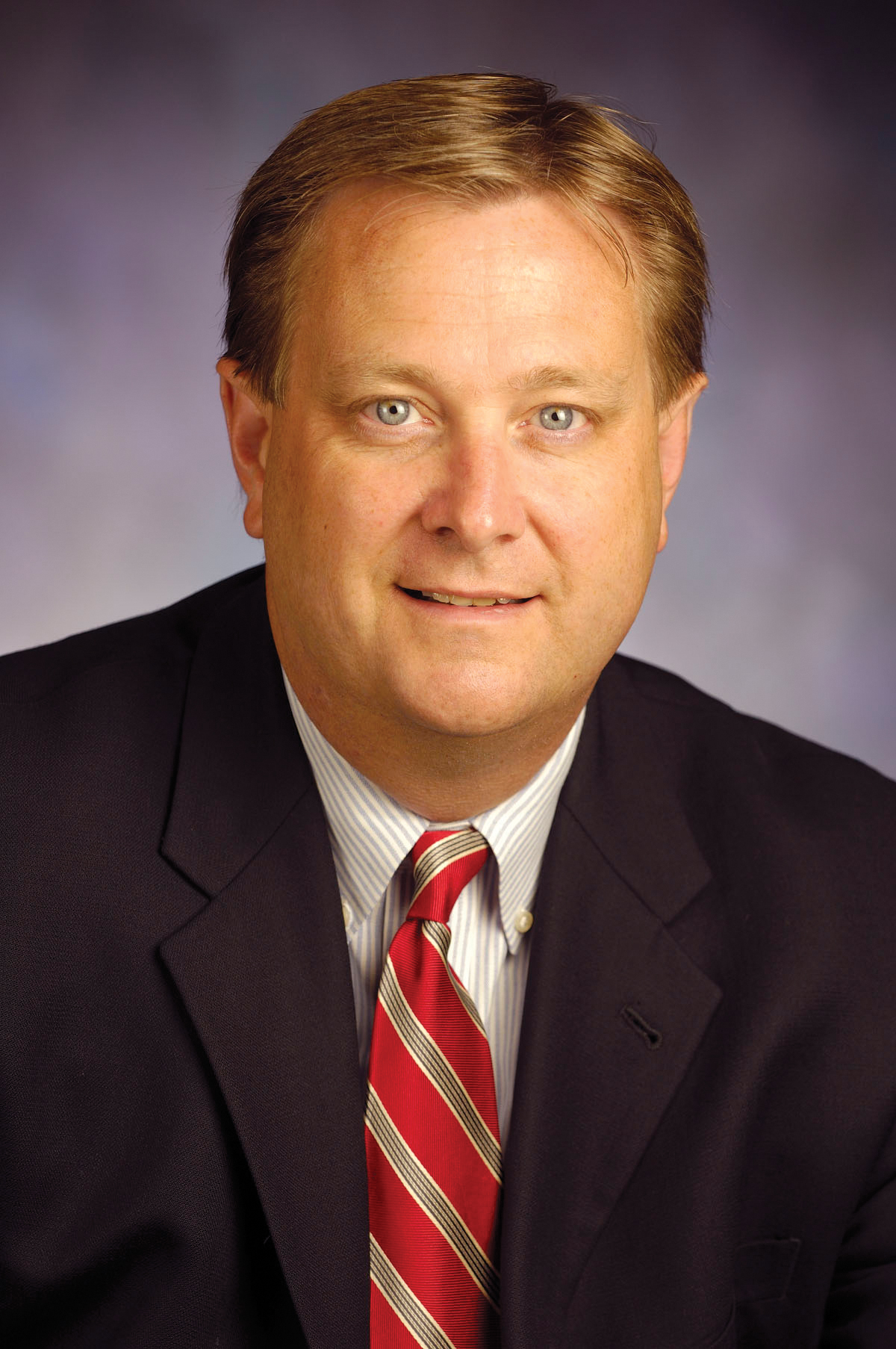 LEXINGTON
As the Lexington region continues to climb out of the pandemic, Commerce Lexington's economic development team is working on many impactful initiatives. In addition to our efforts to recruit and retain business and industry here, we are focused on projects related to small business support; diversity, equity and inclusion; minority business development; regional collaboration; and workforce development.
Commerce Lexington has been managing the city's $2.5 million Small Business Economic Recovery Grant Program, which is providing support to many small and minority-owned businesses. Our organization successfully managed last year's grant program, with 67% of the approved applicants being minority- or women-owned small businesses.
Through our commitment to diversity, equity and inclusion initiatives, Commerce Lexington plans to expand its Minority Business Accelerator Program to seven companies, which will help strengthen and expand the regional minority business capacity. We will be working closely with the Black Faith Leaders Collaborative to assess the needs of prime contractors and minority businesses throughout Central Kentucky. This assessment will gather data about contracting needs, how companies approach the contracting process, the current capacity of minority business enterprises (MBE) to meet those needs, and potential opportunities to increase MBE contracting.
Commerce Lexington will be collaborating with partners and key leaders across the nine-county economic development region to develop a plan to improve the region's ability to increase jobs, develop the needed workforce, and improve infrastructure and business climate so that we are better positioned to compete nationally and internationally. Guiding this process will be Ted Abernathy, managing partner of Economic Leadership LLC, a consultancy that develops economic and workforce strategies.
Finding talent continues to be a major issue for employers. This workforce shortage will require a multifaceted solution, including efforts to increase access to child care or elder care, closing the skills gaps, and creating an adequate talent pipeline that addresses employer needs now and in the future.
One of the biggest challenges to attracting business locally is a lack of land for economic development in Lexington. Not only have we lost several projects over land constraints to surrounding communities, but Lexington is also at risk of losing jobs and capital investment from existing companies who may not be able to expand here.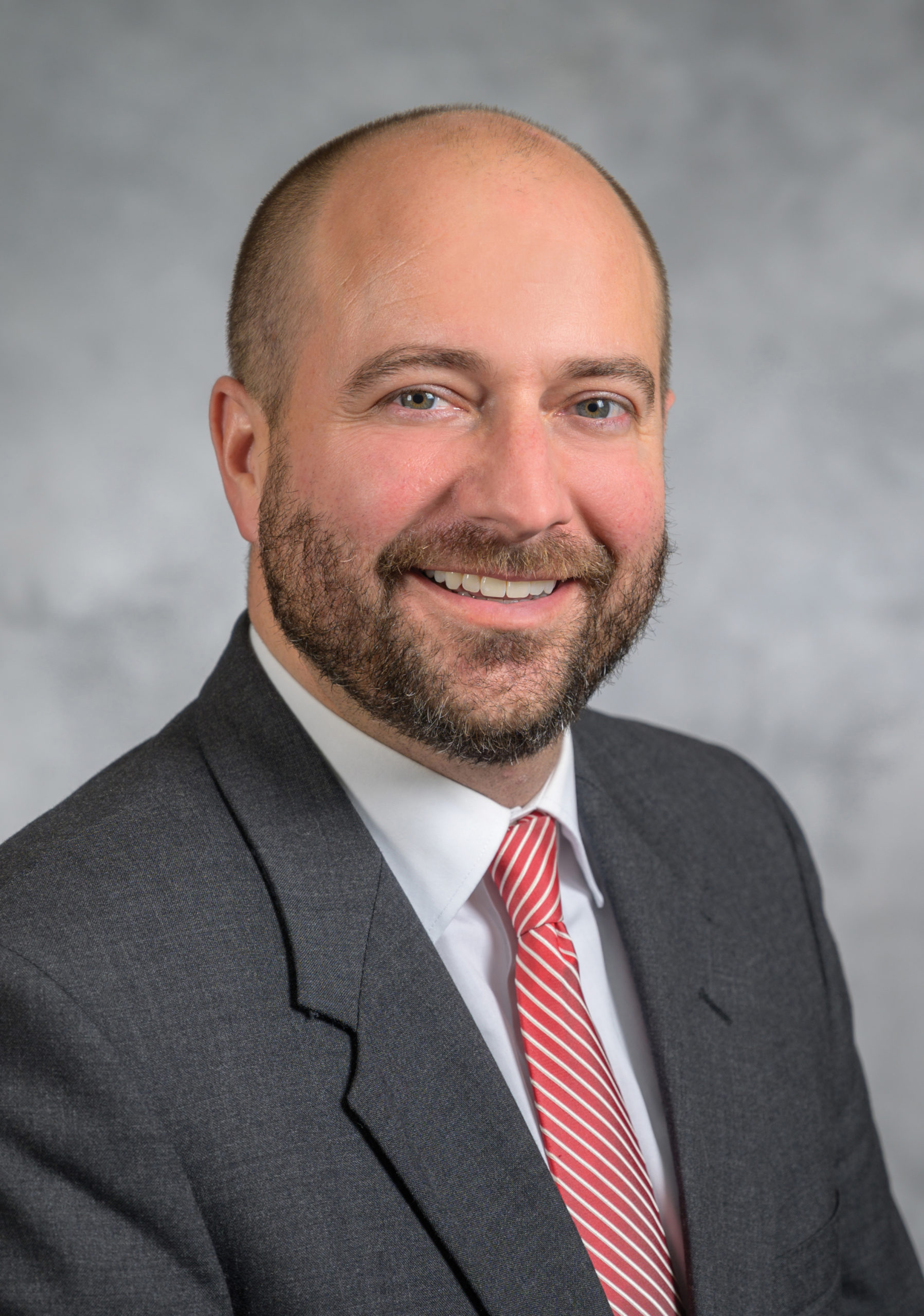 SOMERSET
While the pandemic has altered life for many Americans and been a detriment to many industries, we have seen a surge in growth on many levels in Somerset and Pulaski County. Despite the slowdown from a government-induced recession, our community and region is growing and prospering. As SPEDA predicted last year, we saw a resurgence of our economy and with the markets being allowed to re-open, albeit it later than we had hoped, it has been a "V-shaped" recovery. Somerset and Pulaski County are in a renaissance of sorts and we anticipate 2021 being a banner year with many new business announcements on the horizon, existing businesses expanding, our tourism economy on Lake Cumberland and downtown Somerset growing, and a thriving arts and agriculture sector seeing unprecedented success. The Lake Cumberland region is laying the groundwork for tremendous prosperity and we believe we are just starting to see the fruits of our regional collaboration efforts.
PADUCAH
While COVID has changed the method in which we promote our assets, we've been fortunate this past year to continue cultivating existing opportunities and are working on new ones. In fact, we've been blessed with a lot of activity. During the pandemic restrictions, we restructured our Industrial Development Authority and it now owns publicly owned properties to be utilized for economic development purposes. It also has a revenue stream and is now positioned for future property acquisitions and growth. We intend to leverage our strengths and capitalize on the restructuring to increase our economic development assets and have additional inventory to offer expanding companies.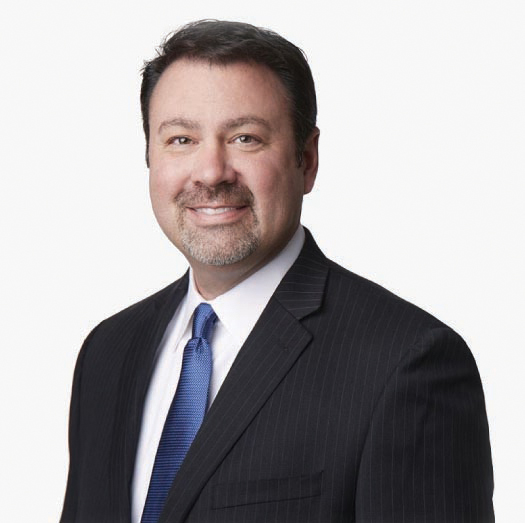 We have also created a more up-to-date website and marketing plan tailored specifically to site selectors. Our website is now automatically updated with community data and information related to the assets we promote. Our assets are promoted on multiple national and international websites, and we obtain leads on visitors to the site.
While some things might have seemed to slow during the pandemic, we announced 209 new jobs with a recurring $23 million annual economic impact on our community.
With the Kentucky legislature's recent passage of sales tax incentives related to data centers and our ability to offer affordable power, we've seen an increased interest in technology centers. We just announced a $50 million project anticipated to bring 20 new jobs to our community with an expected $5.7 million recurring annual economic impact. We are at the forefront of this new industry and see more opportunity in the months to come. Big Rivers Electric has been a tremendous partner with us, planning to invest $12.7 million in additional utility infrastructure in one of our industrial parks. We see more opportunity to grow and capitalize with this industry.
With travel restrictions being eased, we attended a site selector summit with 16 different site selectors, and we anticipate being able to get out and promote the good news we have to share about our community. We've taken the opportunity to better position ourselves for opportunity and only see great days ahead.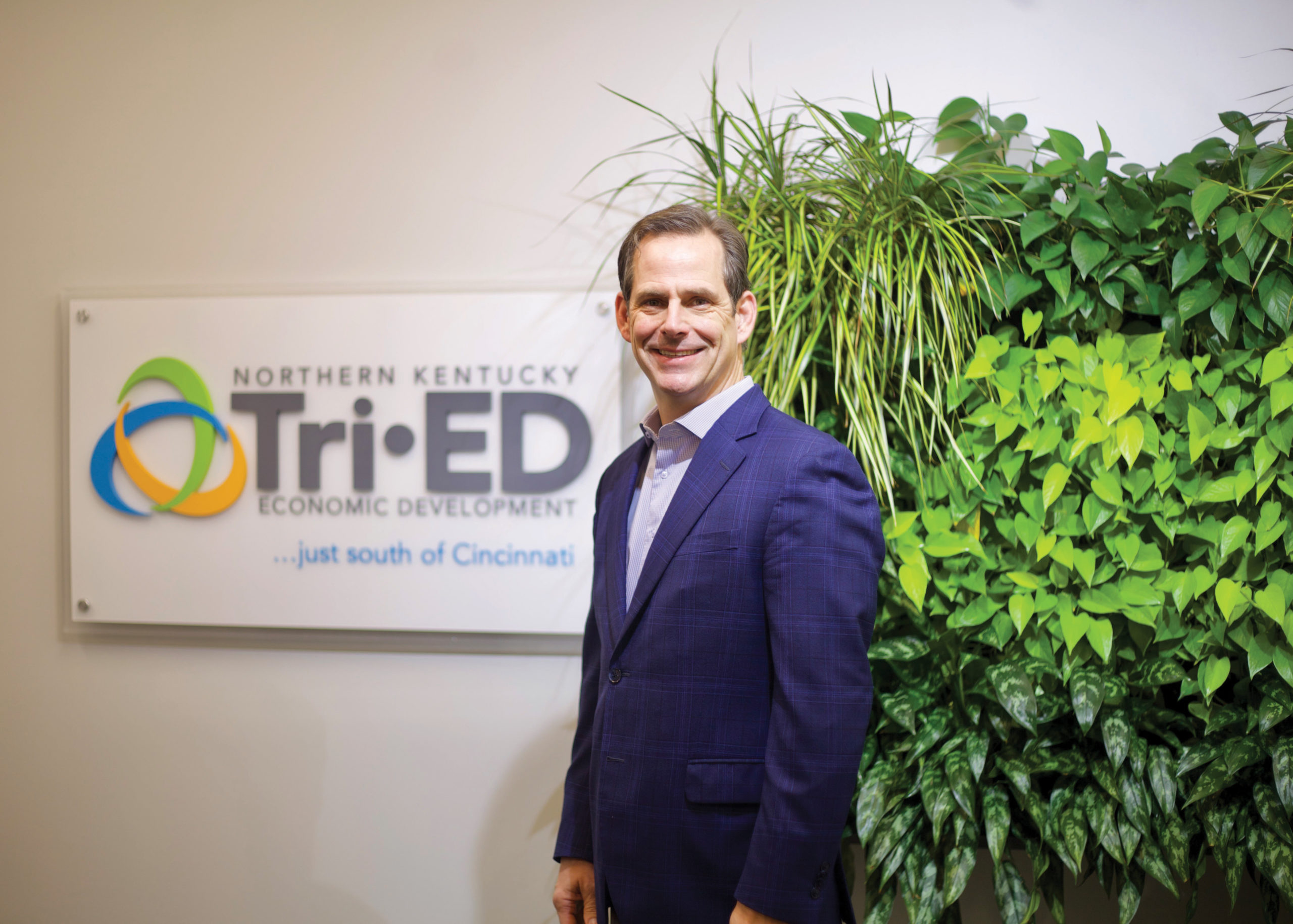 NORTHERN KENTUCKY
Northern Kentucky's industrial and office economy is back to pre-pandemic levels and we expect it to exceed 2019 performance. Companies are hiring rapidly to meet demand and many manufacturers and office-based employers are considering expansions.
One example is Aristech Surfaces, a producer of acrylic sheets used to form bath tubs, shower inserts and hot tubs, and countertops used in fast-food restaurants and retail settings. Aristech hired more than 60 employees in 2020 to meet demand for its products, in part driven by hot tub manufacturers and consumers. The company expects to double its sales over the next year.
Aristech's strategy to attract and retain employees is centered on a wellness program that focuses on physical, mental and financial health. It also has an apprenticeship program, funded in part by programs through the Department of Labor and Kentucky.
Our retail and restaurant sector is ramping up to meet the demand from local residents and bigger meetings and conferences as they start to happen.
Amazon Air launched its initial hiring initiative in late May for the hub at Cincinnati/Northern Kentucky International Airport. We know employers are deploying hiring and retention bonuses. In a recent survey of Northern Kentucky business leaders, 73% of respondents requested outreach about workforce hiring programs and services. Tri-ED and our workforce partners will work to address these concerns. A hiring fair in mid-June had more than 50 employers participating—there is tremendous demand.
Corporex CEO Dan Sink recently shared that six office tenants in RiverCenter are considering expansions. Companies are seeking urban, riverfront space to help attract and retain talent. One recent example is Legion Logistics, which opened a new office in the renovated Newport on the Levee. The Levee has more than 75,000 s.f. of office space available after a $100 million redesign and we expect that to move quickly.
Tri-ED is working with the Northern Kentucky Chamber of Commerce, One NKY Alliance and our elected leaders to ensure that the American Rescue Plan Act funds coming to the community are used for transformational initiatives.
Our goals are to help Northern Kentucky become a data-informed community and ensure land is developed with the highest and best use in mind.
Click here for more Kentucky business news.