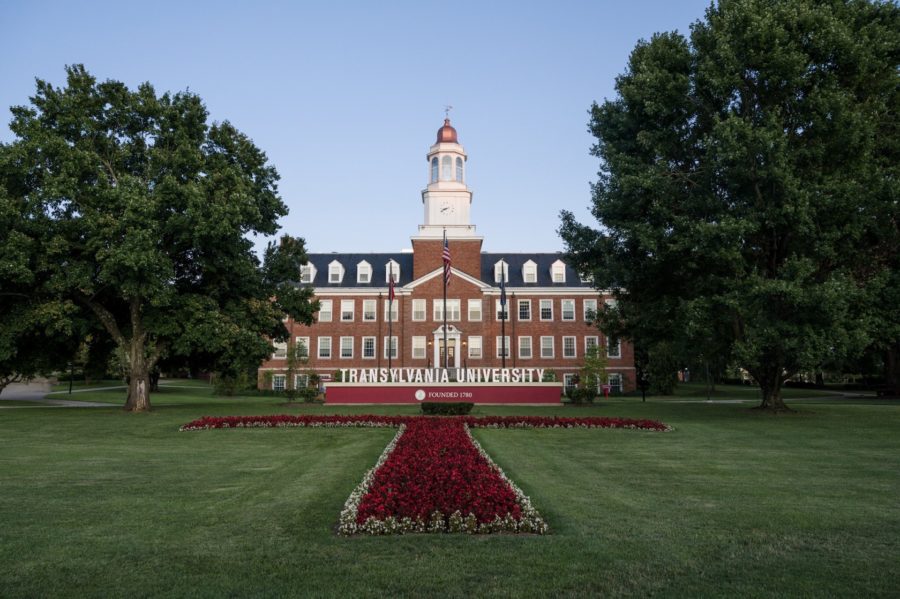 LEXINGTON, Ky. — Transylvania University has announced plans to launch a new Center for Entrepreneurship this fall.
The goal of the new center is to encourage students in any academic major to pursue their passion, promoting creativity and innovation and providing exposure to a vast range of entrepreneurial career paths.
The center will initially focus on engaging students with extracurricular, experiential programs and events, including startup competitions, workshops, a speaker series, and opportunities to introduce Transy students to successful, innovative entrepreneurs, businesses, and organizations.
Being in the heart of Lexington sets Transylvania apart from most other liberal arts colleges, as does Lexington's ranking as one of the top 10 cities in the country for entrepreneurs, creating opportunities for students to connect with local business leaders through jobs, internships, and networking.
The university is currently seeking a director for the new center.
Click here for more Kentucky business news.